It's a new year, time for an adventure. But where should you go? Here are a few wine-loving ideas guaranteed to please.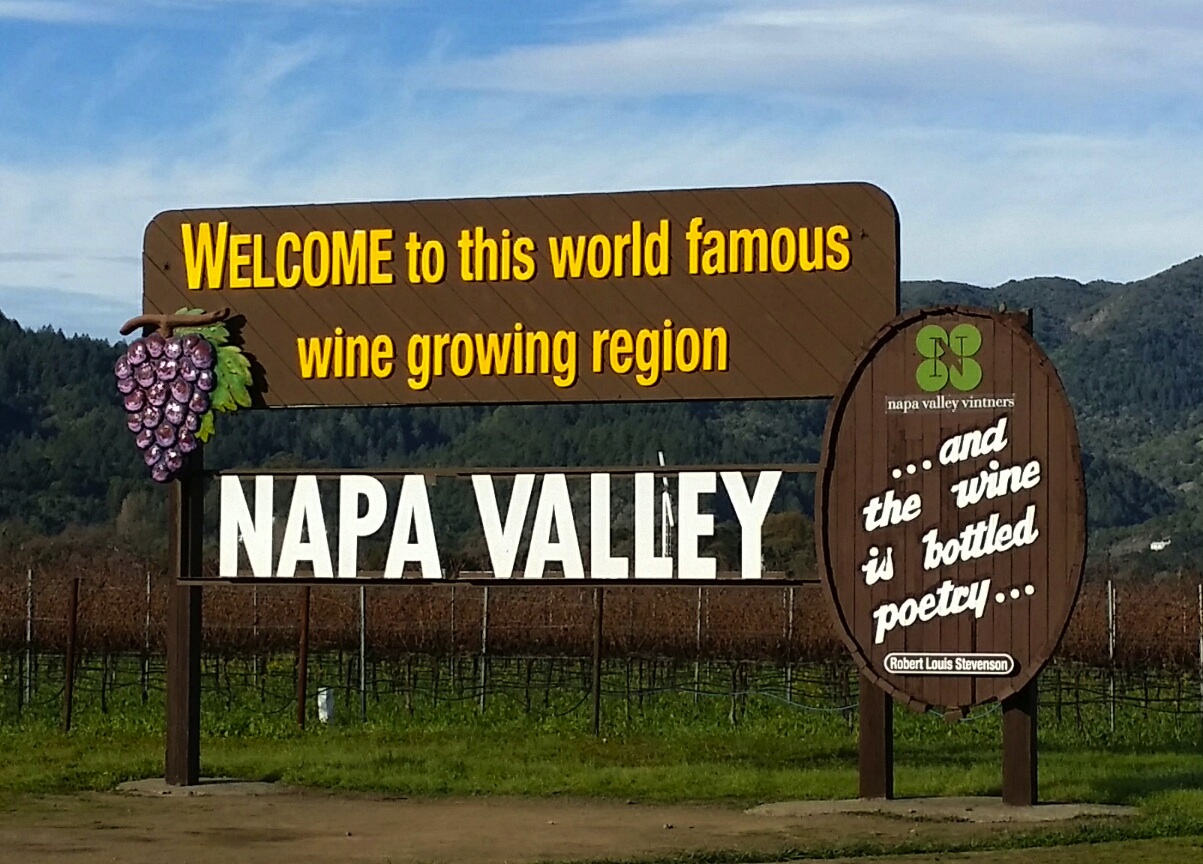 Winter is Cabernet Season in Napa Valley, and if you haven't been lately, now is the time as the community is welcoming guests post the devastating fires last fall. I love visiting Napa this time of year, as it is a quieter, post-harvest season. The weather is generally great, with warm days, cool nights and frost covered vines in early morning hours. This month the Valley hosts their truffle festival and annual restaurant week, paired with milestone celebrations in 2018 like the 50th anniversary of Trefethen Winery, and the 50th anniversary marking Napa Valley as the first agricultural preserve established in the United States.
If you can't make it to Napa in January, wait until April for the "20th annual Vineyard to Vintner" weekend in the Stags Leap District with participating wineries like Shafer, Odette, and Pine Ridge. The three-day weekend celebration of hearty, robust Stags Leap Cabernet gives guests a backstage look at one of Napa's most desirable districts. (Tickets available soon.)
If you need help in planning a general trip to the region the Napa Valley Vintners, hosts of Auction Napa Valley in June, has a fantastic guide on their website.
Sonoma also needs your support, as Santa Rosa and various parts of the extensive County incurred damage in the fires. Consider visiting the region, putting events like the exclusive Signature Sonoma Valley Weekend, with one-on-one winemaker experiences and tasting events, or the laid-back, Zinfandel filled Passport to Dry Creek on your travel calendar. These events bringing the community together in celebration will happen throughout the year in Sonoma County.
Dallas hosts dozens of wine-centric events annually, including the upcoming "Dame Good Party" hosted by the Dallas Chapter of Les Dames d'Escoffier. I am a Dallas Dame and honored to be a part of our annual fundraising event, formerly known as the "Raiser Grazer." A stellar celebration of women in the food, fine beverage and hospitality industries, raising funds to help educate women pursuing careers in these fields, taking place March 4 at 5 pm. This year we honor the Wonder Women of Wine, including many outstanding Texans, like Ali Smith Story of Smith-Story Wine in Anderson Valley and Beth Adams of Abigail Adams in Napa Valley. Details here.
October is Texas wine month, but don't wait until then to visit our state's ever-expanding wine regions. Travel on the wine trail outside of Dallas to Grapevine, or south to the Texas Hill Country or out to West Texas to visit the vineyards of the Texas High Plains. Each offers unique insight into Texas viticulture, an industry that's becoming one of our most profitable. Favorite stops include visiting Duchman Winery and Fall Creek Vineyards in Driftwood. While you are at Fall Creek be sure to taste of their barrel-aged Chardonnay, it's delicious!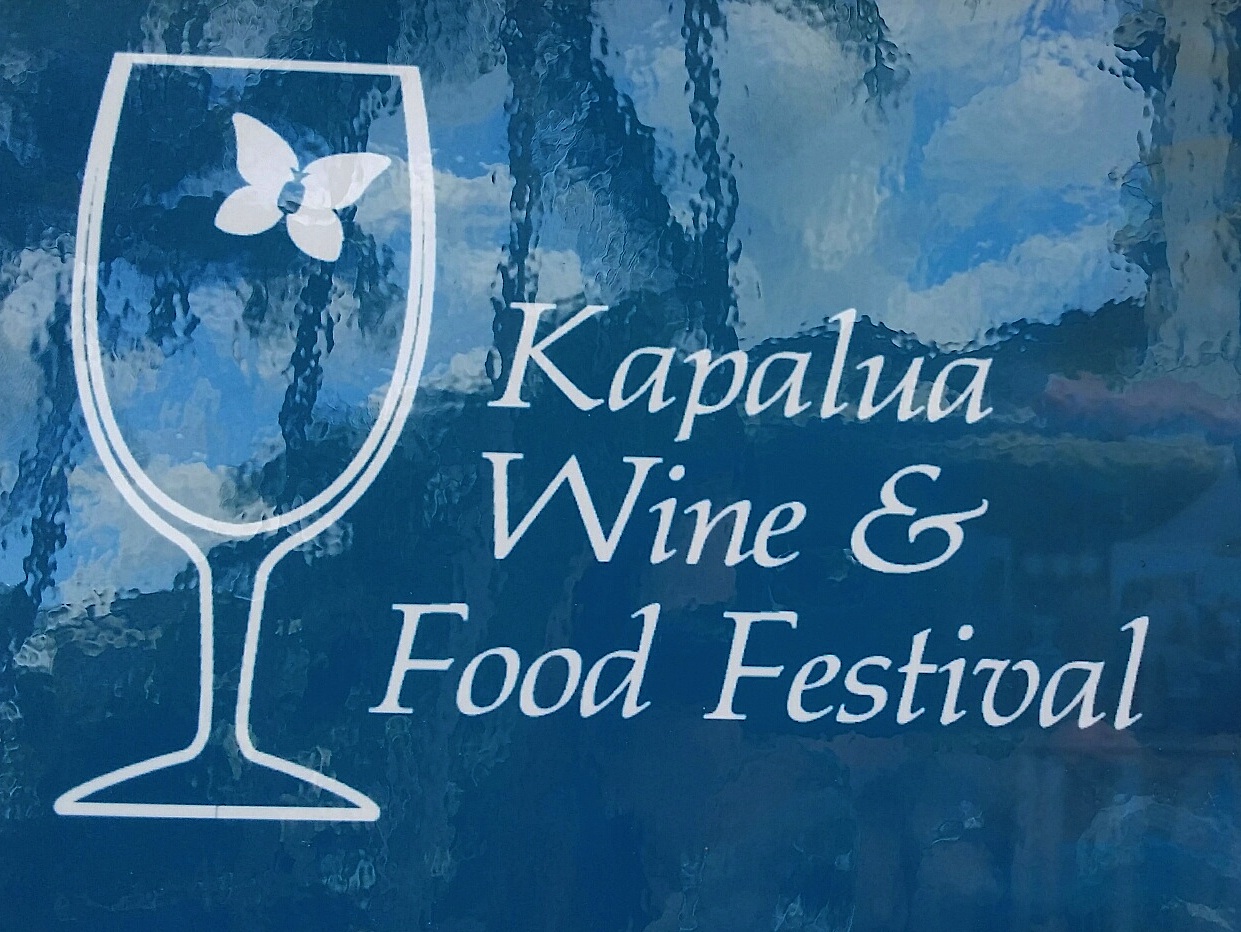 If sunny Hawaii is calling, the Kapalua Wine and Food Festival is the oldest wine and food festival in the country. Hosted on the island of Maui in June, the three-day event celebrates the food and culture of Hawaii, paired with some of the best wine I have had at an event like this with leading winemakers pouring award-winning selections. Past featured guests have included Chefs Charlie Palmer, Michael Mina, and our own Dean Fearing, pairing with wines from Philippe Melka/Melka Wines, Chris Carpenter/Cardinale, Tony Rynders/Zena Crown, and Heidi Barret/Barrett & Barrett. Details for 2018 will be available shortly here.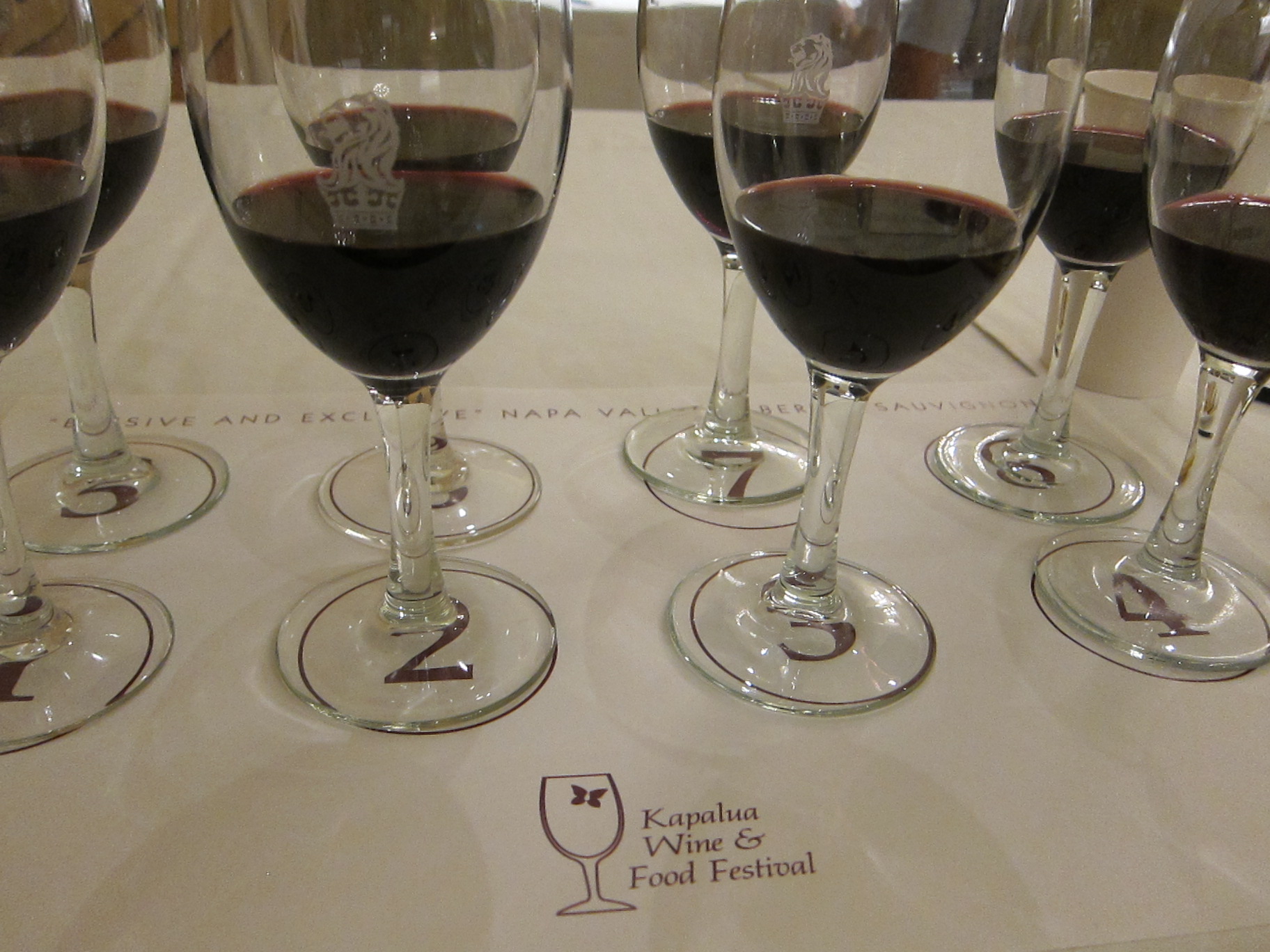 Get the SideDish Newsletter
Dallas' hottest dining news, recipes, and reviews served up fresh to your inbox each week.