Nonprofits
She and her quarterback husband Tony Romo are honorary chairs at this year's fundraiser. And yes, they made a Cowboys-themed train.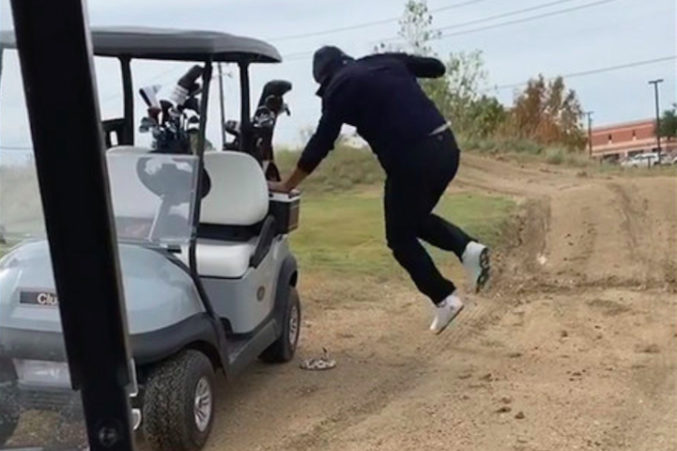 Movies
The area's newest film festival includes Tony Romo's life story, a Disney movie, unreleased Netflix films, and more.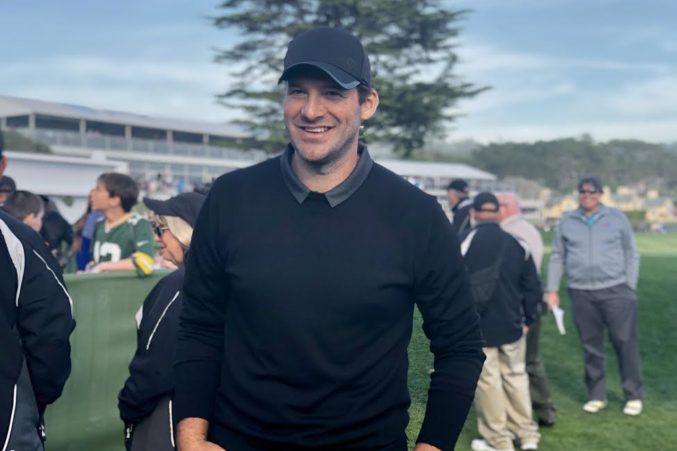 Sports
Now which golfer is up to one week in the NFL?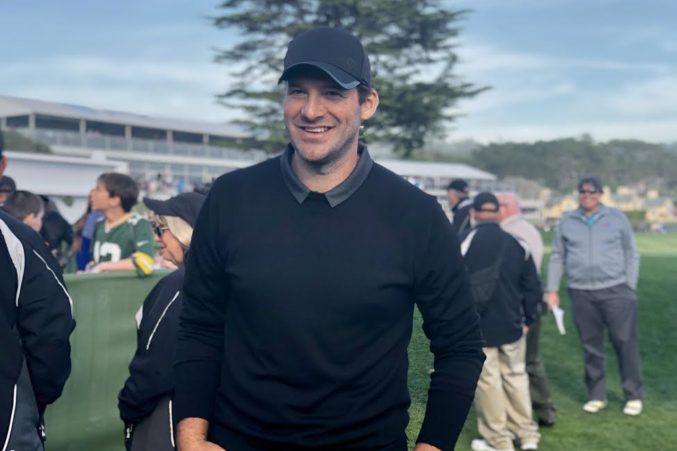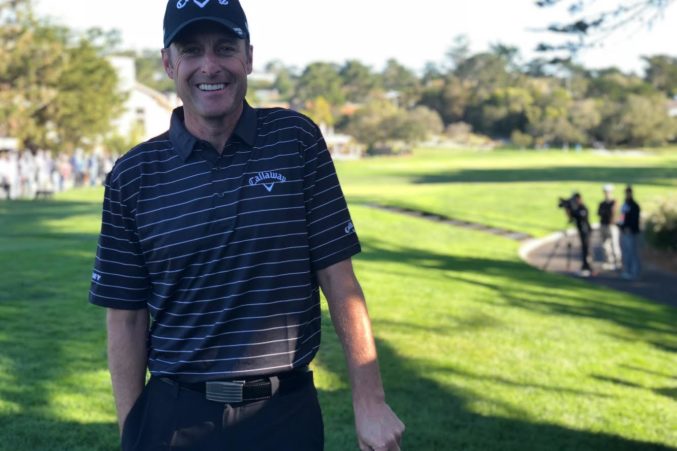 Sports
Chris Harrison is a better golfer than Tony Romo?
Local News
A Fort Worth woman's mysterious death, more accusations against a McKinney doc, and no, Romo did not play in last night's Mav's game.
Podcasts
Put it in your ears. We dare you.
Sports
It'll be hard to watch him quarterbacking the Broncos next year.
News
Notes on police overtime, rescued babies, Romo stories, and Shake Shack lines.