Dallas 500
The Container Store's general counsel talks about diversity in the law field, the importance of not taking herself too seriously, and more.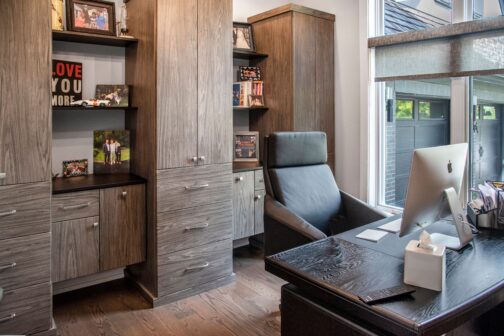 Business Briefs
Plus: CBRE acquires occupancy planning and tech services company Buildingi; Carroll/Eltis Group joins national residential brokerage firm Douglas Elliman; and more.
Business
The retailer's new chief executive took over in February after 21 years with Sephora.
Digital Edition
The issue reveals D CEO's Nonprofit and Corporate Citizenship Awards winners and follows Dallas Stars CEO Brad Alberts' journey to making Dallas a hockey town.
Books
Ken Hersh, Melissa Reiff, Charlie Vogt, and other leaders share the one book they think everyone should read—and why.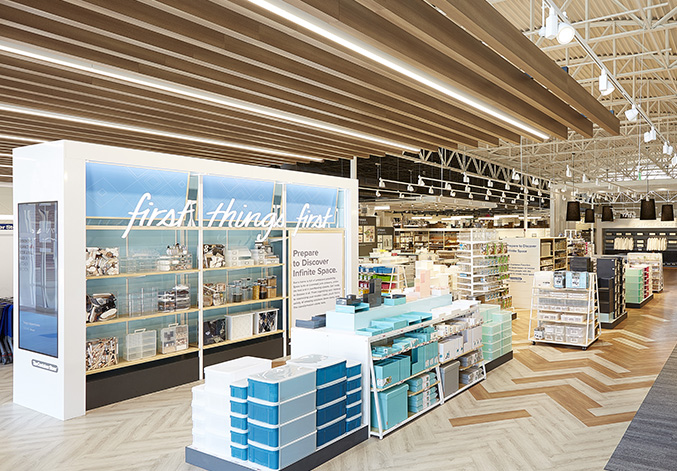 Retail
Many national retailers call North Texas home. Here's how they're faring in the wake of the pandemic.
By Kelsey J. Vanderschoot
Home & Garden
A peek inside the big, beautiful closets in this year's show house.
Home & Garden
Find ideas for the ultimate closet makeover at The Container Store Custom Closets, a new-to-Dallas retail concept.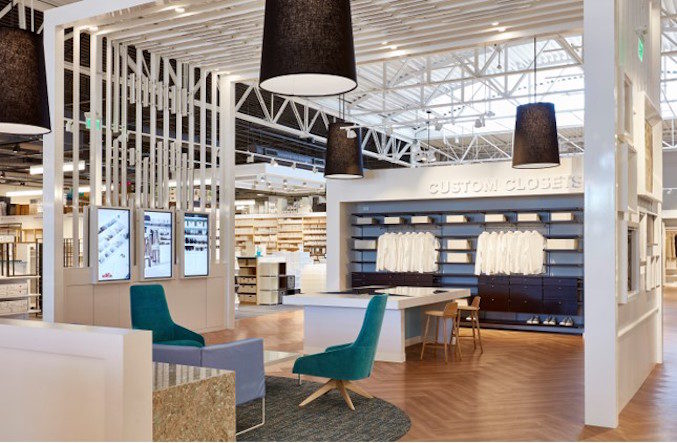 Business
The 'Next Generation' store boasts a more digitized design that could be rolled out to other stores.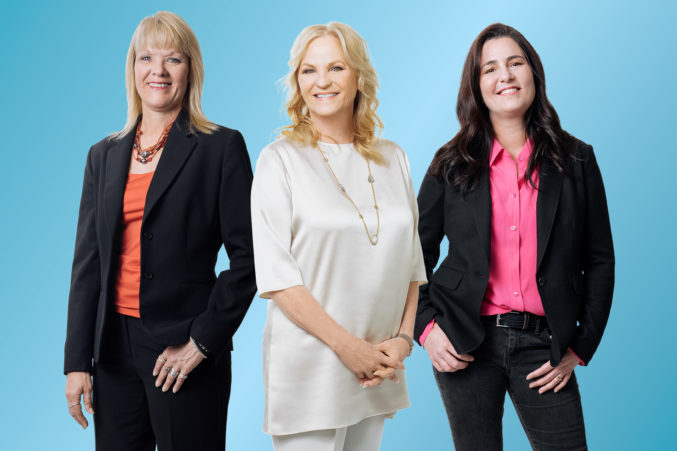 Business
Match Group, The Container Store, and Tandy Leather Factory CEOs are among a group of executives offering insights for female leaders.