The Accommodation
The Politics of Race in an American City by Jim Schutze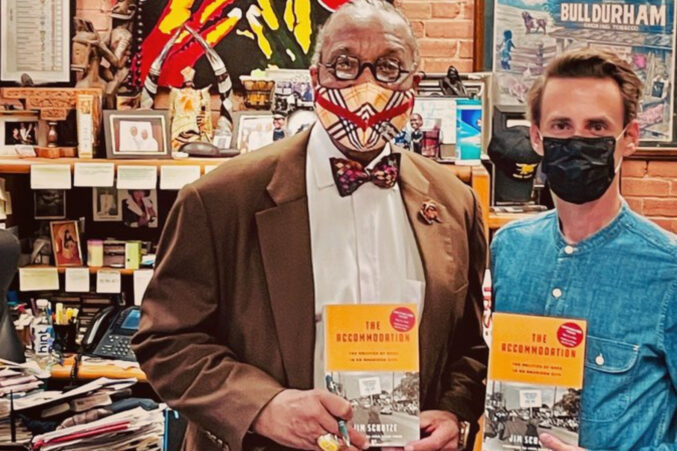 Books
Hint: not Philip Kingston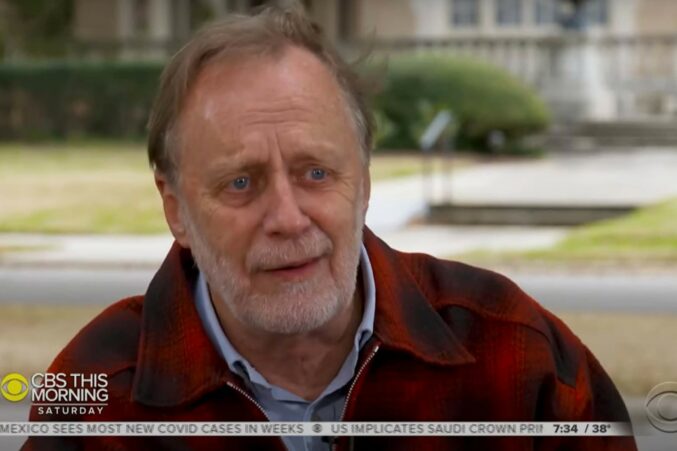 Dallas History
The long out-of-print book will be republished this September. The network highlighted its tangled history to close out Black History Month.
Books
Ken Hersh, Melissa Reiff, Charlie Vogt, and other leaders share the one book they think everyone should read—and why.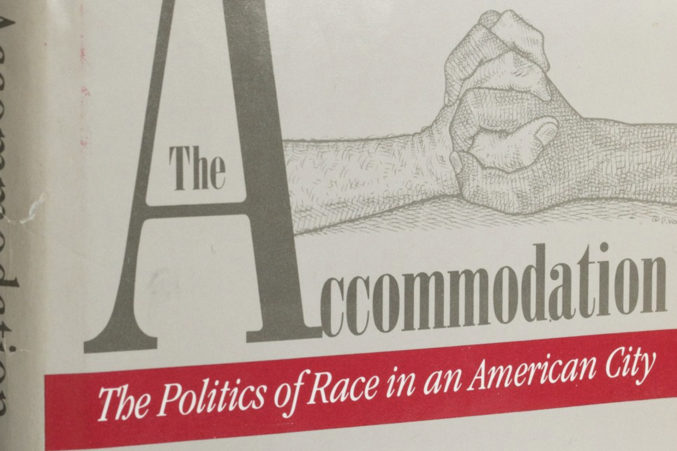 Local News
Wonderful news, but it has set me to some serious pondering.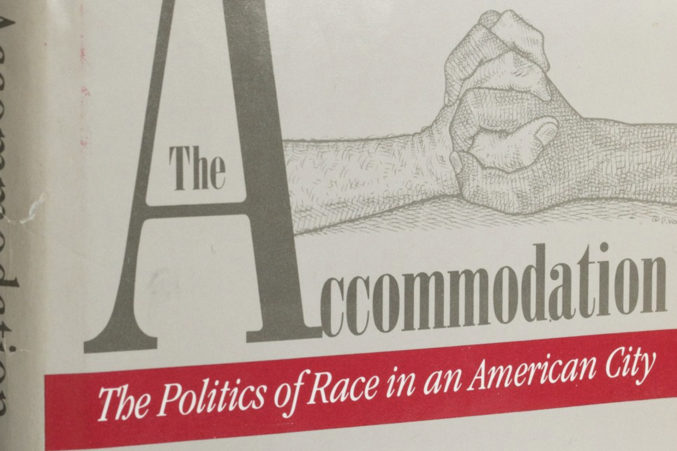 Media
Quite a passion project.
Media
How an out-of-print title about the city's racial divide is making a comeback.