Texas Hospital Association
Policy
Advocates say it would save hundreds of billions of dollars, but hospitals argue that the change would reduce access.
Health Systems
Meanwhile, almost half of all Texas hospitals have negative margins in 2022.
Events
Experts from state government, academia, and providers discuss solutions for our most vulnerable.
News
Plus, an expansion of a federally qualified provider and Texas Health's conservation award.
News
Texas Health acquires Keller rehab hospital, survey says Texans are strongly for expanding Medicaid, and more.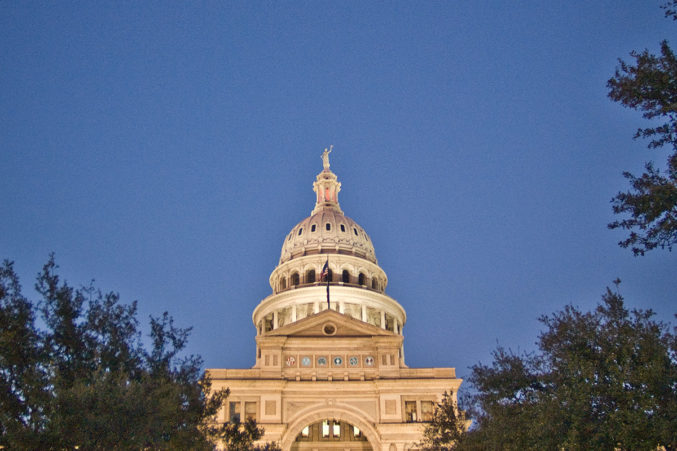 Law
The state is facing what could be a multi-billion dollar budget deficit, but the Texas Hospital Association is still prioritizing expanded coverage amid the pandemic.