Texas Hospital Association
News
Plus, an expansion of a federally qualified provider and Texas Health's conservation award.
News
Texas Health acquires Keller rehab hospital, survey says Texans are strongly for expanding Medicaid, and more.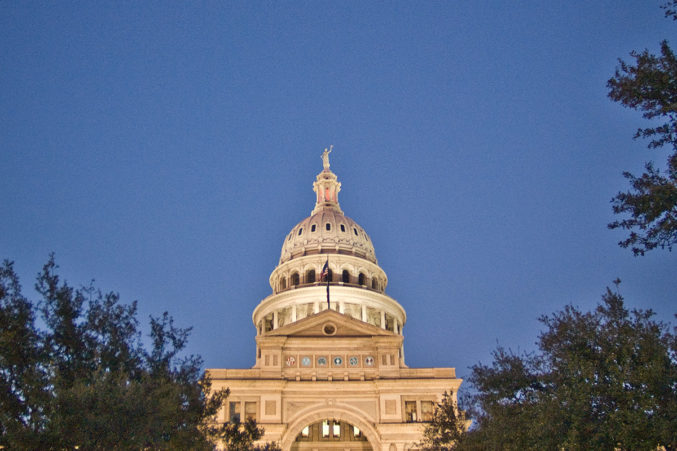 Law
The state is facing what could be a multi-billion dollar budget deficit, but the Texas Hospital Association is still prioritizing expanded coverage amid the pandemic.