The number of hospitals at risk of closure has doubled since 2020, with 9.2 percent of all Texas hospitals at risk of closure, according to a report from the healthcare consulting management company KaufmanHall commissioned by the Texas Hospital Association. The report also found that 47.4 percent of hospitals operated with a negative margin this year.
Both of these figures are increases from pre-pandemic levels. In 2019, only 4.7 percent of hospitals were at risk of closure, and 33.9 percent had a negative margin. After a nice 2021 for hospitals where the operating margin was 12.5 percent higher than pre-pandemic levels, margins are down 24.1 percent in 2022 compared to before COVID-19.
Meanwhile, employer groups are pushing for legislation that could reduce payments to hospitals by making the healthcare market more competitive and allowing employers and health plans to steer patients to facilities with better quality and price. Wichita Falls state representative James Frank has introduced House Bill 711, which looks to address "all-or-nothing" clause that require employers to have every hospital in a health system in network despite quality or price as well as the "anti-steering" clauses that prohibit employers from encouraging the use of one hospital over another to their employees. There are also tiering and transparency language in the bill as well.
Texas Hospital Association CEO John Hawkins says most of the at-risk facilities in rural areas and urban hospitals are unlikely to close because they have favorable payer mixes and are often part of larger systems with higher operating margins than individual hospitals with higher rates of Medicare and Medicaid patients
In 2020, 16 percent of rural hospitals were at risk of closing. In 2022, that number jumped to 26 percent. In urban settings, closure risk grew from 3 percent to 5 percent between 2020 and 2022. The booming Dallas economy has not been immune from financial woes for hospitals. Though the facility is not closing, White Rock Medical Center's parent company filed for Chapter 11 bankruptcy earlier this year.
"As that federal funding runs out, we've just created a fiscal cliff," Hawkins said at a press briefing last week. "These operating challenges going forward are going to continue to be real for rural hospitals."
What urban hospitals may experience, Hawkins says, is a reduction in service lines and access points, especially out in the community. Many hospitals have urgent care centers, offices, or satellite retail locations that may be reduced should margins continue the way they are.
Increased costs and inflation are to blame, the report says. Total expenses for Texas hospitals jumped from 12.6 billion in 2020 to more than $33 billion in 2021 and 2022. Labor expenses are up 20 percent compared to pre-pandemic, while medical supplies are up more than 8 percent.
Worker shortages have resulted in increased contract hires, which have exploded for hospitals. In 2020, contract labor expenses were $100 million higher for all Texas hospitals in the state compared to 2019. In 2022, contract labor expenses were $4.9 billion more than in 2019. Hawkins says labor represents about 60 percent of a hospital's costs.
Revenue hasn't been able to keep up. Since 2019, hospital median revenue has increased by 11 percent from 2019, while expenses have increased by 20 percent over the same period.
Patient health has been a factor as well. Volumes have been down since the pandemic, but labor shortages and increased sickness have meant that the average length of stay per patient is longer than before, even if they have exceeded the length of stay requirements.
"In a lot of cases, the longer stays are due to limited capacity in nursing homes, home health, and post-acute care," Hawkins says. "The payment policies have length of stay requirements built on medical necessity. Just because someone's staying in the hospital doesn't mean we're necessarily getting paid for it."
Hawkins says the THA is advocating for multiple changes to address these shortfalls. Expanding Medicaid would be a boon to all hospitals, especially those that provide most of the $7 billion worth of charity care for uninsured individuals administered yearly in Texas. Increased payments for rural hospitals, maintaining Medicaid reimbursement rates, and delaying Medicare cuts are essential changes.
Improving staffing pipelines is also important. Hospital vacancy rates usually hover around 18-20 percent, and Texas turns away 15,000 qualified applicants from nursing school each year. Expanding educational pipelines and increasing state funding for nursing instructors are also significant pushes. Individuals qualified to teach nursing school can make much more money working for a health system with the same level of education, so there aren't enough instructors to teach all the qualified students. State funding could incentivize more people to
"The financial impact of the pandemic has been staggering," the report says. "These findings underscore the existential financial and operational threats Texas hospitals continue to face two and a half years after the beginning of the pandemic."
The report was based on surveys from 60 Texas hospitals. You can explore it in its entirety here.
Get the D CEO Healthcare Newsletter
Stay informed with a detailed weekly report on DFW's evolving healthcare industry.
Author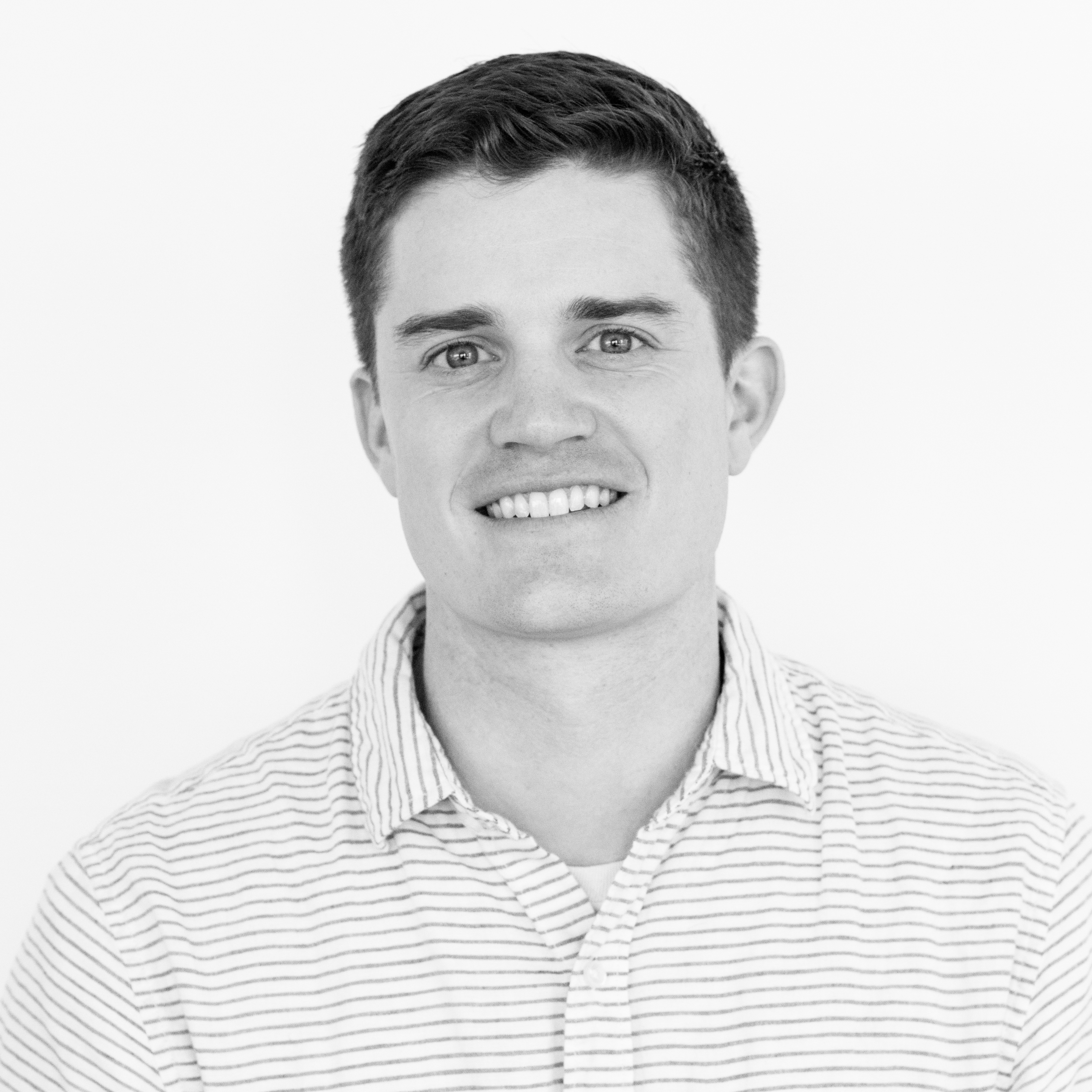 Will is the senior editor for D CEO magazine and the editor of D CEO Healthcare. He's written about healthcare…