The Centers for Medicare & Medicaid Services has withdrawn its rescission of Texas' 10-year 1115 Medicaid waiver extension, which is good news for hospitals that depend on the funding.
The 1115 waiver had been a lifeline for hospitals in Texas, one of just a dozen states that have not expanded Medicaid. It was initially designed to create a pool of money for uncompensated care and incentivize reforms and meant to be a stopgap until the state expanded Medicaid under the Affordable Care Act, which never happened. Over the last decade, Texas has received $30 billion through the program.
The waiver has been on a dramatic adventure for the last couple of years. It was set to expire in 2022, but in the final few weeks of Trump's presidency, Texas applied for fast track approval, and Trump's CMS gave Texas 10 more years of federal funding that helps hospitals provide indigent and charity care to the tune of billions of dollars each year.
When Biden took office, he asked Medicaid to review these last-minute funding changes, which bent a few rules to get rushed through. Then, in April 2021, Biden rescinded the waiver approval for Texas, saying the state did not follow the proper process while pressuring the state and others to expand Medicaid.
Texas Attorney General Ken Paxton took CMS to court, asking for an injunction on the federal decision to undo the waiver approval and arguing that the rescission was meant to punish Texas for not expanding Medicaid. He won a temporary victory in August when a judge said the feds and Texas needed to negotiate the details of the waiver.
This April, the Biden administration has dropped the legal battle over the 1115 waiver, meaning the funding is once again secured. A letter from CMS said that the court's decision didn't address the underlying process issues with the original approval under Trump but concluded that "it is not the best use of the federal government's limited resources to continue to litigate this matter. This should resolve the issue without the need for further litigation and will create no disruption to the people who rely on Texas' Medicaid program."
Hospital advocates were pleased with the decision. "This is a step forward for the health of Texas and brings some relief for hospitals and the patients they serve. Today's decision creates certainty following months of ambiguity during an ongoing pandemic," said Texas Hospital Association President and CEO John Hawkins via statement.
"While funding, staffing, and COVID-19 continue to challenge hospitals, we look forward to having a solid foundation to work from and rebuild. The long-term health of our safety net must remain strong, and we will continue to underscore the need for coverage expansion, rates that more closely match the cost of care, and a stable uncompensated care pool."
DFW Hospital Coalition CEO and President Steve Love was pleased about the decision but says there is still work to secure other federal dollars through the Directed Payment Programs, which have to be approved every year. Expanding Medicaid and extending protection for maternal care following birth are other priorities for Love. "There's absolutely a lot of work to be done."
He gave credit to Texas Health and Human Services Commission Executive Director Cecile Young for working with Washington to secure more funding for indigent care. "She is just doing a remarkable job. She's very knowledgeable, extremely collaborative, and CMS sees her as a good negotiating partner," Love says. "If you look overall, it was extremely fortunate that we got it. It's a step in the right direction."
Get the D CEO Healthcare Newsletter
Stay informed with a detailed weekly report on DFW's evolving healthcare industry.
Author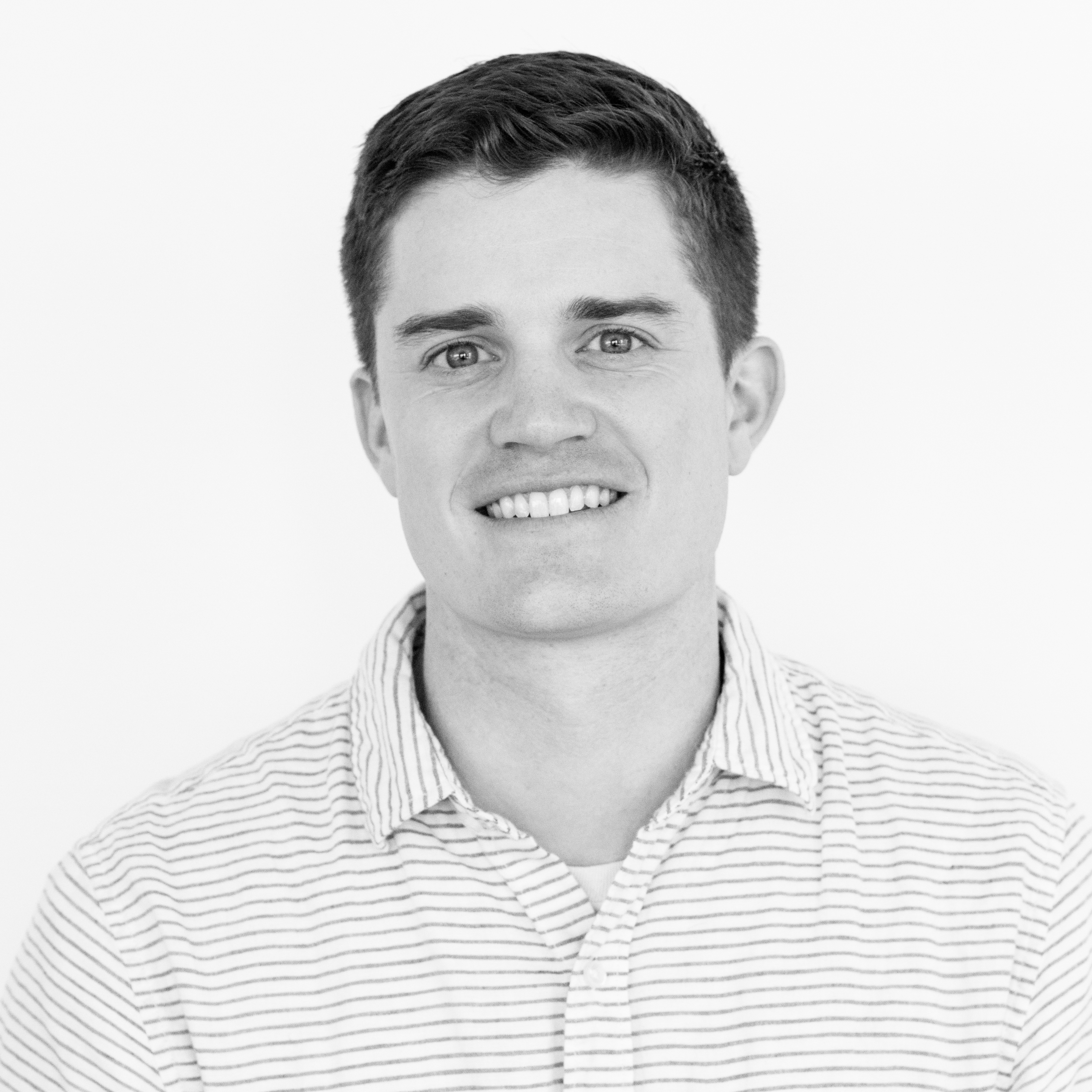 Will is the senior editor for D CEO magazine and the editor of D CEO Healthcare. He's written about healthcare…