Real Housewives Of Dallas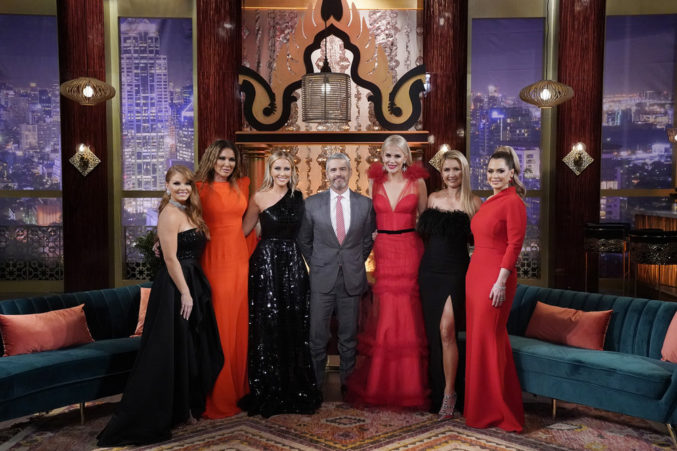 Arts & Entertainment
Last night, Bravo announced that its Texas iteration of Real Housewives will not return in 2022.
Television
The hate-watchable show returns to Bravo on Tuesday, January 5.
Home & Garden
The Real Housewives of Dallas star is selling her stunning home for a cool $5 million.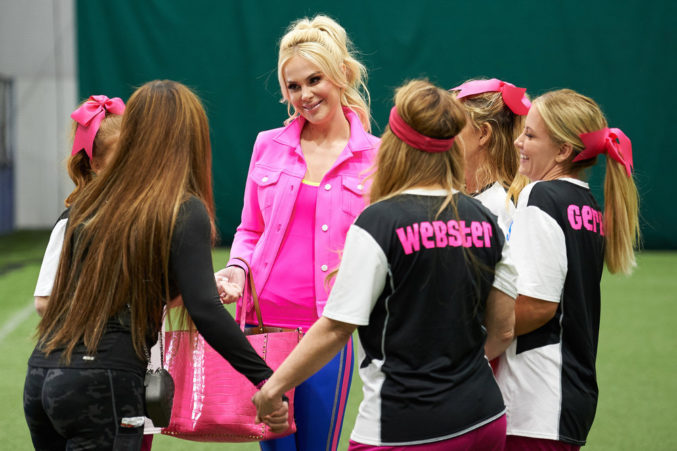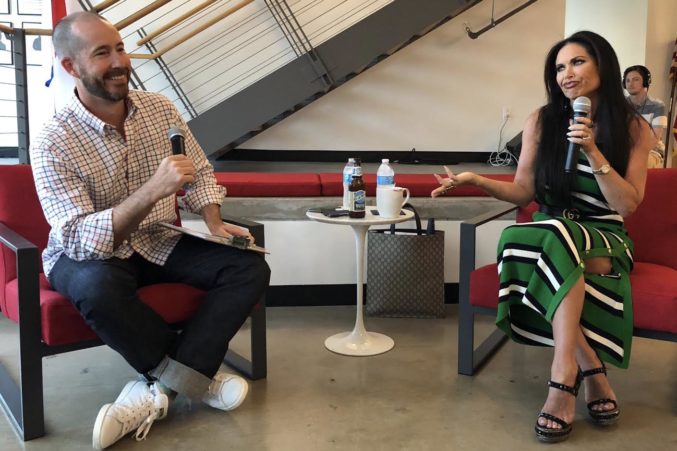 Television
We talked a lot about her underwear. No surprise.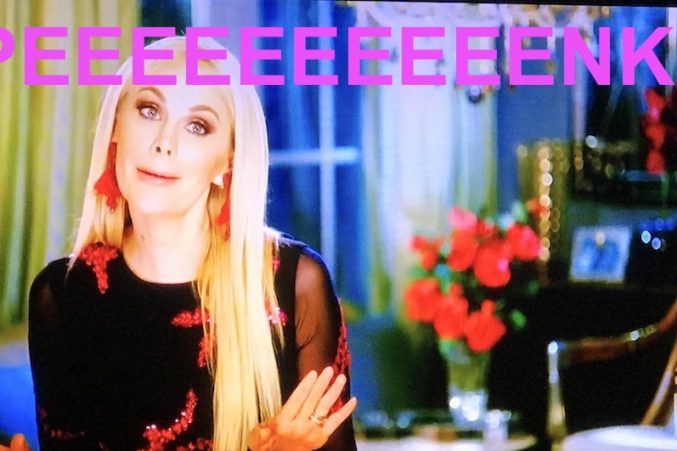 Television
The nutritional value of this show is equivalent to a scoopful of SparkleDog Food, or perhaps a boxful of Franzia, shotgunned.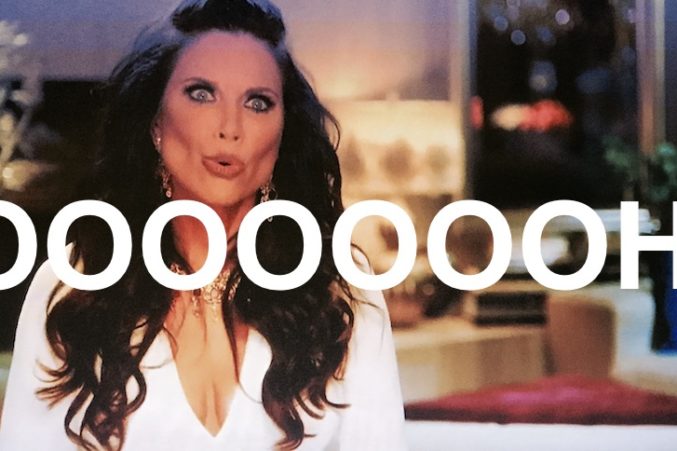 Television
Today's lesson: You're going to need to do more than shatter one wine glass to make these Botox-ed faces move.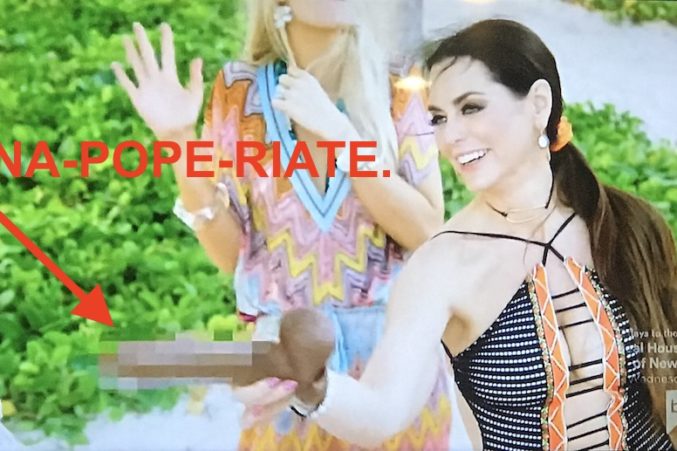 Entertainment
Kameron talks sober like I talk on an entire bladder of wine.