Local Government
The chairs of Dallas County's Republican and Democratic parties weigh in following election night.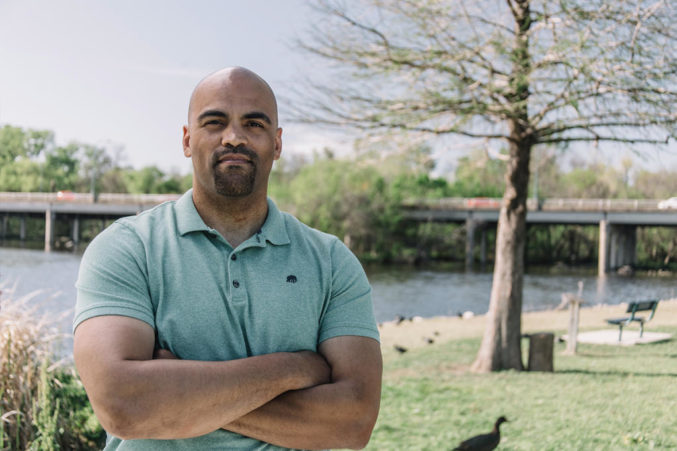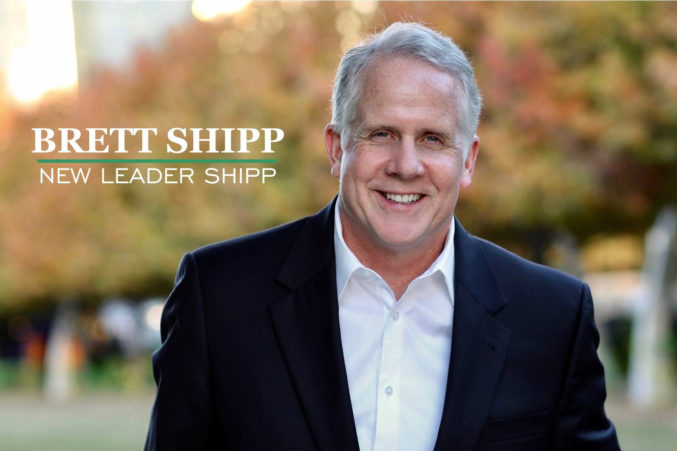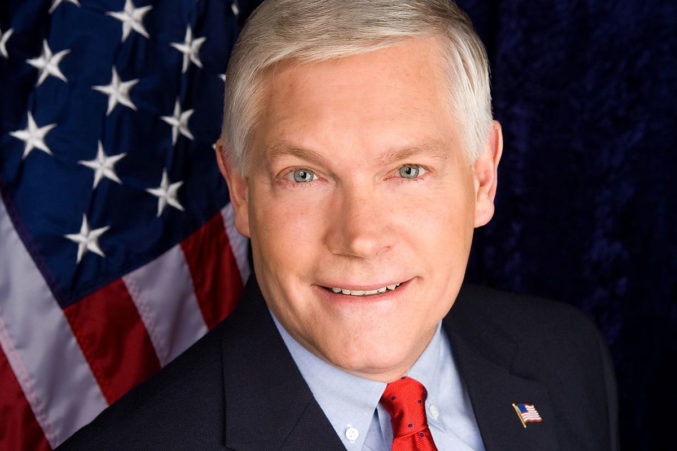 Internet
Two bizarre Tweets that stayed up for days was the result of a simple gaffe, his campaign spokeswoman says.
Politics & Government
The congressman from District 32 has very strict rules about communicating with his office.
Business
In some corners of Dallas this week, the future's so bright, you're gonna have to wear LED-enabled, solar-powered shades with built-in WiFi.
Local News
Hazardous chemicals, a mistaken kidney removal, and a falling house.