Internet
Copper thieves have repeatedly stolen the lines in neighborhoods near Fair Park. In response (or a lack thereof), AT&T has not heroically swooped in to save the day.
Internet
A report says one of the region's largest companies neglects large swaths of its own city.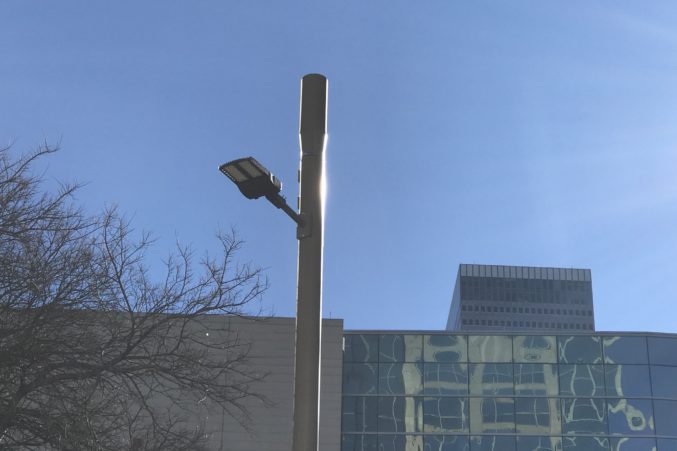 Internet
Would you like a smart pole in your yard?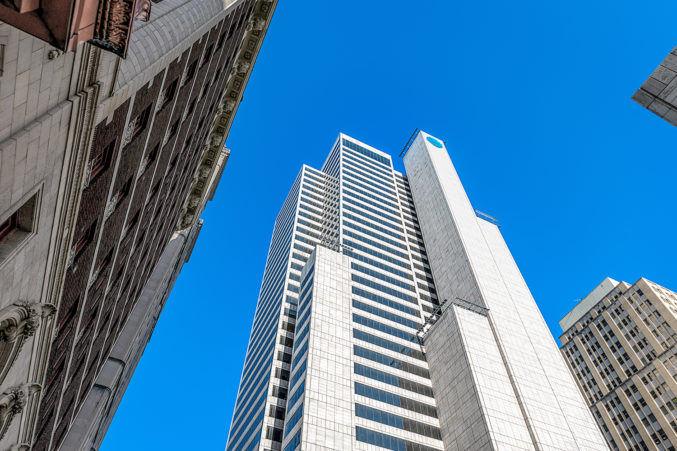 Internet
The giant Dallas company says a lightning strike and fire are the root of internet outages across DFW.
Internet
The City Council was briefed on how the public can track how the $1.05 billion in bond projects are coming along. They had some questions.
Internet
She was a Plano high schooler. He lived in Kosovo. Only the FBI kept them apart.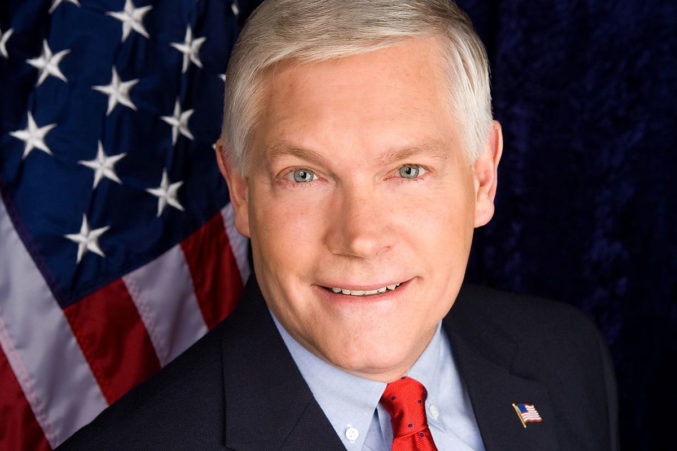 Internet
Two bizarre Tweets that stayed up for days was the result of a simple gaffe, his campaign spokeswoman says.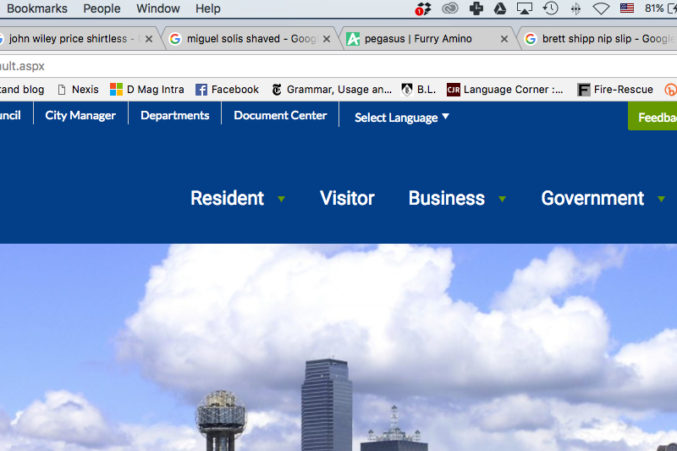 Internet
Let's all just chill a bit, shall we?