Lunch Box
A recent Balkan Garden Bistro customer includes the beloved Serbian NBA player Boban Marjanović.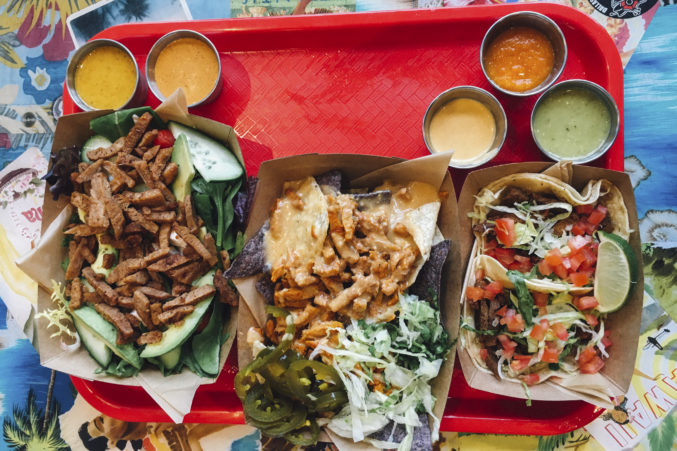 Food & Drink
SideDish's weekly digest of need-to-know dining happenings in Dallas.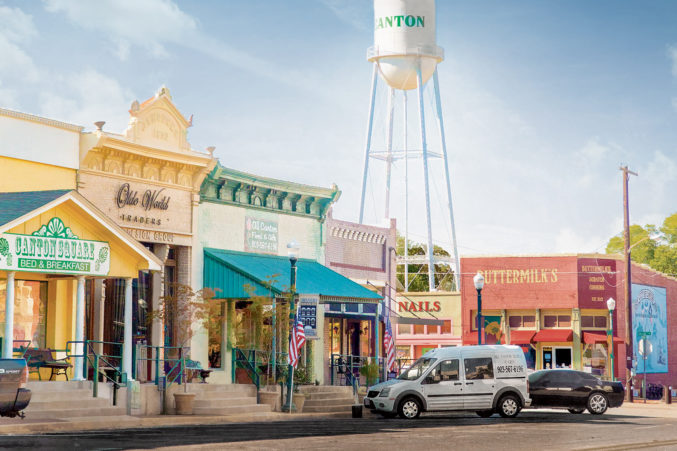 Best Lists
From scandalous murals in Pilot Point to pink courthouses in Decatur, there are plenty of small-town delights spread across North Texas. Get ready to hit the road.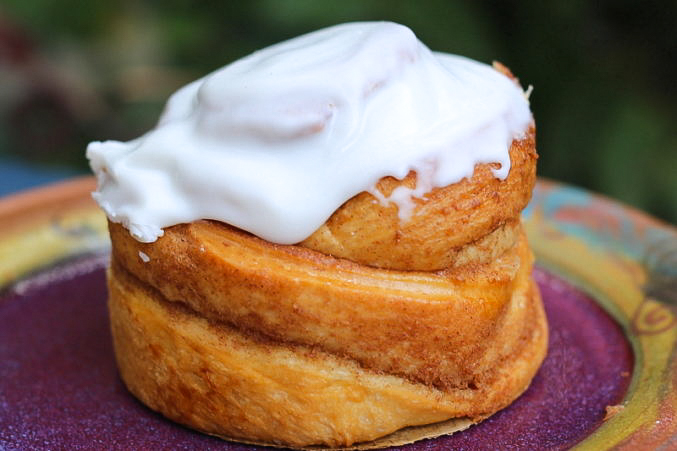 Eat This Now!
The buttery rich brioche dough has swirls of cinnamon and brown sugar. Enough said.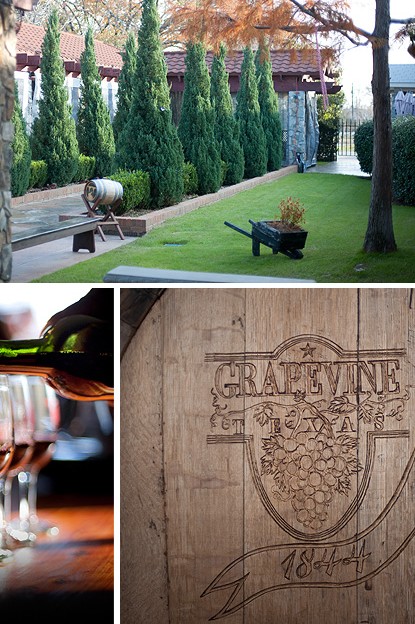 Uncategorized
Each stop in Grapevine has a unique story with an equally unique taste. Get to know some of the iconic faces that add to the fruits of the vine.
Festivals
Stomp on grapes Lucy-style, shoot champagne corks as far as you can, and drink lots and lots of wine at this year's celebration.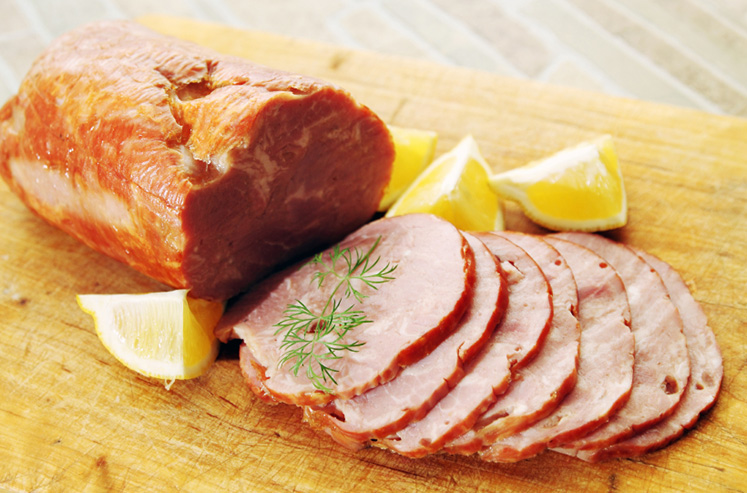 Brunch
We've got menus and phone numbers.