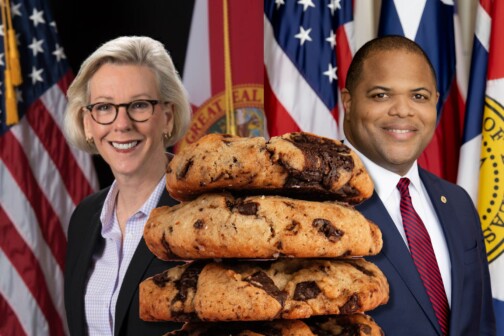 Football
Tiff's Treats don't make sense for several reasons.
Local News
Almost get fired, then get a raise two months later. Welcome to Dallas.
Media
A few thoughts on the Carbone story in Vanity Fair
Sports
It's a good idea as long as you don't start pondering the particulars.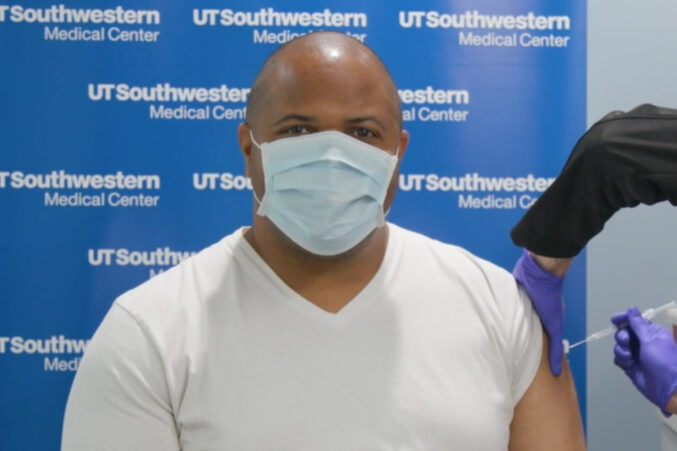 Healthcare
Let's continue to be careful out there.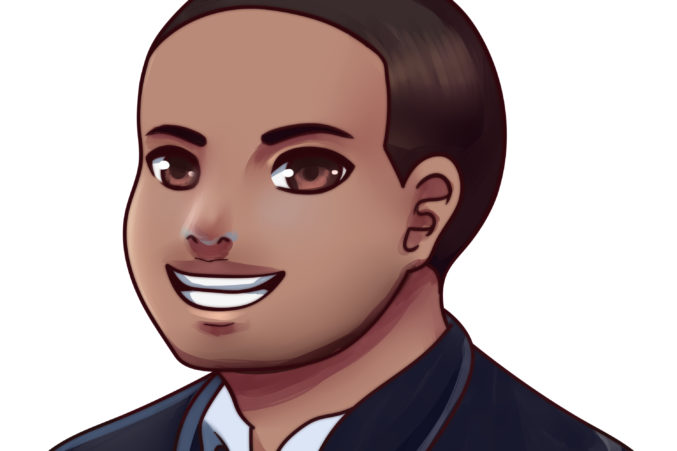 Media
Now HERE is an award that humbles its recipient.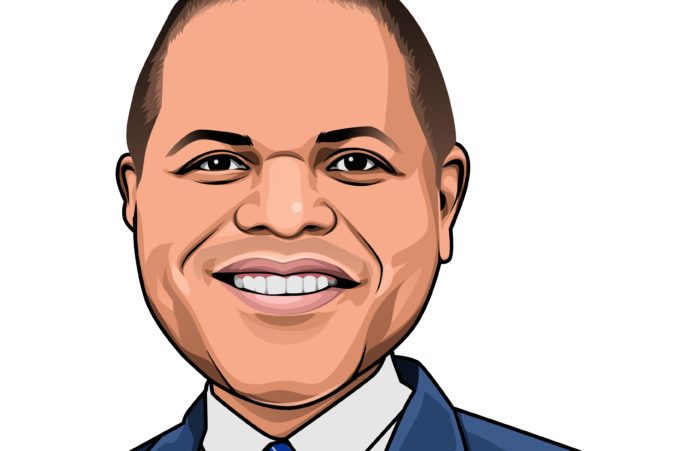 Education
He says he wants to avoid even the "appearance of a conflict of interest."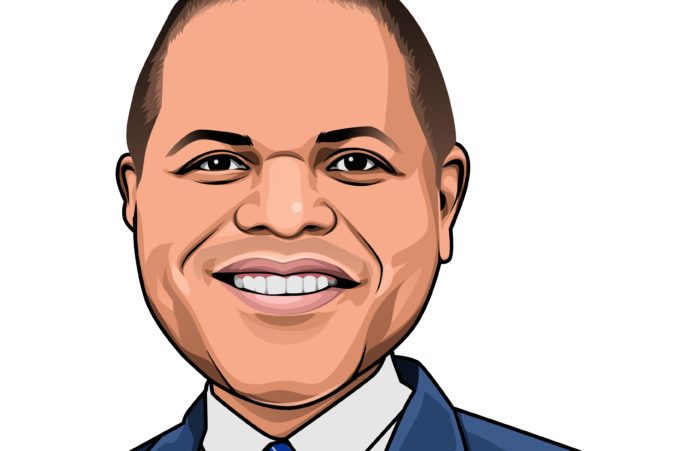 Sports
What was the mayor of Dallas thinking?