Business Briefs
Plus: Honey Homes—the Uber of home maintenance—expands reach to Dallas; The Rainier Companies establishes new development company; and more.
Business Briefs
Plus: Invited unveils its multimillion-dollar renovation and rebrand of The Constellation Club in Irving; Dallas-based Technology Media Group acquired by Georgia company; and more.
Golf
Invited CEO David Pillsbury is looking to double charitable fundraising and increase economic impact fivefold in the 2023 tournament hosted by Las Colinas Country Club.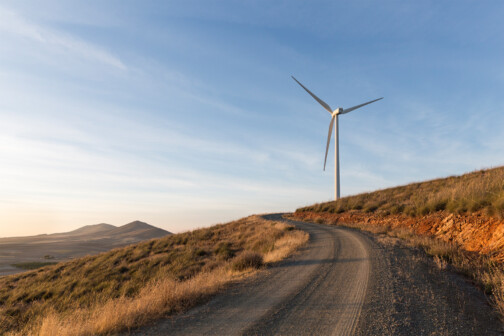 Business
As the demand for reliable and clean power continues to spike, DFW industry leaders say they need technology, infrastructure, and improved supply chains to evolve.
D CEO Awards Programs
Honorees include Jay Allison of Comstock Resources, Barry Davis of EnLink Midstream, John Billingsley of JBB Technologies, Bryan Sheffield of Formentera Partners, and George Yates of HEYCO Energy Group.
D CEO Awards Finalists
These 28 finalists are paving the way forward during times of change and innovation in the industry.
Business
Once siloed, renewable energy and fossil fuel companies and leaders are collaborating to build a reliable and sustainable future.
Awards
We recognize 32 leaders, companies, and deals that are shaping the future of the sector. Plus, Pioneer's Scott Sheffield to be honored with program's Legacy Award.
Business
How does the end of new oil leases on federal land and the shutting down the Keystone Pipeline affect Texas oil companies?
Business
The longtime executive has taken the reins as co-CEO of the midstream energy company co-founded by Kelcy Warren.