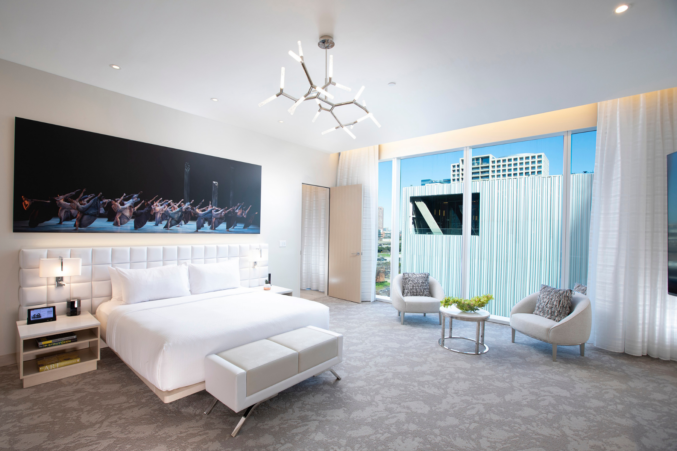 Travel
Surrounded by Arts District venues, Hall Arts Hotel is modern and luxurious, with many thoughtful and whimsical touches.
Arts & Entertainment
Plus, new appointments and promotions at Dallas Museum of Art, Salesmanship Club of Dallas, Landry Commercial, and more.
Visual Arts
The Brazilian artist takes museum visitors on a journey from light to dark and back again.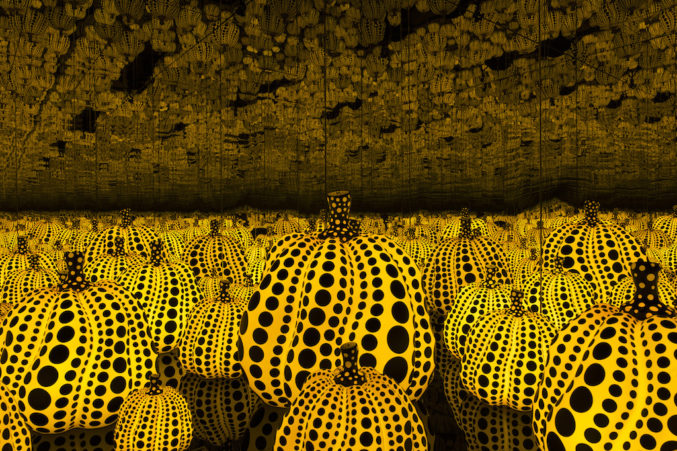 Visual Arts
It keeps going, and going, past the artist's 89th birthday next month.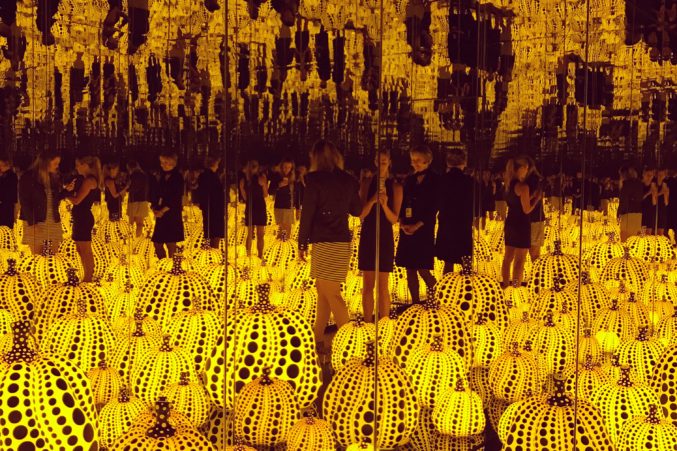 Arts & Entertainment
Two trips inside Yayoi Kusama's 'Infinity Mirror Room' at the DMA. Two very different experiences.