Commercial Real Estate
Balfour Beatty executive Eric Krueger on why his firm decided to implement return-to-work operations.
Retail
It was the biggest disruption of retail seen in the last 30 years, Weitzman reports. But the region is still an economic dynamo.
CRE Opinion
The Dallas-Fort Worth market is operating at near pre-pandemic levels. Newmark executive Brian O'Boyle shares insights on what this means for buyers and sellers.
Commercial Real Estate
Corporate relocations and expansions mean bragging rights for metro markets, but is there a downside risk? Younger Partners Steve Triolet explains.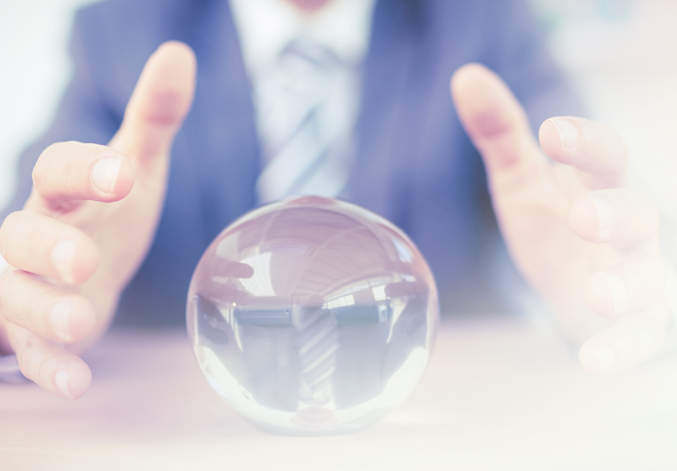 Commercial Real Estate
Stream Realty Partners' Randy Cooper shares about the biggest unknowns, development activity expected, and where the greatest opportunities lie.
Retail
Market also hit by big-chain closings but comes into downturn from a position of strength.
Commercial Real Estate
The fear of material runout will increase inventory demand by 5-7 percent, says NAI Robert Lynn's Industrial's Rick Medinis.
Commercial Real Estate
SkyWalker Property and Keller Williams purchase Waxahachie Daily Light Building. Plus a developer acquired 65 acres of raw land east of Oak Point in Denton County.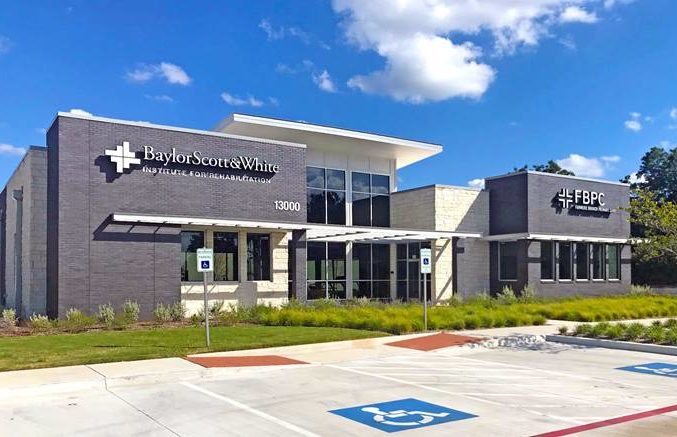 Commercial Real Estate
Baylor Scott & White sells Farmers Branch medical Center, Cawley exits five-year hold on Dallas' Toll Hill, Texas Star Business Center sells nearly 80k SF in Euless.
Commercial Real Estate
An impending labor shortage, industrial real estate, and creative workplace benefits top the list, says esrp's Susan Arledge.