Local News
DART and Dallas are in a fight, and until it's resolved, funding the mayor's priority project through Oak Cliff will have to wait.
Transportation
DART promised its member cities a track to DFW Airport 40 years ago. Now a few people have to move.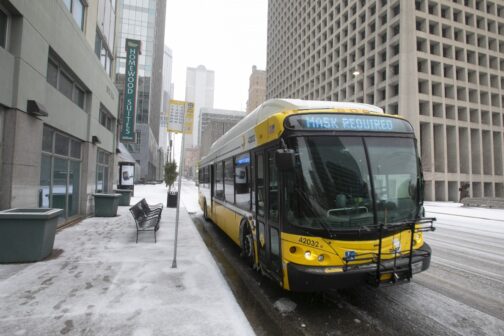 Local News
Our public transportation system has over $200 million in excess sales tax revenue. Staff is considering giving that money to its member cities, but the agency has its own house to worry about, too.
Public Health
Dallas County to pay for Jenkins mask lawsuit from general fund. Masks now optional on DART.
Business Briefs
Plus: New commercial real estate investment firm Apricus Realty to invest in high-risk properties; Exec search firm Calibre One opens Dallas office; and more.
Digital Edition
The issue reveals our CEO of the Year, recognizes our Excellence in Healthcare Awards finalists, and showcases our curated Executive Holiday Gift Guide.
Commercial Real Estate
AECOM's Steven Duong says planners and urbanist alike need to think more about transit oriented districts as the default rather than transit oriented development. Here's why.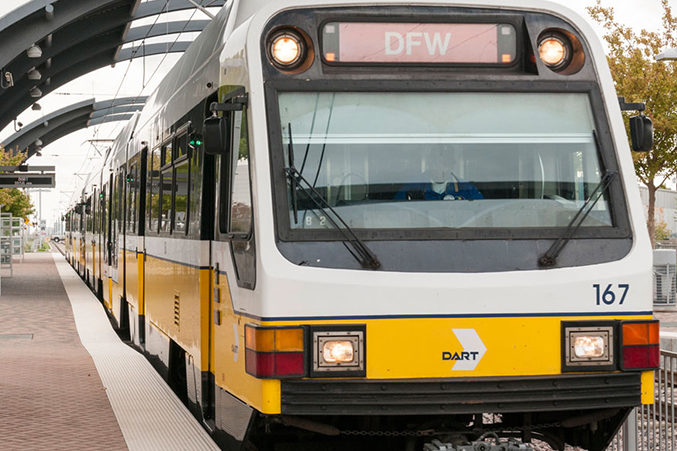 Coronavirus
The sharp decline in sales tax may throw many of the transit agency's future plans in limbo
Commercial Real Estate
The city will study what land use policies and financial incentives are best suited to help realize one of DART's long-promised benefits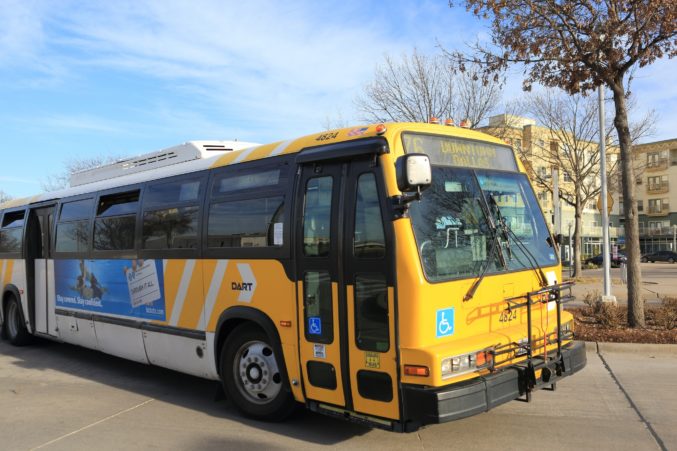 Transportation
The agency will steer its ineffective bus system down one of two paths: enhanced frequency or more complete coverage.