Education
Just how the heck did DISD lure its new superintendent away from Austin? Show your work.
Local News
Elementary school students begin taking the State of Texas Assessments of Academic Readiness test this week, and those scores will factor into school district accountability ratings this year. That's making a lot of folks worried.
Coronavirus
Dallas ISD is ending its mask mandate. Half of Biden's COVID-19 test remain unclaimed.
Education
Cary Middle School and Thomas Jefferson High School were gone in a matter of moments. What came next took much longer. Here is how the district, its teachers, and some helpful nonprofits navigated the next few years after the tornado.
Education
Three sources close to the Dallas ISD superintendent say he will soon announce his retirement.
Coronavirus
Pfizer says their COVID-19 pill cuts hospitalizations and deaths by 90 percent. Dallas ISD to keep its mask policy.
Coronavirus
Texas surpasses 4 million total COVID-19 cases. Pfizer booster is now available across Texas.
Coronavirus
COVID-19 hospitalizations to start declining soon. Dallas ISD is offering cash incentive for vaccinations.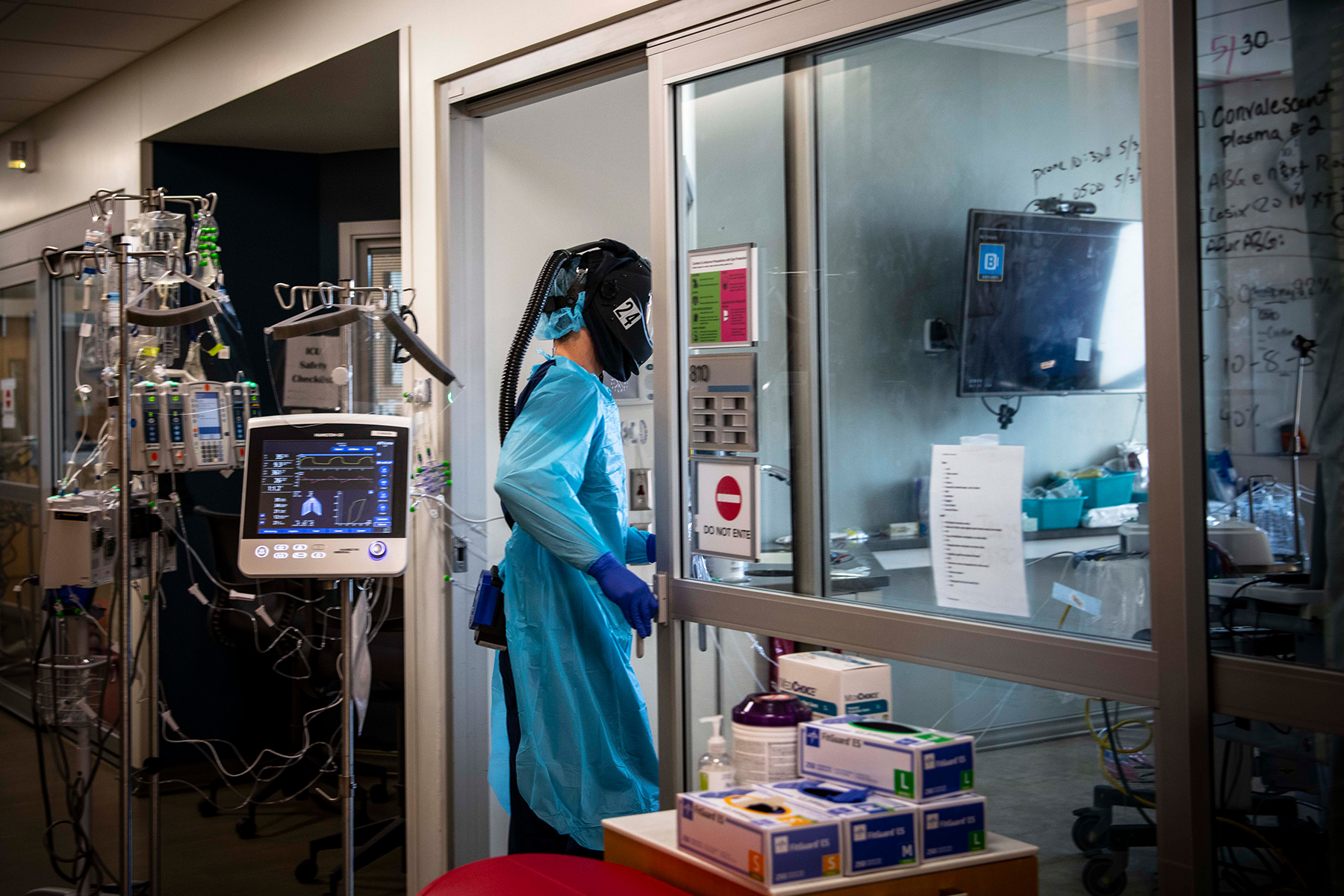 Coronavirus
Almost half of adult ICU beds are now COVID-19 patients. North Texas representative pushes for anti-mask legislation. Dallas ISD enforcing mask mandates.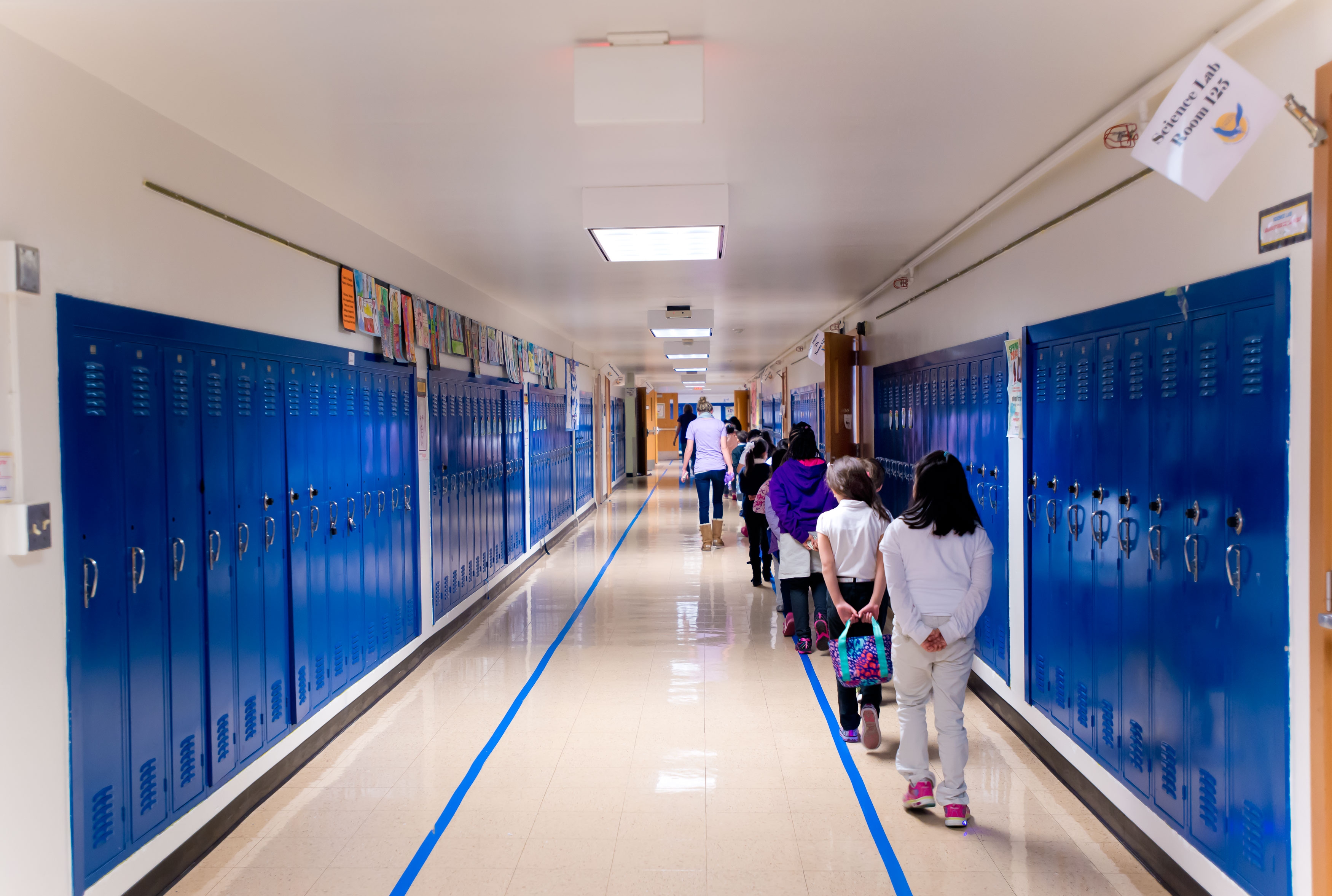 Coronavirus
There are just 14 available ICU beds in Dallas County. Dallas ISD to mandate masks, contradicting Governor's order.