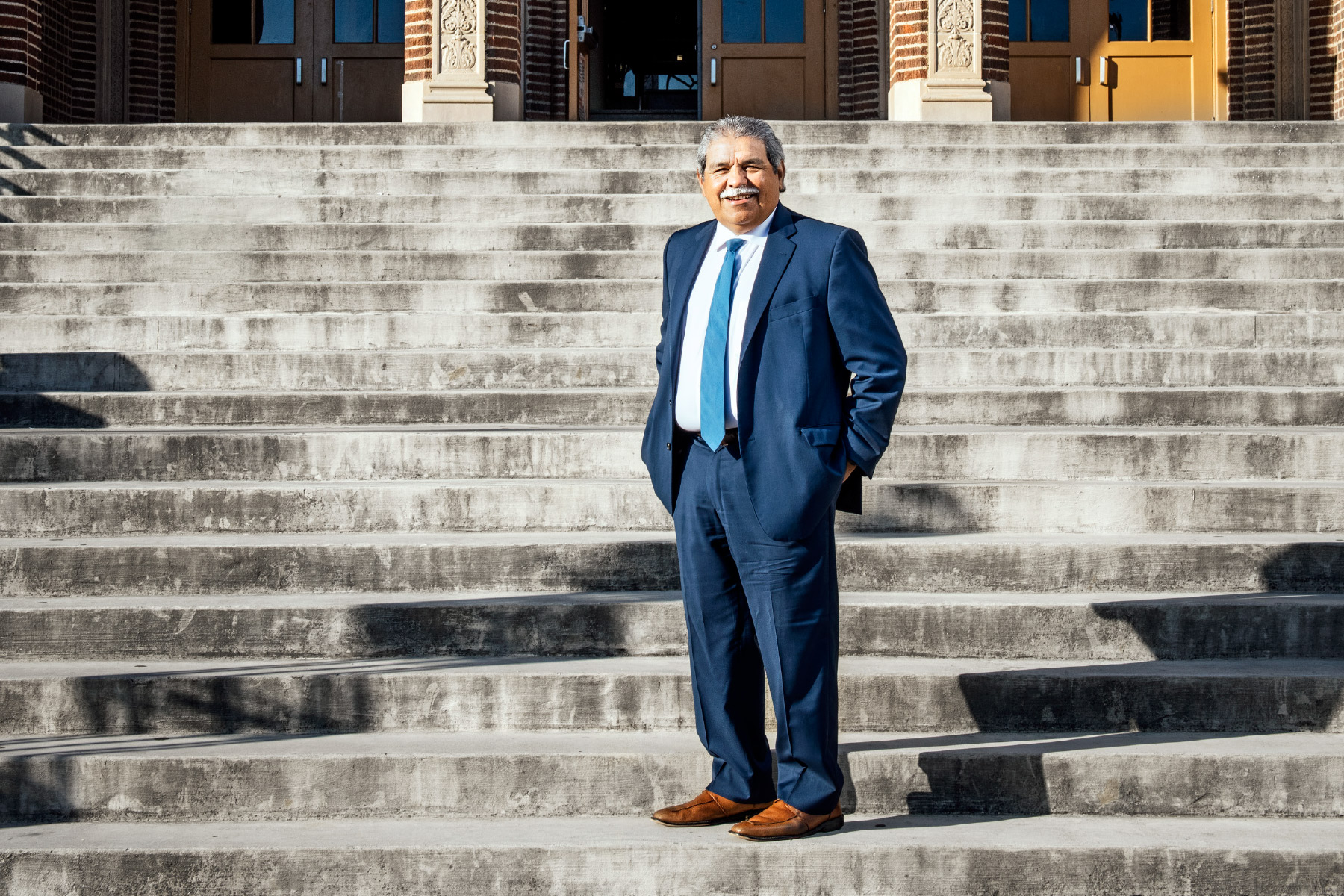 Education
Three sources close to the Dallas ISD superintendent say he will soon announce his retirement.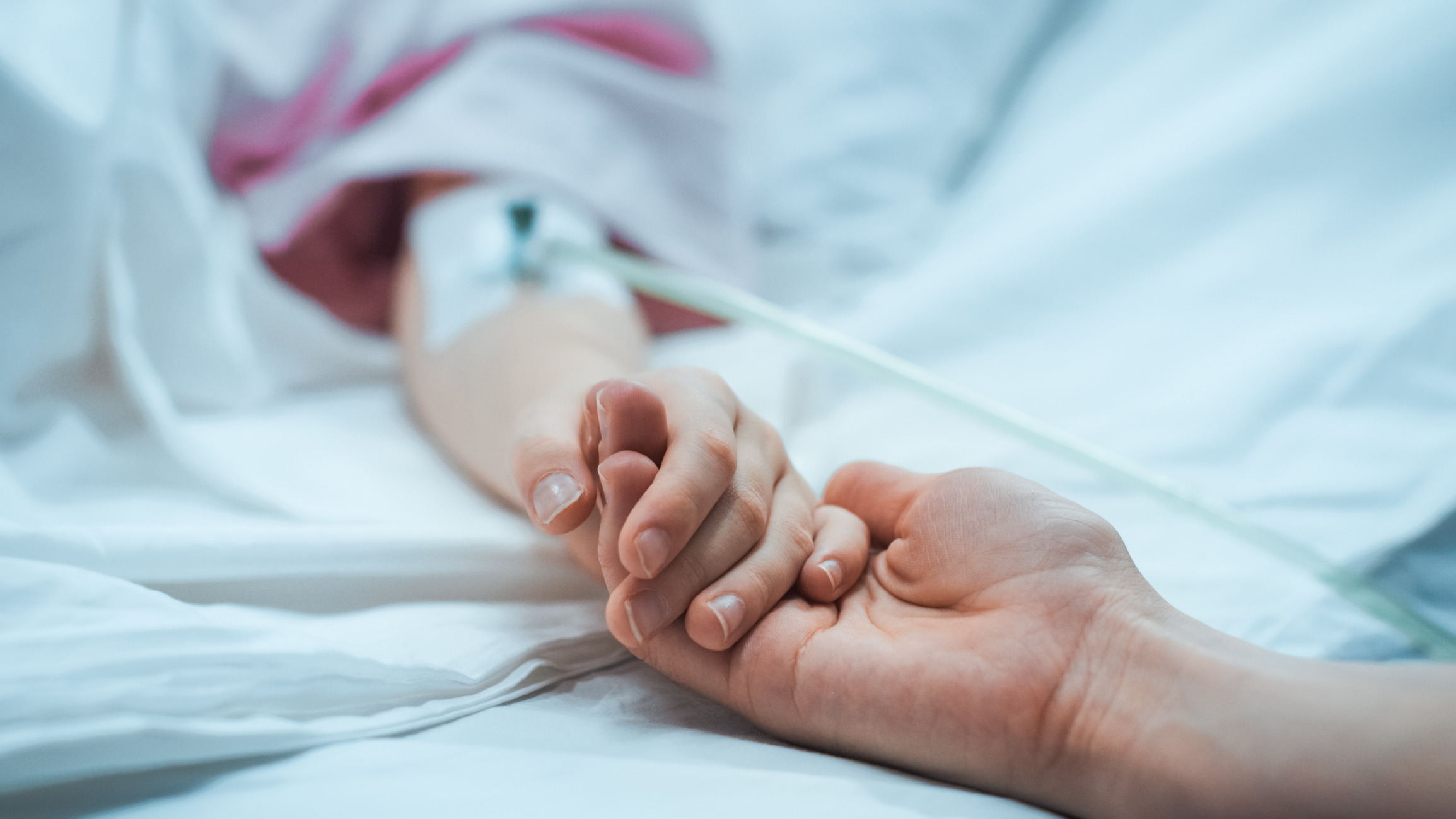 Coronavirus
Pfizer says their COVID-19 pill cuts hospitalizations and deaths by 90 percent. Dallas ISD to keep its mask policy.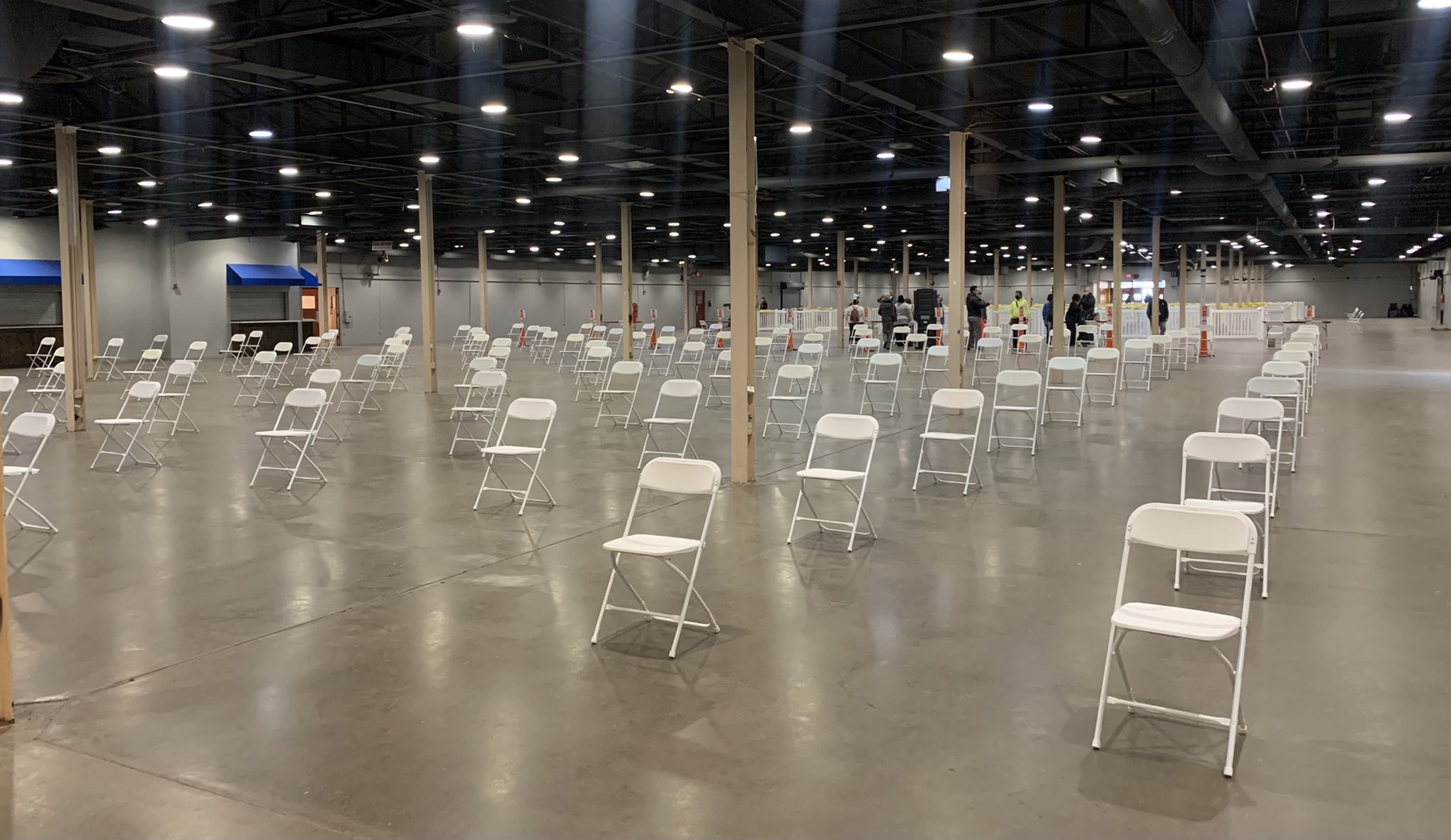 Coronavirus
Texas surpasses 4 million total COVID-19 cases. Pfizer booster is now available across Texas.
Coronavirus
COVID-19 hospitalizations to start declining soon. Dallas ISD is offering cash incentive for vaccinations.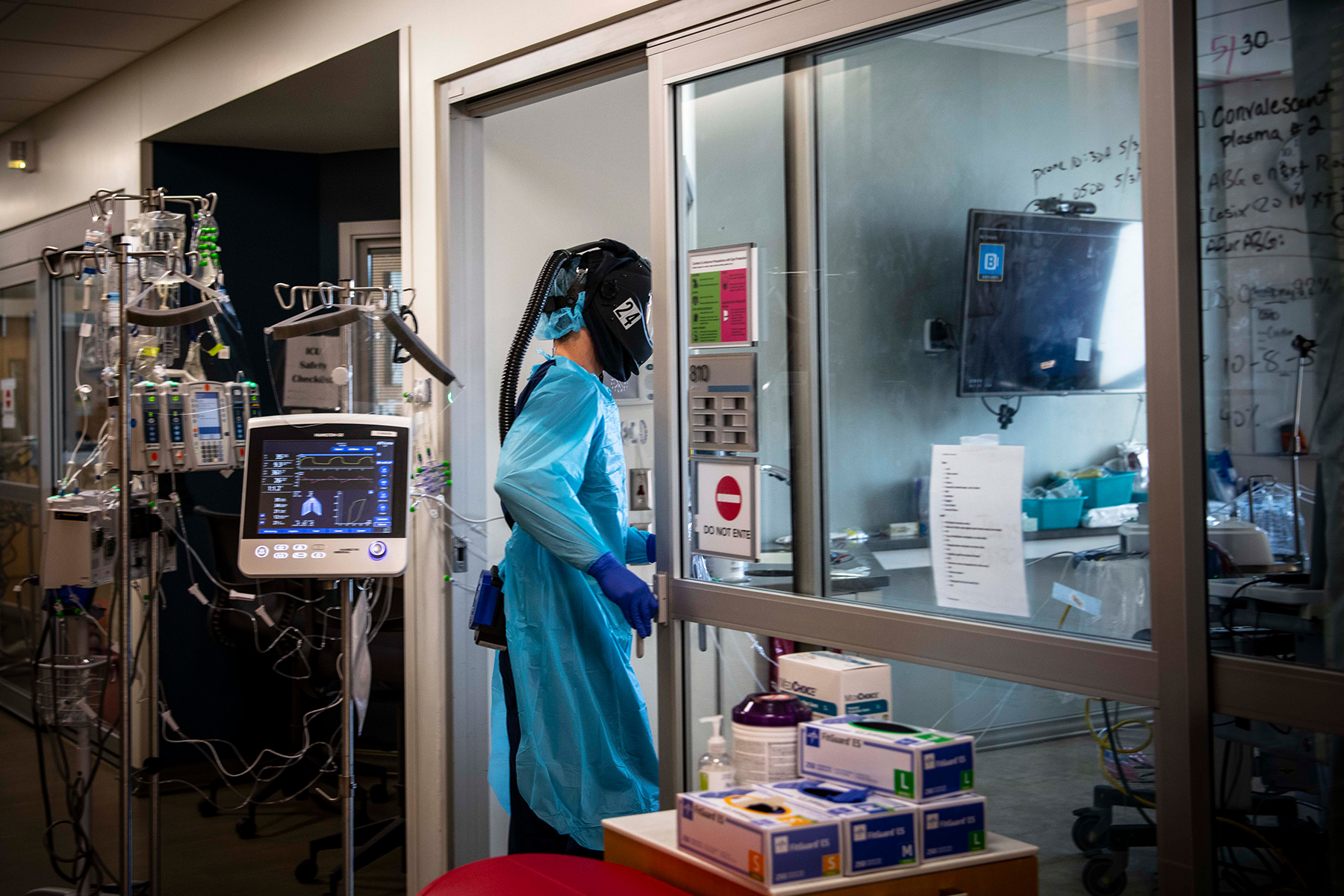 Coronavirus
Almost half of adult ICU beds are now COVID-19 patients. North Texas representative pushes for anti-mask legislation. Dallas ISD enforcing mask mandates.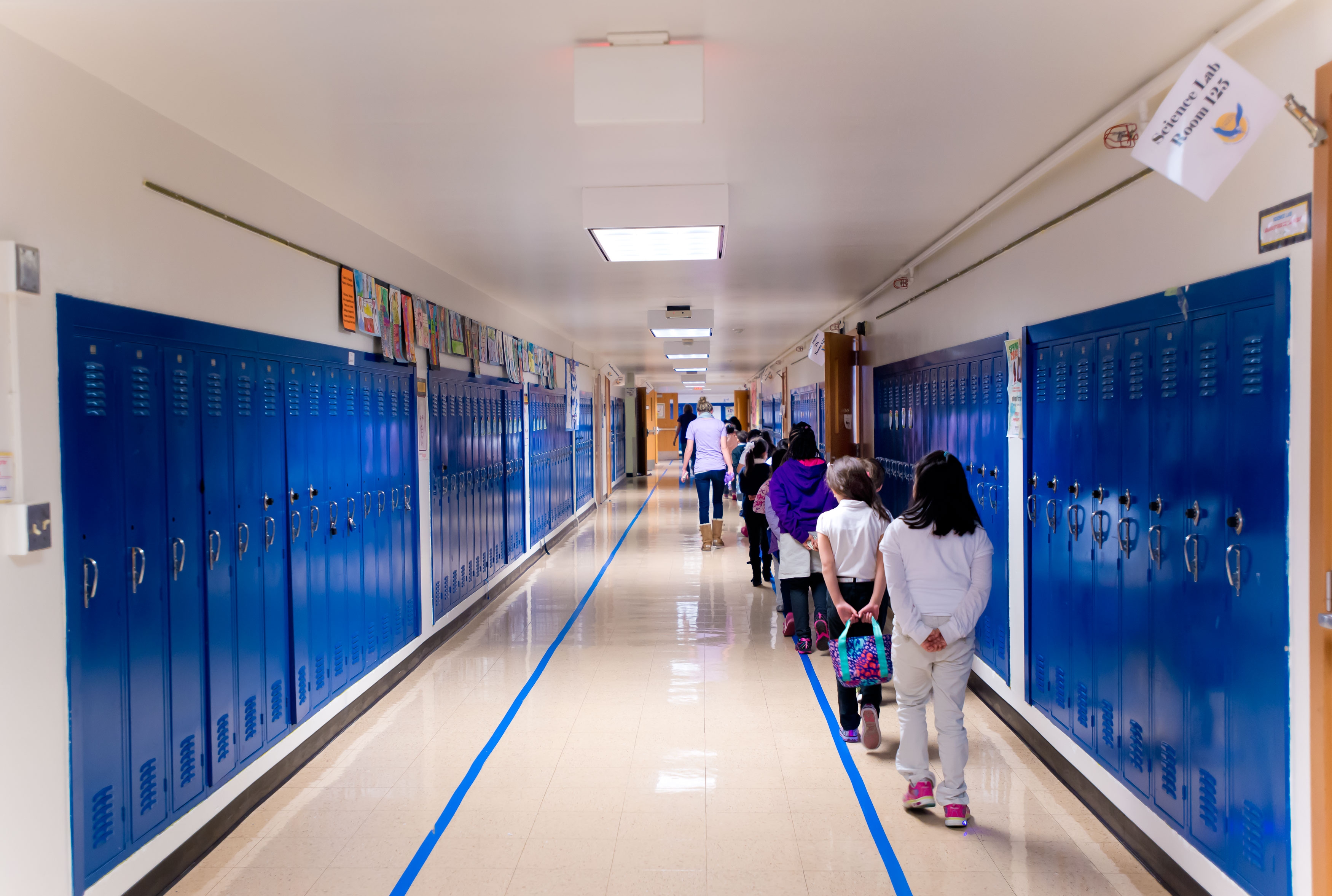 Coronavirus
There are just 14 available ICU beds in Dallas County. Dallas ISD to mandate masks, contradicting Governor's order.
Education
The March 10 event will focus on workforce pipeline initiatives—where they're headed and what it means for the North Texas business community.
Education
But is the challenger, Nancy Rodriguez, even the Democrat she claims to be?
Local News
The delay in the reconstruction of the tornado-damaged Thomas Jefferson High School is a reason to vote for the school bond, not against it.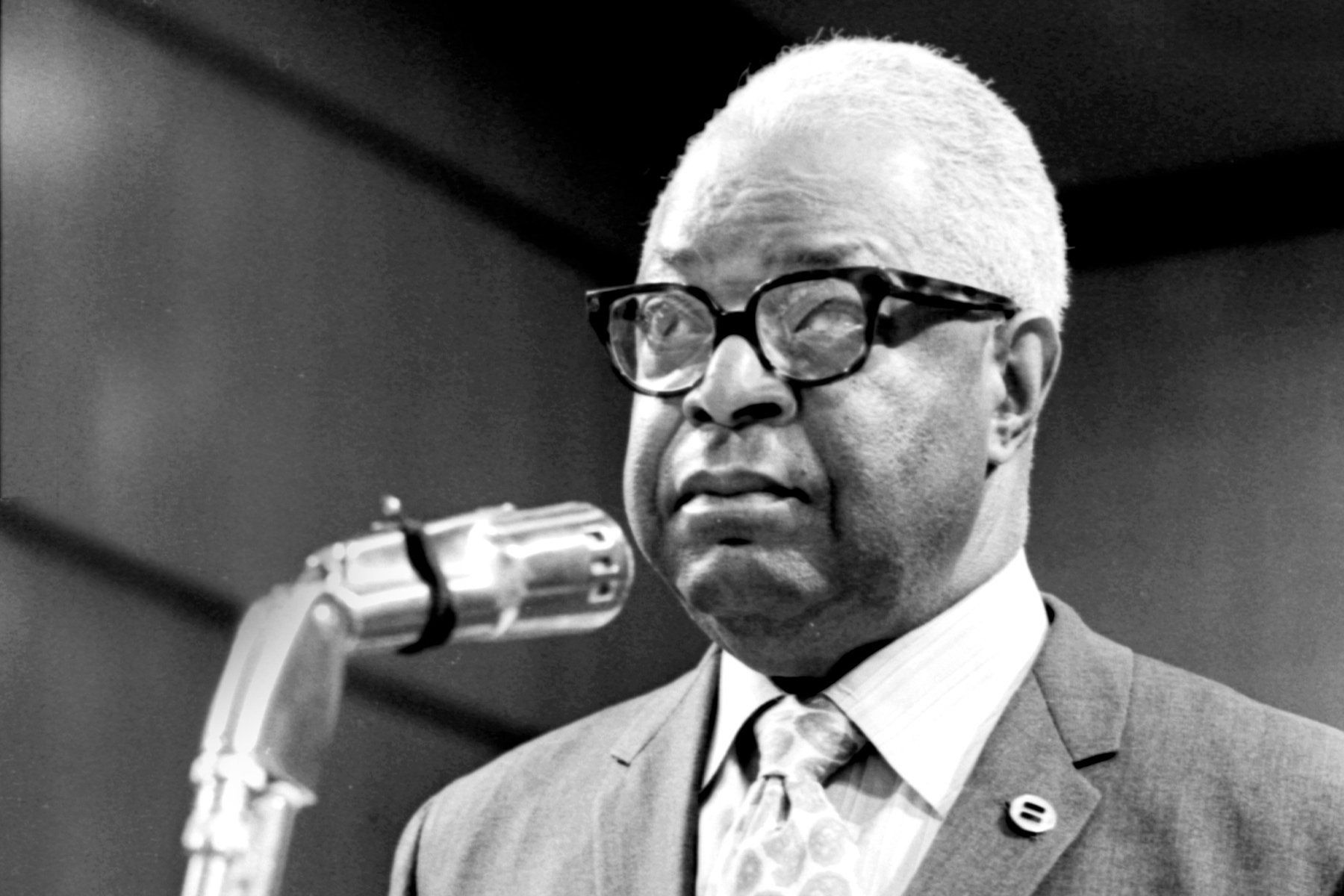 Business
A pioneer Civil Rights leader, the entrepreneur and teacher fought systemic racism in North Texas.