News Bites
SideDish's weekly digest of need-to-know dining happenings in Dallas.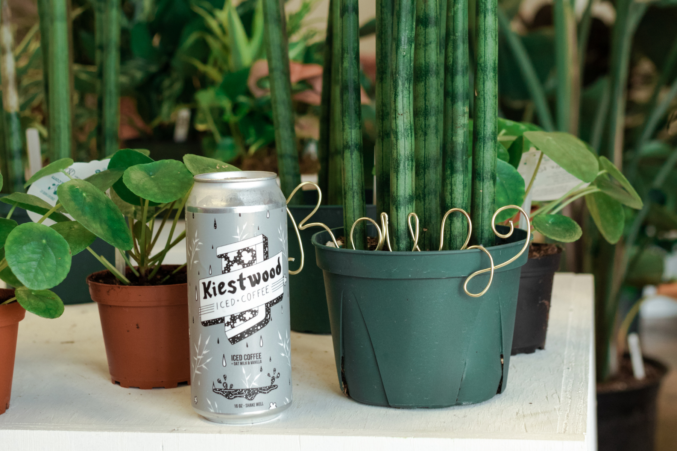 Coffee
The last-mile delivery executive talks retail trends, the company's funding journey, and more.
Food & Drink
Isla & Co. is a growing chain from Brooklyn, but its Australian founders want to bring that country's relaxed feel to the United States.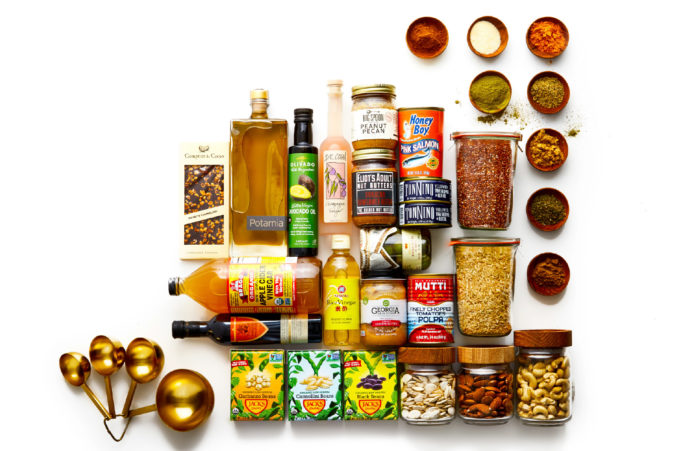 Coronavirus
You've got bulk beans and extra OJ, sure. But what about Dallas-made chocolate and ice cream? Throw some local treats in the cart for good measure.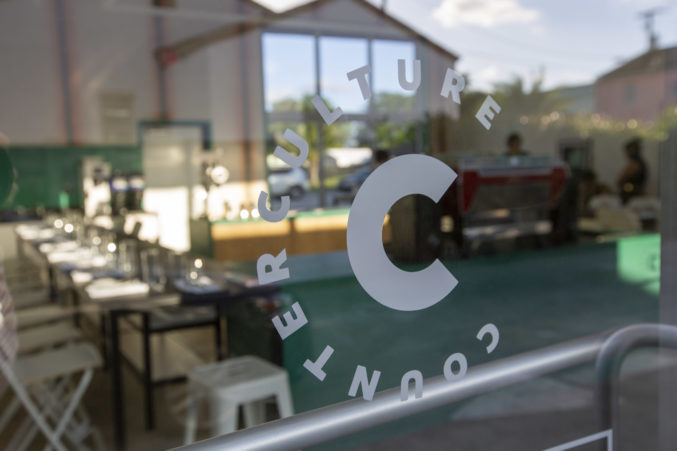 Coffee
Nerdy coffee tastings. Barista certifications. Fancy espresso machinery.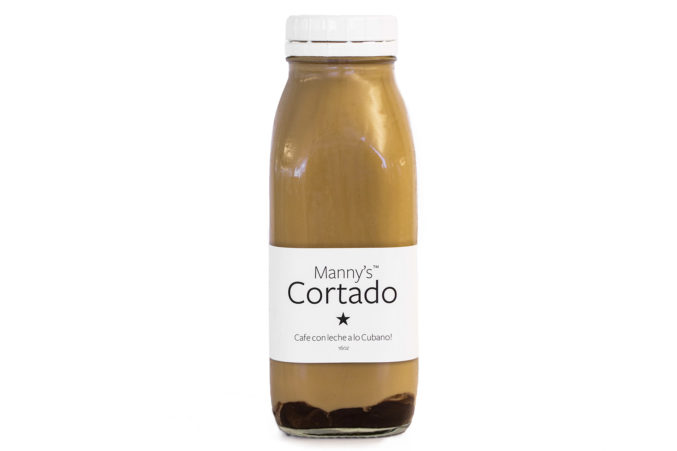 Coffee
Get to Cox Farms Market as soon as you can.
Coffee
A list of local shops offering specialty cold brews.
News
The shop will serve local beans and cocktails.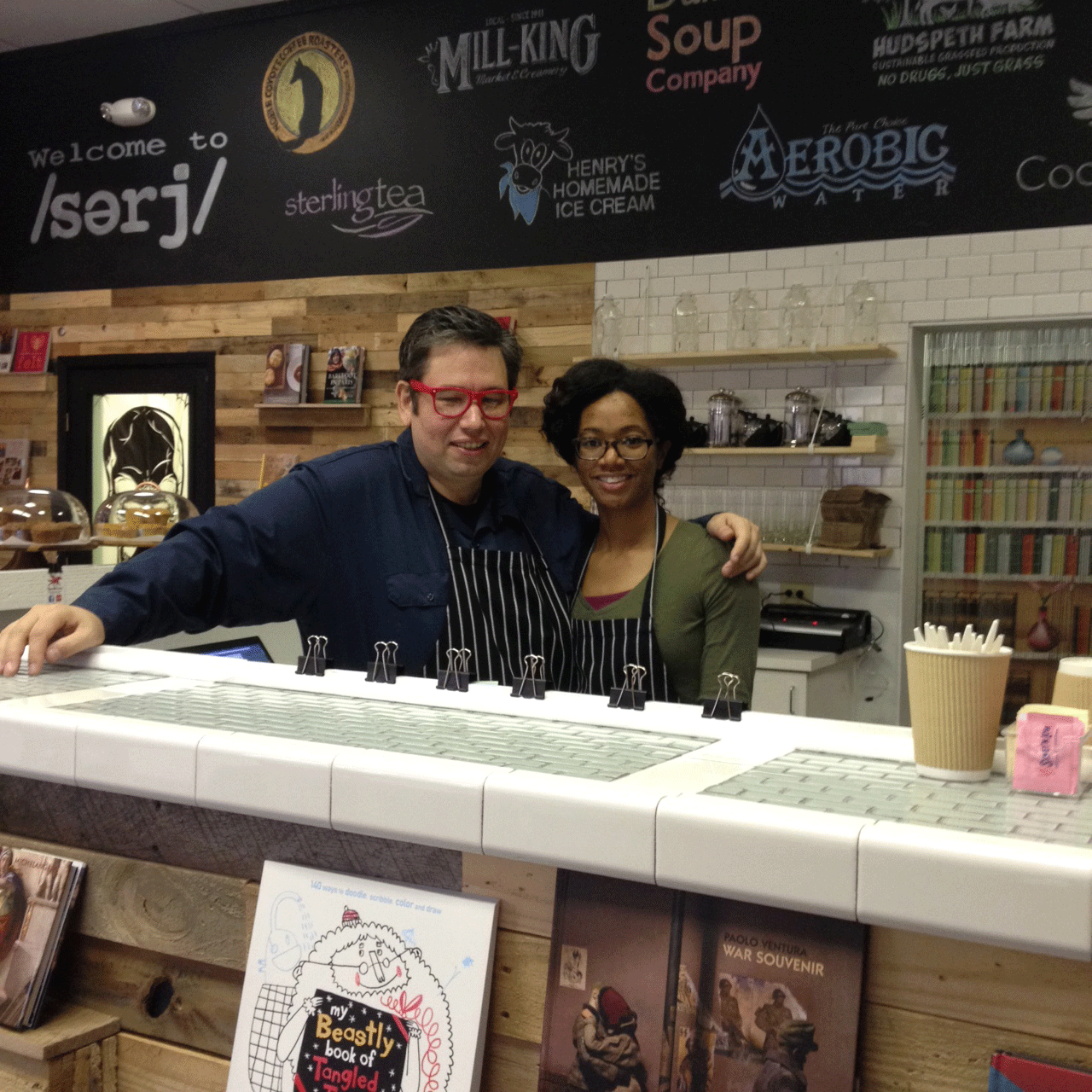 Coffee
And it's open late enough and on the weekends that it's actually useful for downtown residents.