Food & Drink
Jessica Keenan, the brand president of Ascension coffee, is one of fewer than 700 Americans who have passed a rigorous Q Grader test to be certified to grade green coffee beans.
Food & Drink
Walk, run, or bike over to one of these new neighborhood coffee shops.
Food & Drink
Seek out one of these interesting and fruity iced coffee drinks to help cool you off during these sweltering temperatures.
Food & Drink
The art of coffee began in Yemen. Now, Dallas has a place to share its history.
Food & Drink
Yes, this is a real pizza you can order at Mister O1, just off Turtle Creek. We found the spicy salami and blue cheese to be stronger flavors than the coffee.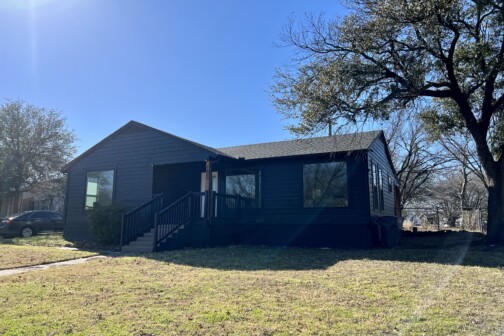 Food & Drink
In Elmwood, Graph Coffee's opening has been delayed for months because of a city code that dates back to 1965.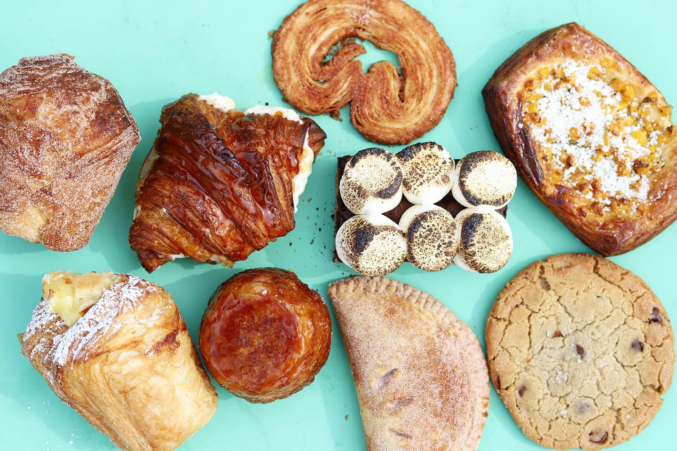 Food & Drink
One of the region's finest bakeries plans to bring daily brews, bread, and pastries to Rowlett.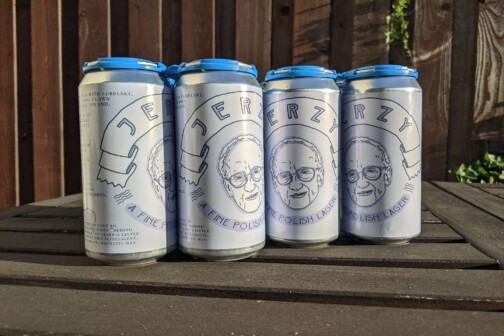 Food & Drink
From cocktails to coffee, these beverages were worth every sip and more.
News Bites
SideDish's weekly digest of need-to-know dining happenings in Dallas.