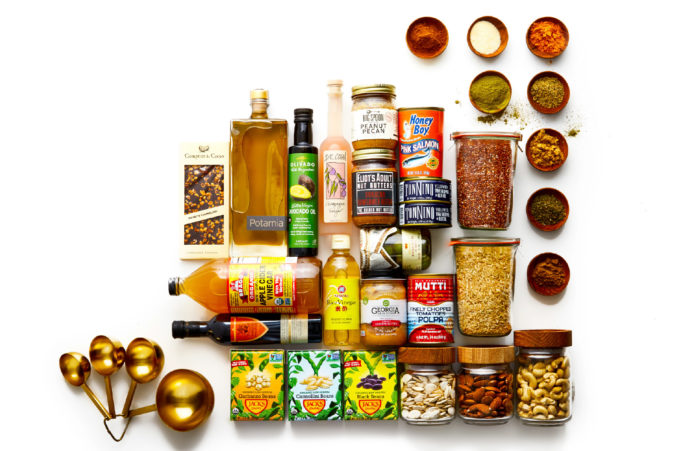 Coronavirus
You've got bulk beans and extra OJ, sure. But what about Dallas-made chocolate and ice cream? Throw some local treats in the cart for good measure.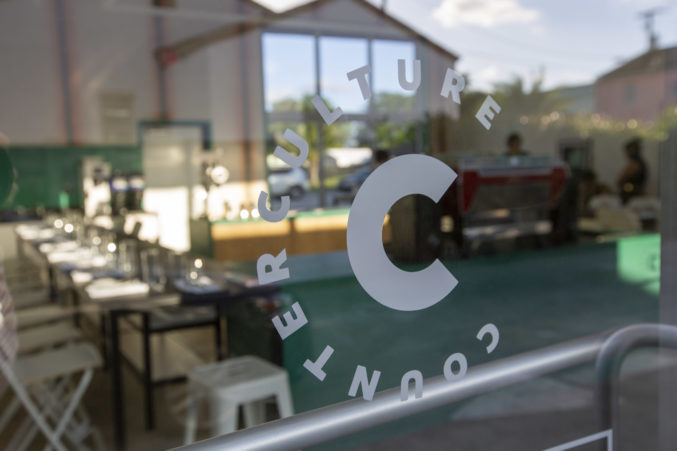 Coffee
Nerdy coffee tastings. Barista certifications. Fancy espresso machinery.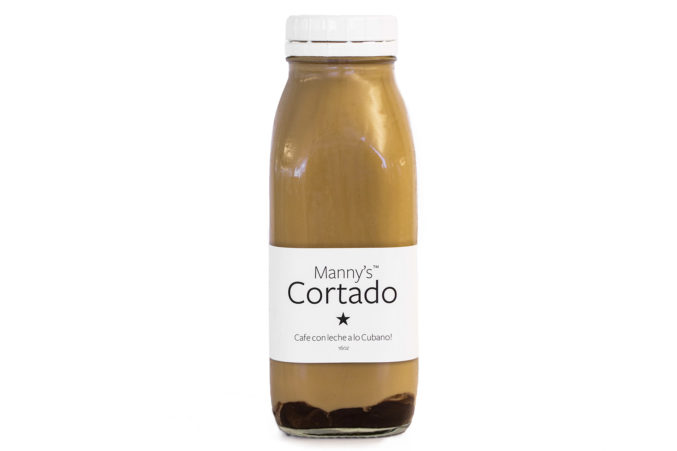 Coffee
Get to Cox Farms Market as soon as you can.
Coffee
A list of local shops offering specialty cold brews.
News
The shop will serve local beans and cocktails.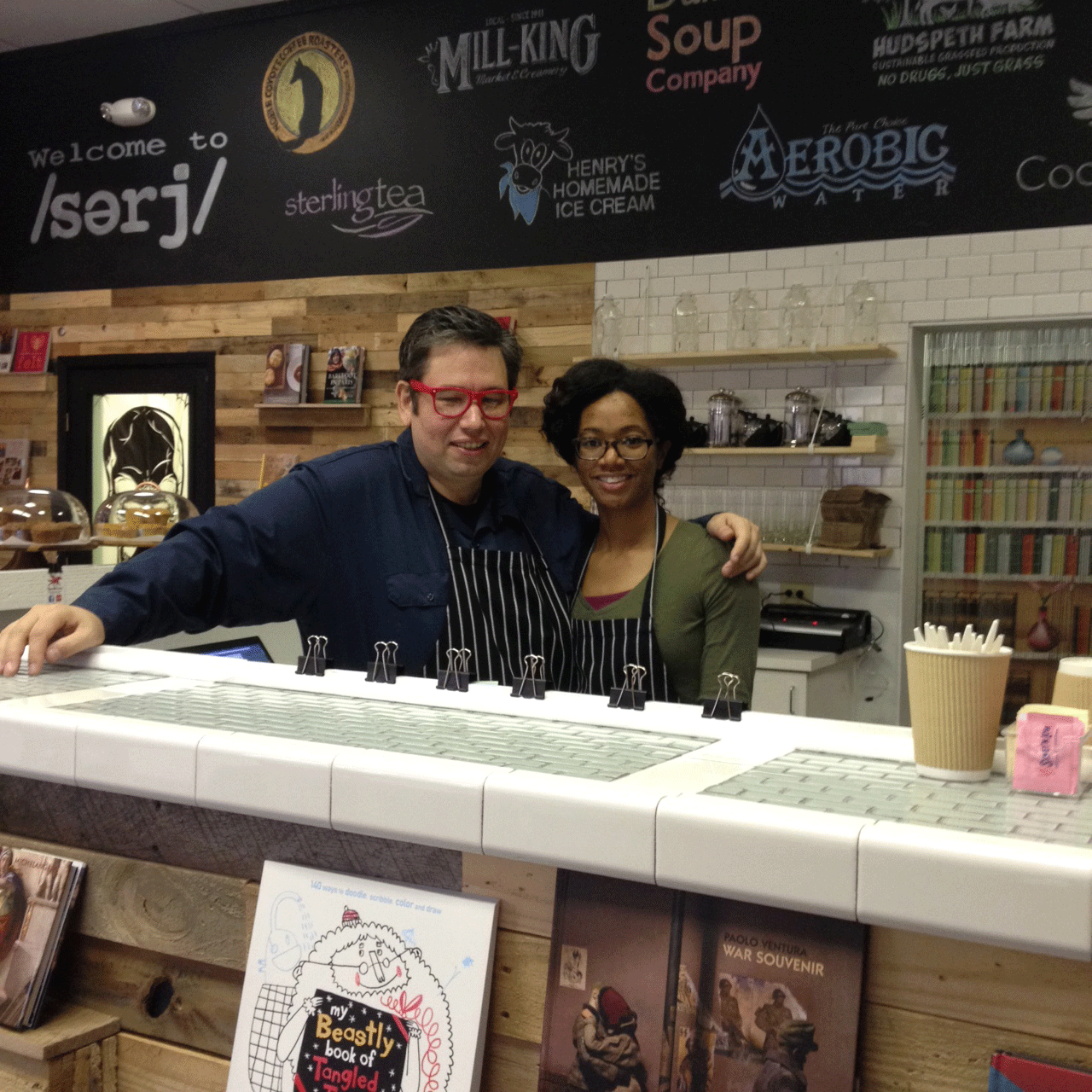 Coffee
And it's open late enough and on the weekends that it's actually useful for downtown residents.
Coffee
The new location's menu is similar and offers the same coffee options.
Into Shelley's Belly
With great patios and great coffee, the newbie from Austin makes a mark on Henderson.
Coffee
Reebok makes bacon. Dude, Sweet Chocolate makes foie gras skulls. A Kickstarter campaign promises an automated pour-over coffee maker.