Food & Drink
The art of coffee began in Yemen. Now, Dallas has a place to share its history.
Food & Drink
Yes, this is a real pizza you can order at Mister O1, just off Turtle Creek. We found the spicy salami and blue cheese to be stronger flavors than the coffee.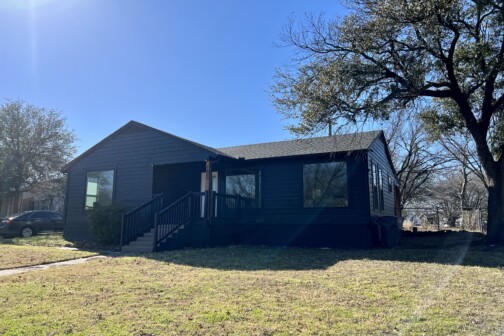 Food & Drink
In Elmwood, Graph Coffee's opening has been delayed for months because of a city code that dates back to 1965.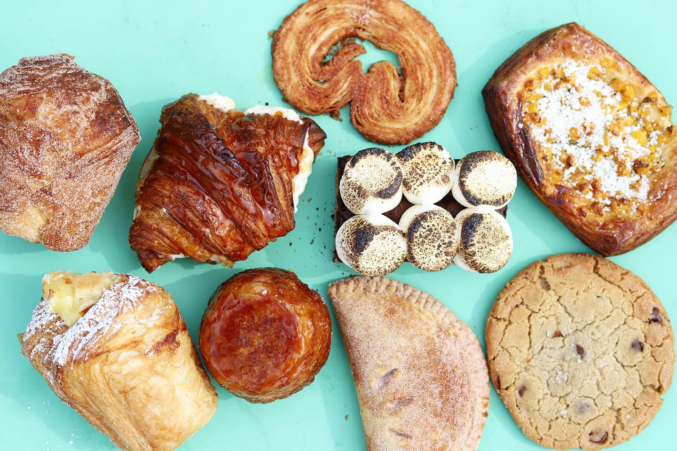 Food & Drink
One of the region's finest bakeries plans to bring daily brews, bread, and pastries to Rowlett.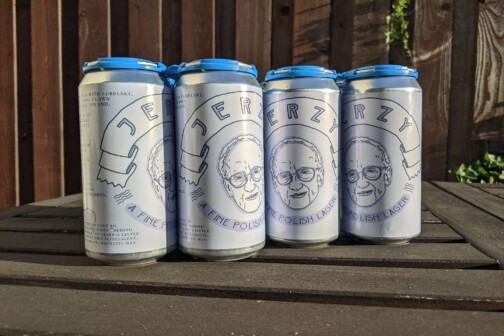 Food & Drink
From cocktails to coffee, these beverages were worth every sip and more.
News Bites
SideDish's weekly digest of need-to-know dining happenings in Dallas.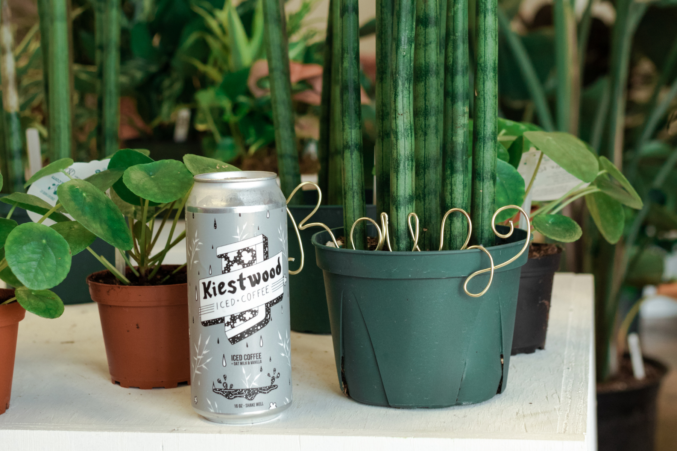 Coffee
The last-mile delivery executive talks retail trends, the company's funding journey, and more.
Food & Drink
Isla & Co. is a growing chain from Brooklyn, but its Australian founders want to bring that country's relaxed feel to the United States.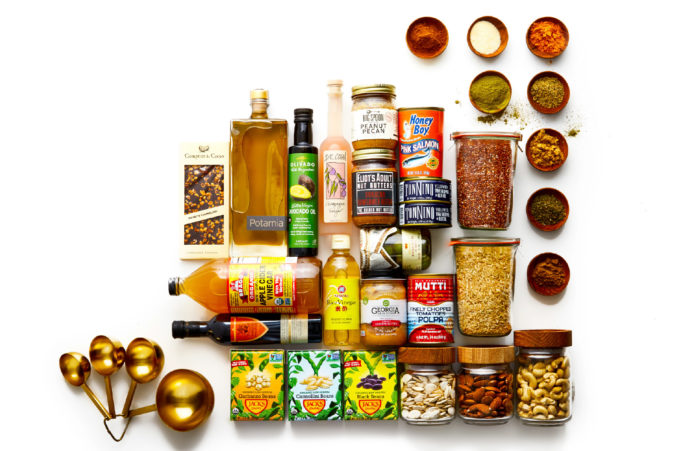 Coronavirus
You've got bulk beans and extra OJ, sure. But what about Dallas-made chocolate and ice cream? Throw some local treats in the cart for good measure.