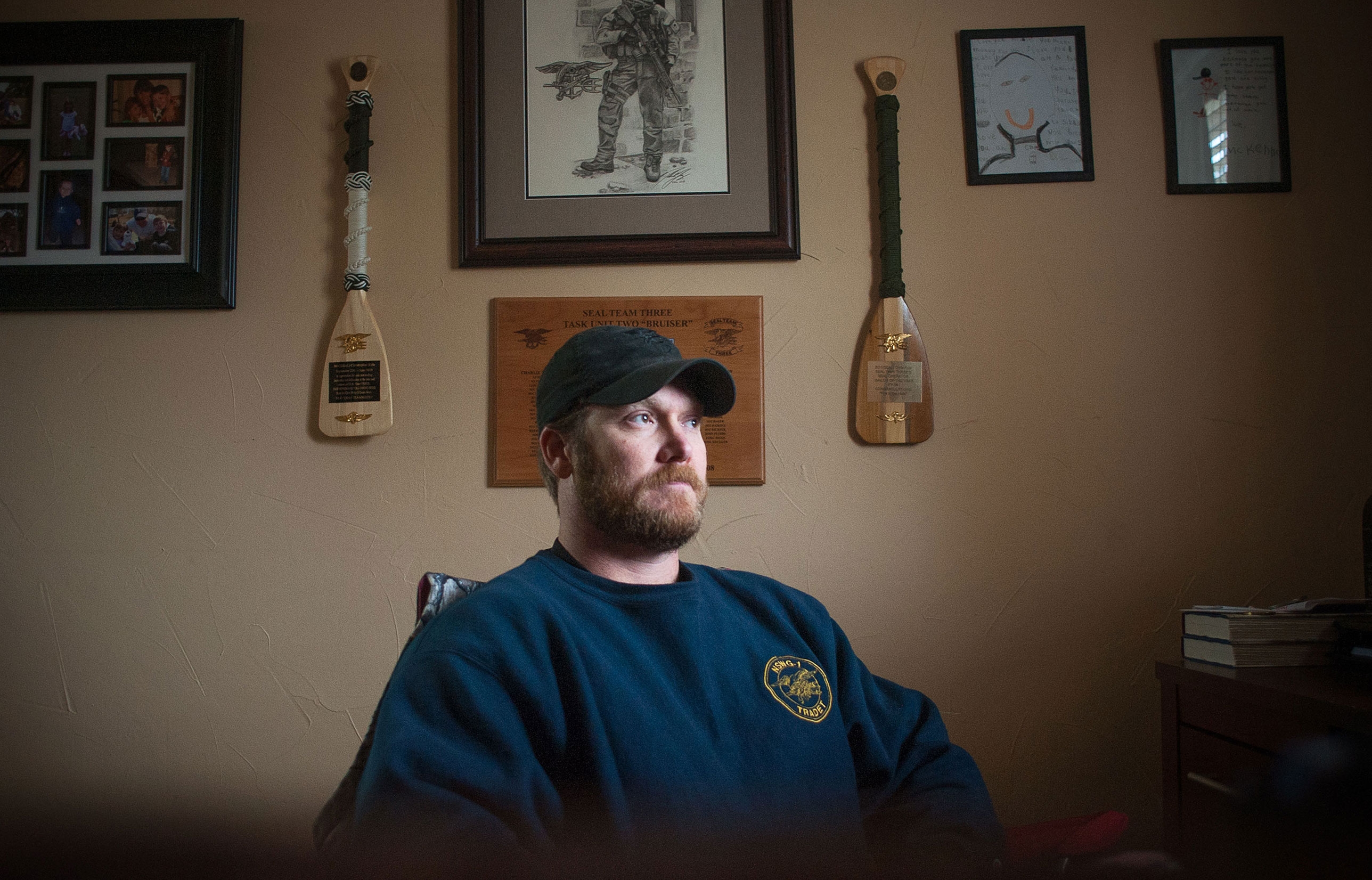 Local News
Jocko Willink just wants you to be the best person you can be. He has his own way of showing it, as D contributor Mike Mooney discovered in this Success Magazine piece.
Animals
Blood was shed in the production of this week's look at who's up and who's down.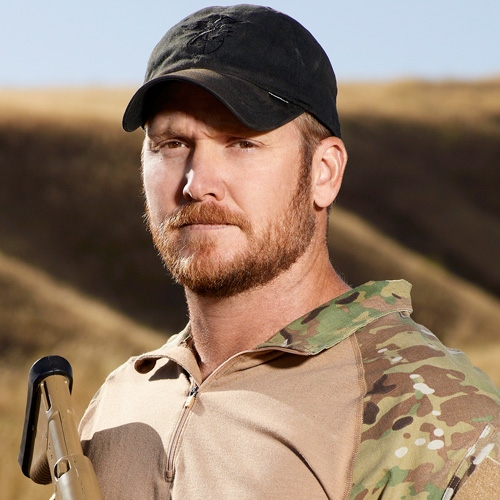 Law
There could be a new trial for the defamation portion of the suit.
Local News
Chris Kyle
presents a complicated figure for us to interpret. Those who fought alongside him attest to his bravery. After his service to his country, he worked hard to help other veterans who suffered physical and mental anguish. He was a good man, someone to be admired. On the other hand, he was a liar. He lied about punching Jesse Ventura. He lied about shooting two guys who tried to carjack him. He lied about climbing atop the Superdome to shoot looters in the chaos after Katrina. And now, worst of all, we know he lied about his military record. In his bestselling book,
American Sniper
, Kyle wrote that he was awarded two Silver Stars and five Bronze Stars, all for valor. As
The Intercept
tells us, that is not true. They've got documents showing that Kyle was awarded one Silver and three Bronzes. And he was told before he published the book that his claim was false. A former SEAL told The Intercept, "The SEAL leadership was aware of the embellishment, but didn't want to correct the record because Kyle's celebrity status reflected well on the command." He also said, "Everybody went on a pilgrimage to his funeral at Cowboys Stadium, knowing full well his claims weren't true."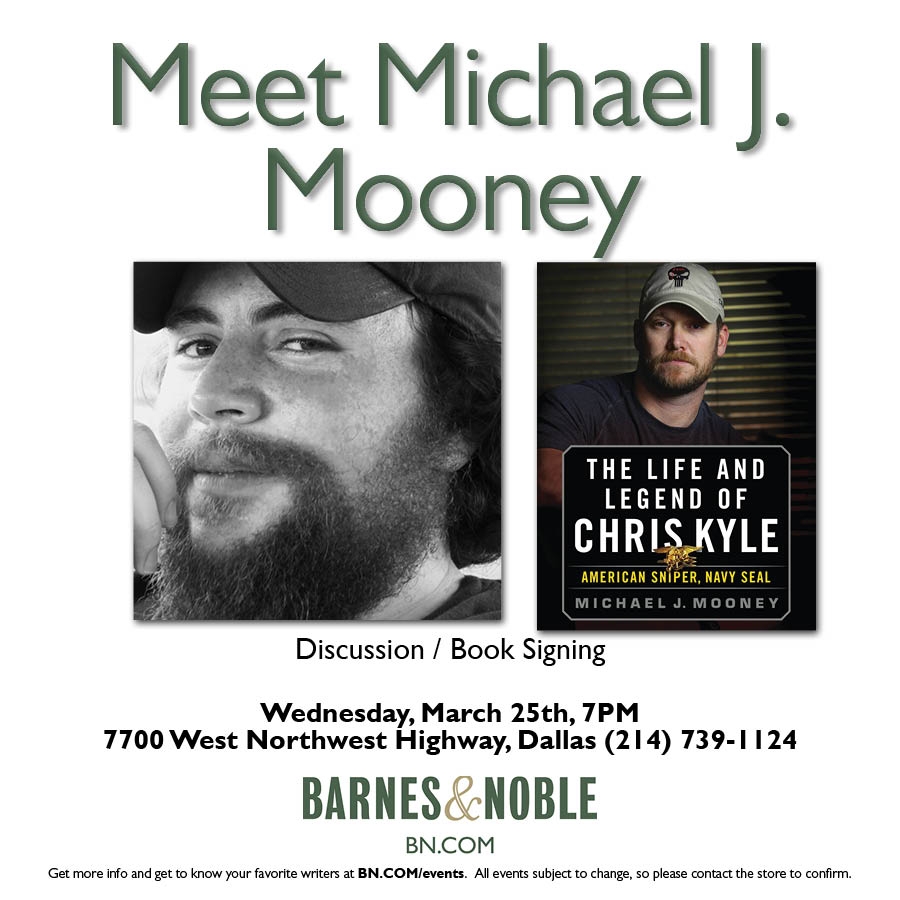 Books
The fun starts at 7.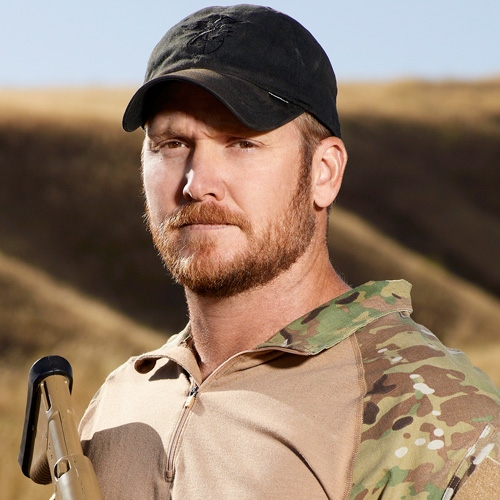 Crime
New revelations about what happened the day of the murder.
Movies
Six Oscar nominations? Really?!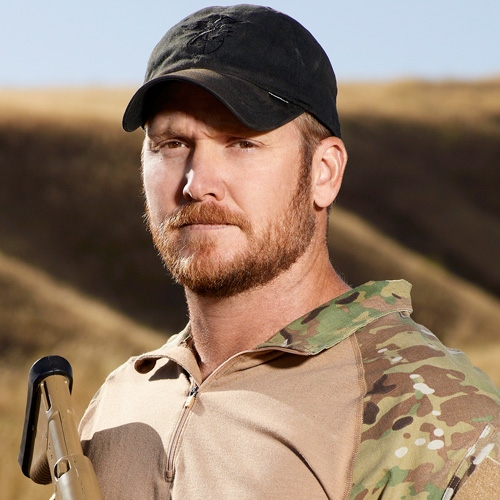 Arts & Entertainment
Likely he was something in between the extremes of a saintly defender of liberty and a racist serial killer.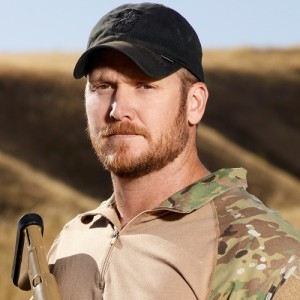 Crime
The trial of Eddie Routh is set to begin in February.