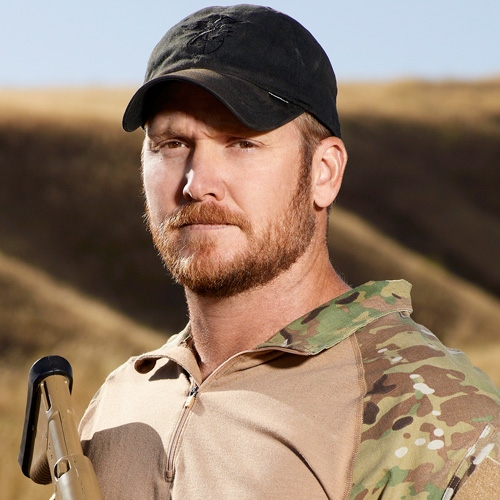 The 2-1 decision of the U.S. Eighth Circuit Court of Appeals was announced today, overruling a jury's 2014 decision that the estate of the late "American Sniper" Chris Kyle owes former Minnesota Gov. Jesse Ventura $1.8 million for lying about decking Ventura in a fight:
In a 2 to 1 decision, the appeals court threw out the $1.35 million awarded to Ventura for "unjust enrichment." It ordered the district court to conduct a new trial on the $500,000 defamation judgment in favor of Ventura.

The decision was written by William J. Riley, chief judge of the 8th Circuit, joined by Circuit Judge Bobby E. Shepherd.

In a partial dissent, Circuit Judge Lavenski Smith concurred with the majority's decision to reverse the unjust enrichment award, but disagreed with the majority's decision to vacate and remand the defamation judgment for a new trial.
Get the D Brief Newsletter
Dallas' most important news stories of the week, delivered to your inbox each Sunday.