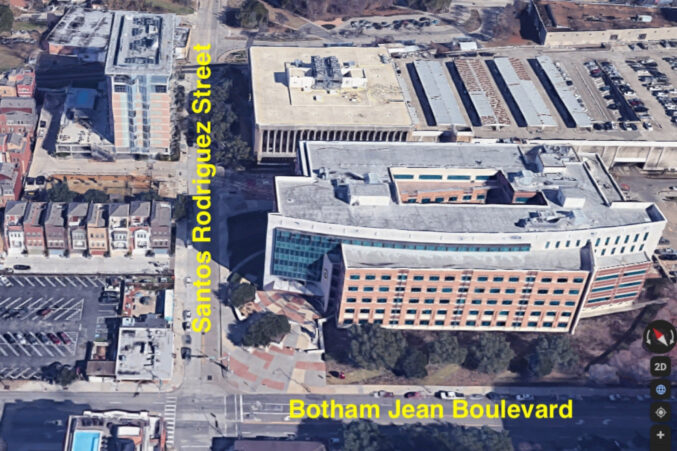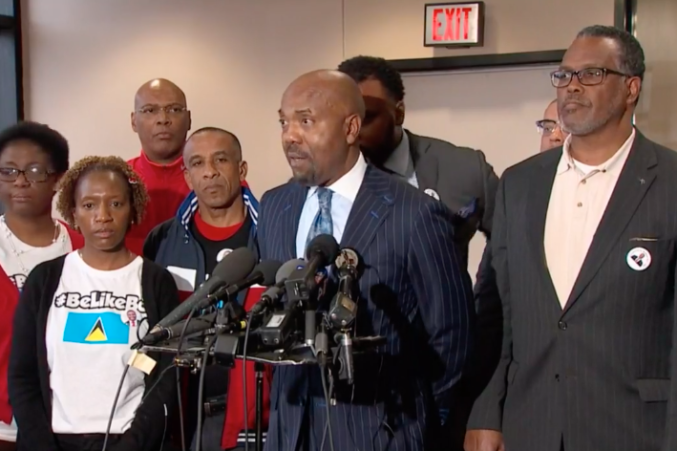 Crime
A grand jury returned a murder charge against Amber Guyger, but the ultimate goal lies ahead.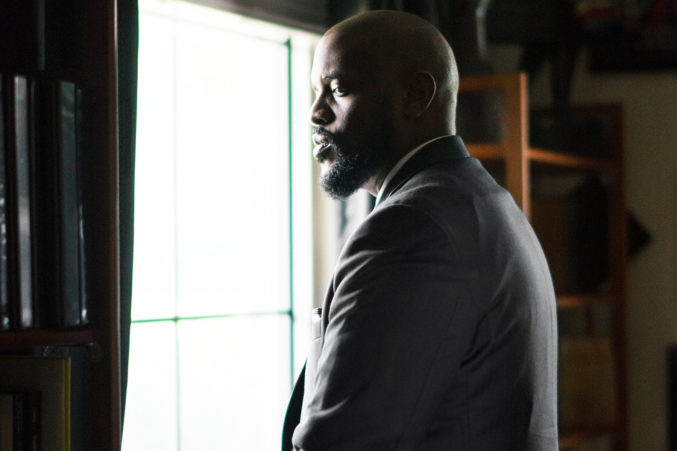 Personalities
He graduated from SMU and leads a church in South Dallas. And when he approached the podium that day at City Hall, it was a moment he spent his life preparing for.
Local News
It has been more than two weeks since she shot and killed 26-year-old Botham Jean inside his Cedars apartment.
Leading Off
Electronic lock data may be break in Botham Jean case and Frisco named best place to live.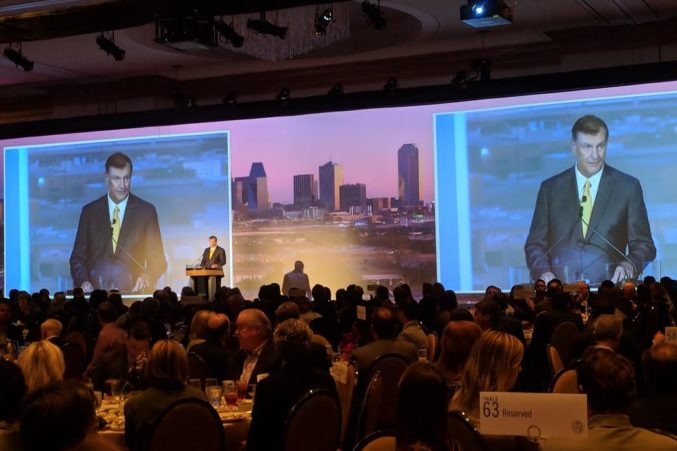 Local News
His speech focused on how Botham is the exact type of person Dallas needs to attract.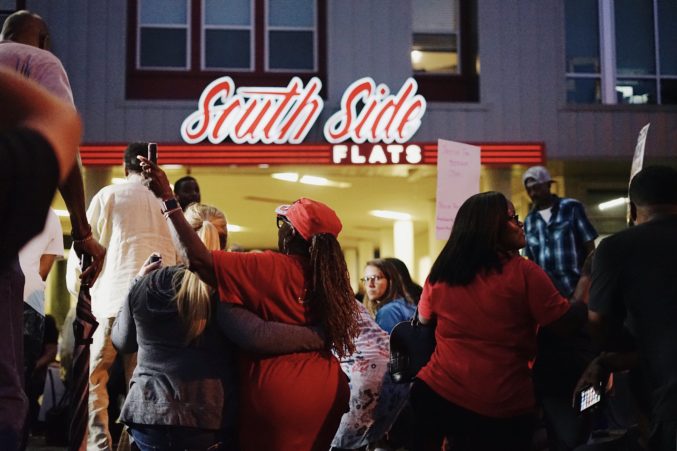 Local News
About 150 people gathered at Jack Evans Police Headquarters on Monday night and marched through the Cedars.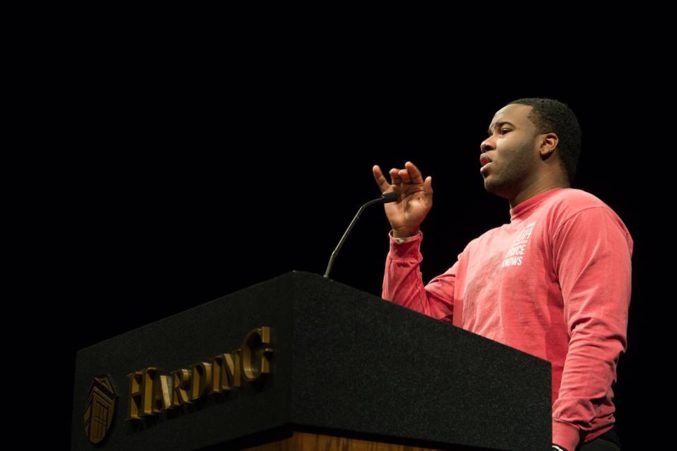 Media
Very little about Amber Guyger's story makes sense. Including the media coverage.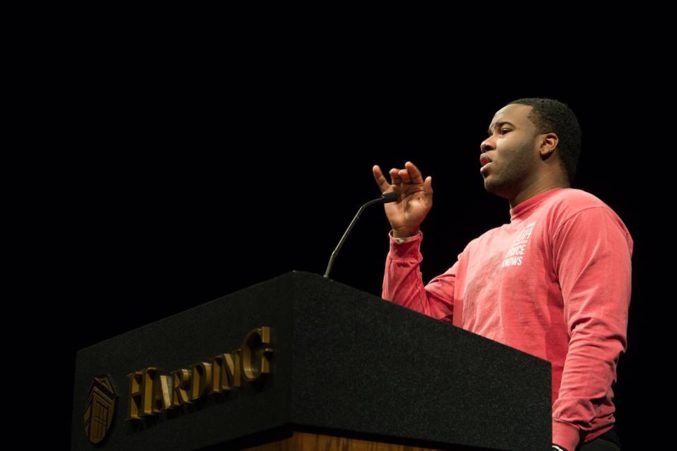 Local News
Botham Jean was shot dead by an off duty officer in his apartment last week. The family's lawyer says he has information from witnesses that disprove the warrant's narrative.
Local News
Faith Johnson says the district attorney's office is investigating the shooting death of Botham Jean and plans to present its case to a grand jury.