Commercial Real Estate
Plus: David Gleeson of GRAA Investments will receive the Michael F. McAuley Lifetime Achievement Award.
Commercial Real Estate
At last night's big event at Gilley's, D CEO honored the region's biggest deals and most notable projects—and the people who made them happen.
Commercial Real Estate
Projects include: 3401 & 3501 Olympus Blvd, HQ53, Reata Pharmaceuticals, The Offices Two at Frisco Station, and Victory Commons One.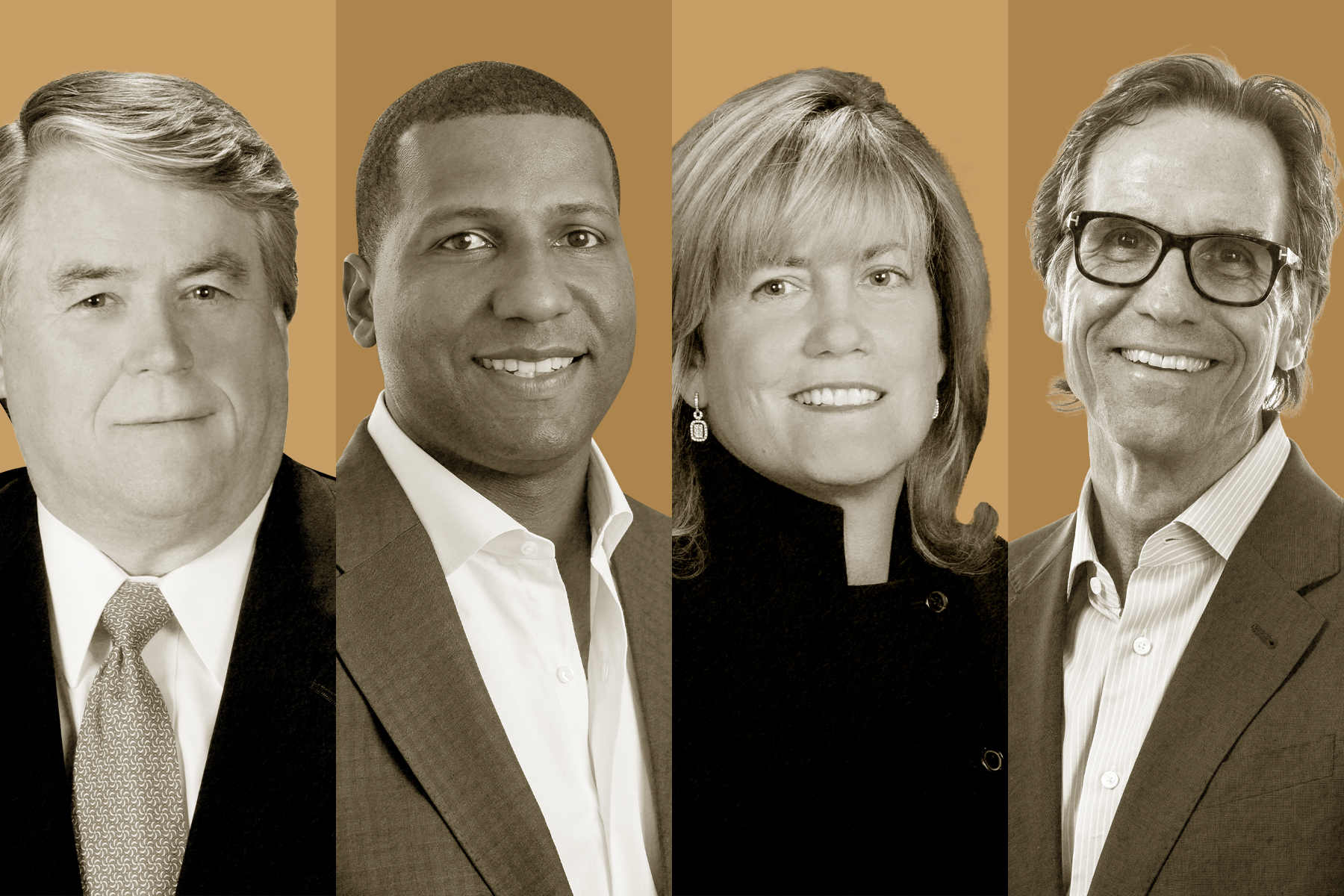 Commercial Real Estate
More than 100 market leaders have signed on to share their perspectives on industry trends, economic reports, and various sectors and submarkets.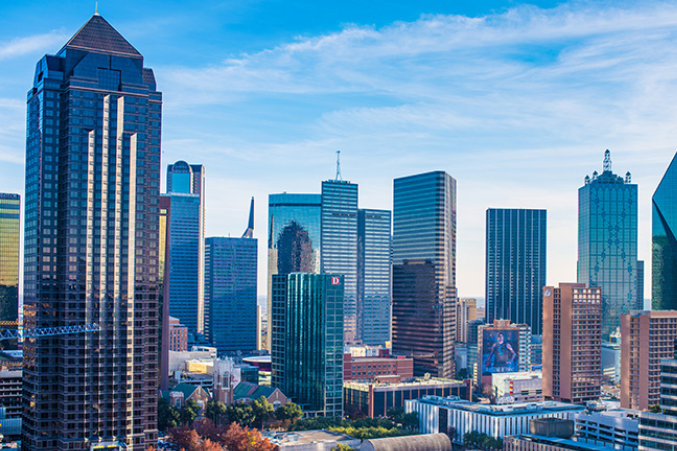 CRE Opinion
The real estate investor and developer expects the Dallas market to begin to recover this summer and be "very active" by the end of the year.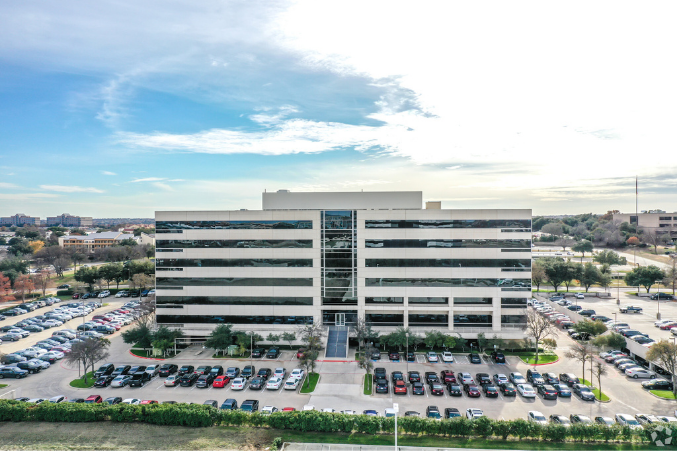 Commercial Real Estate
Plus, Dallas County purchases industrial site in the South Stemmons submarket, Locke Supply leases former supermarket space, and more.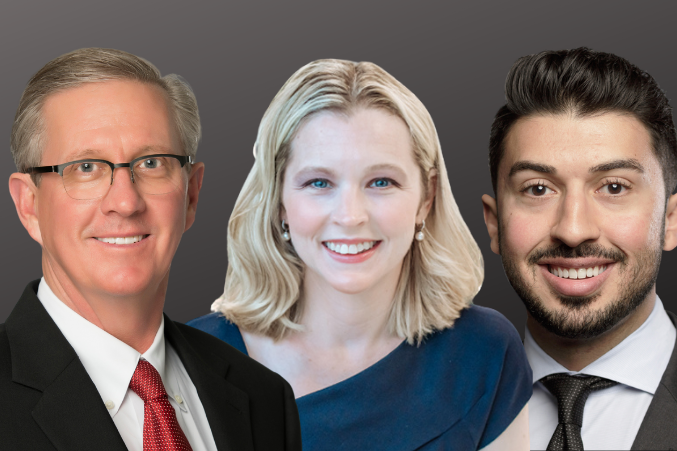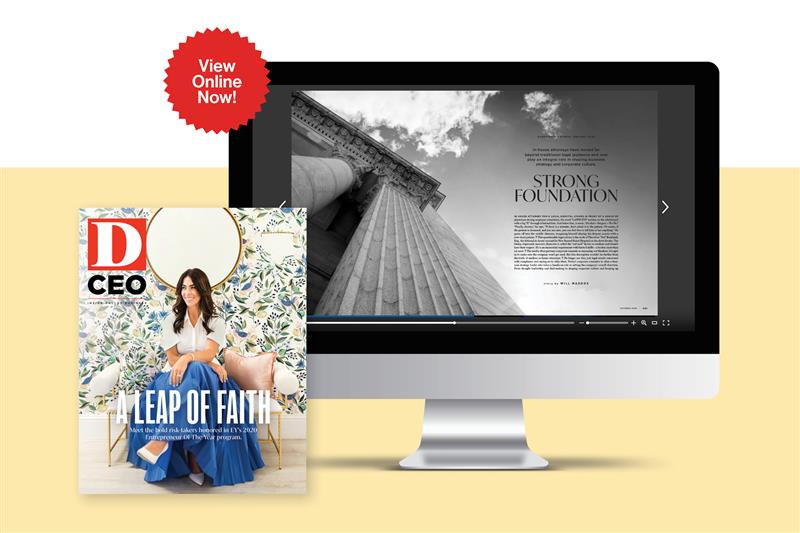 Business
The issue features all finalists in EY's 2020 Entrepreneur Of The Year program, an in-depth profile of Tenet's Ron Rittenmeyer, our annual Corporate Counsel Awards, and more.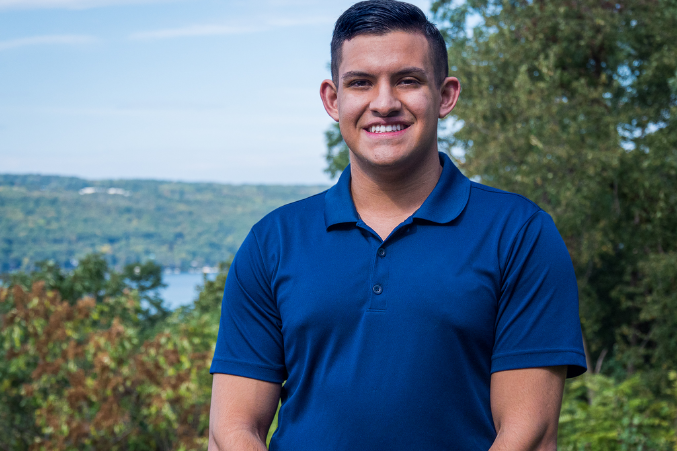 Business
CEOs like Cynt Marshal, Bill Cawley, and Ossa Fisher talk about goal setting, personal branding, networking, and other important business and life lessons.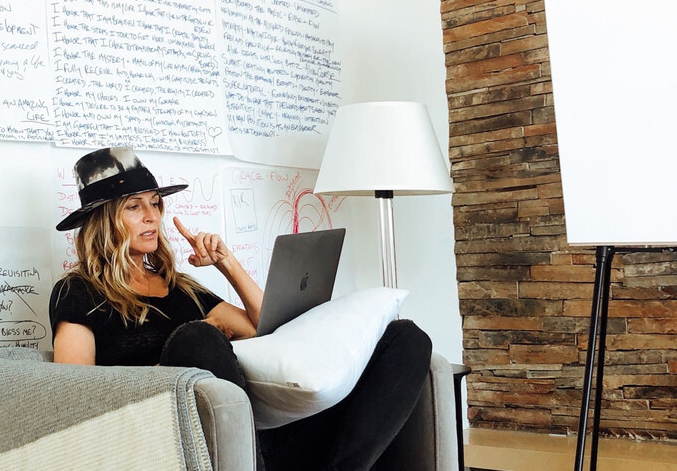 Leadership
In part two of our CEOs At Home series, area execs share what they're watching and listening to—and how they're juggling family responsibilities.