Innovation Awards
Presented by D CEO and Dallas Innovates, honorees in this year's program include David C. Williams of AT&T, Tricia D'Cruz of Catalyze Dallas, Celanese Corp, Hedera and Swirlds, and more.
Innovation Awards
The 2023 program recognizes 68 companies and trailblazers paving the way for the future of innovation in North Texas.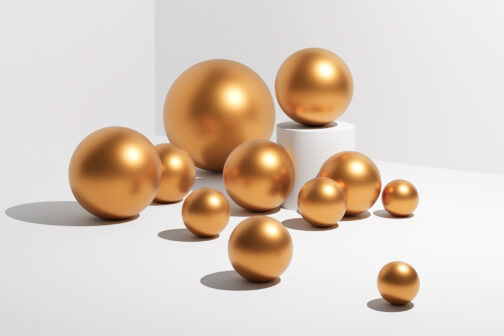 Business
Performing under pressure often separates the good from great dealmakers in the M&A market—and not just during crises.
Business
40 years ago, Mariano Martinez adapted a soft serve ice cream machine to invent the refreshing adult beverage.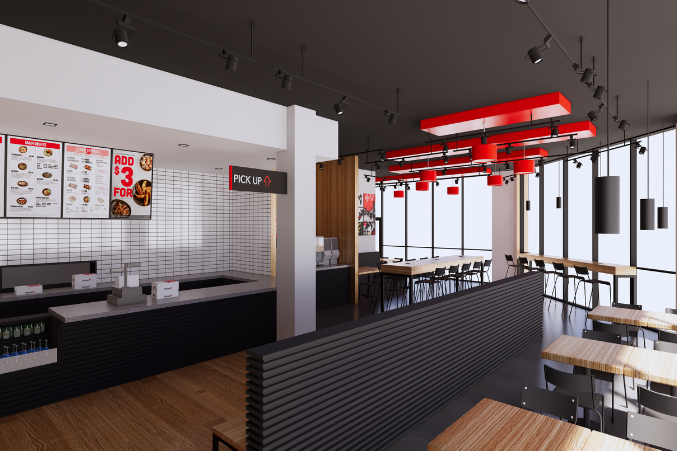 Commercial Real Estate
Plus Tuesday Morning sells its DFW headquarters and three warehouses for $60 million, Hines plans huge Uptown project, 7-Eleven opens second Dallas evolution store, and more.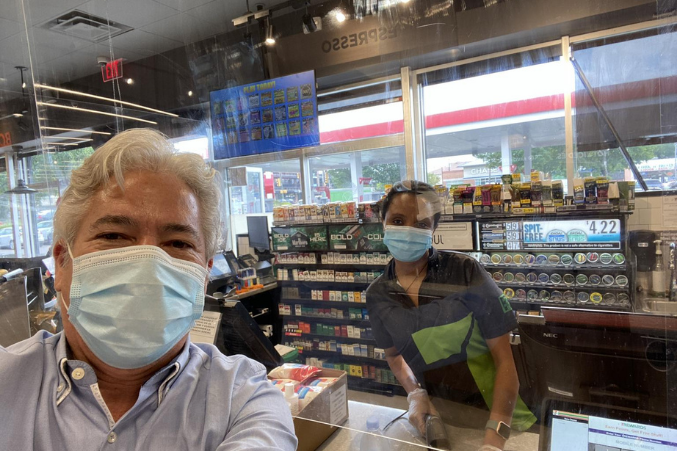 Business
The 7-Eleven COO's efforts to meet franchisees where they are has paid off for the convenience store giant.
Business
The issue features all finalists in EY's 2020 Entrepreneur Of The Year program, an in-depth profile of Tenet's Ron Rittenmeyer, our annual Corporate Counsel Awards, and more.
Commercial Real Estate
NewQuest Properties' lands major lifestyle retailer for Carrollton Town Center; Landon Development Co. reveal plans for billion-dollar Frisco development; Rolex to Open at HPV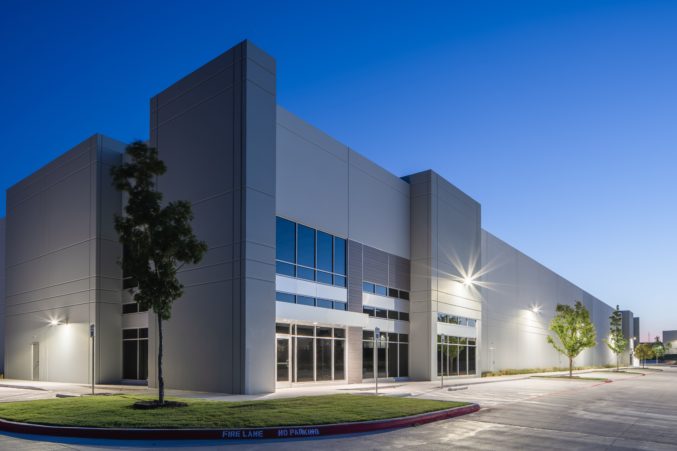 Business
Jackson Shaw leases more than 124,000 square feet at Richardson development, Halal Guys expand DFW presence with Southlake location and more.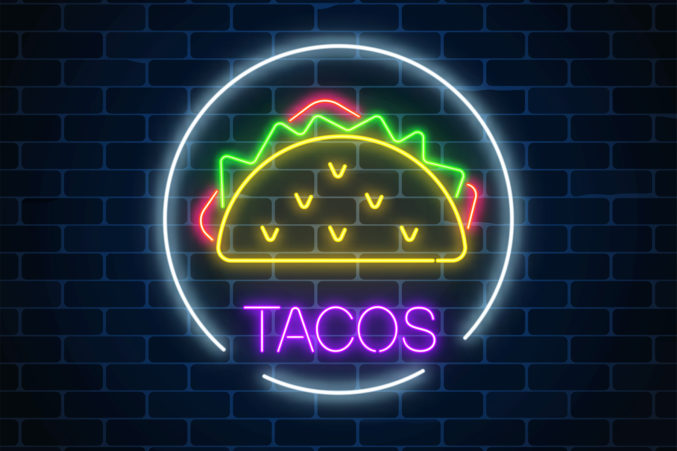 Business
An influencer-flooded launch for 7-Eleven's lab store in Kessler Park provides a glimpse of the company's future.