D Magazine December 2012
Cover Story
Which new kitchens were the cream of this year's crop?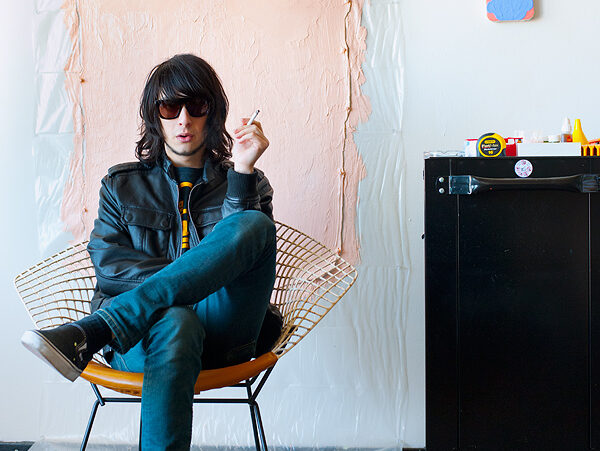 Publications
He wanted to be a rock star. And a rock star he became, but it happened in an art gallery, not behind a mic. The big question for him is: Now what?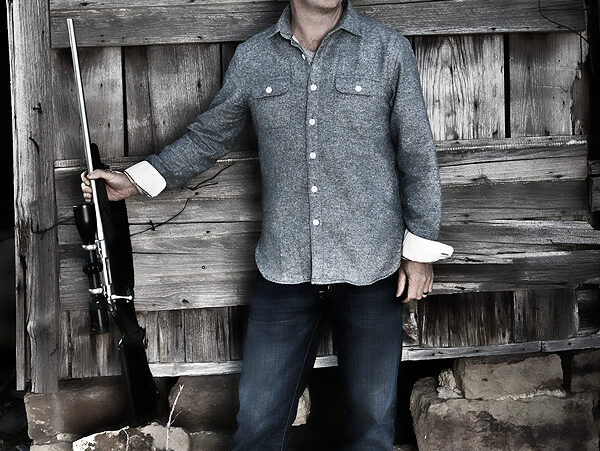 Business
Beneath all that folksy cowboy bluster, he harbors a secret.
---