Diversity
Three DFW transgender executives share their stories of living as their authentic selves, both personally and professionally.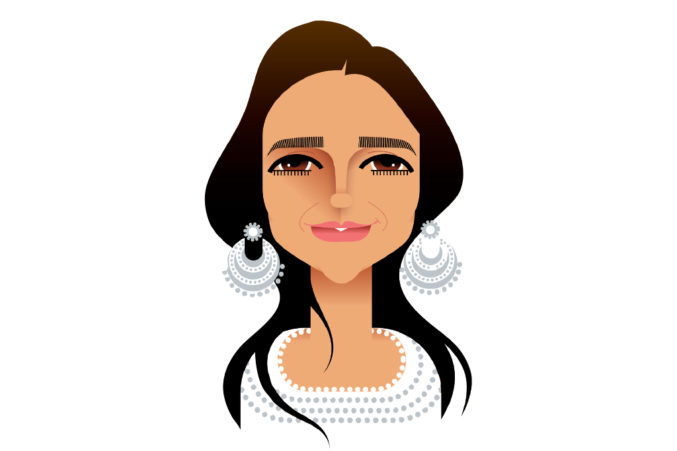 Business
The founder of Mi Golondrina discusses the influence her Mexican heritage has on her clothing line.
Health & Fitness
After discovering yoga, this former pro soccer player has finally found her balance.
Law
Fort Worth attorney Bryan Wilson makes such funny commercials that he's got too many clients now.
Fashion
No lifestyle magazine spoke to Dallas' growing Chinese community until she came along.
Crime
An aggressive cancer will almost certainly end Trish Allen's life. Until then, she'll keep busting bad guys.
Furnishings
The home-goods power couple are this year's Art Ball chairs.
Food and Drink
The chef hit rock bottom in Dallas. Then he found a way to reinvent himself, becoming a different person to find the courage to open a restaurant.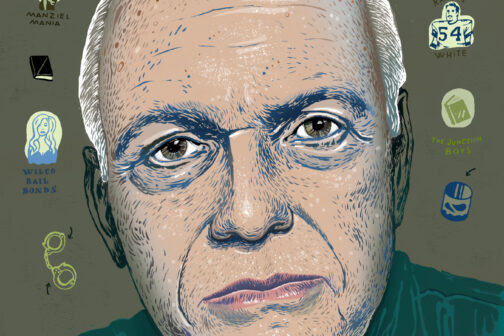 Media
The celebrated author of The Junction Boys has a thousand stories to tell. But each rollicking tale is tinged with the sad truth that he has a serious drinking problem. Even Dent himself can't count how many times he's been arrested.
Media
After almost 25 years of confronting bad guys on Fox Channel 4, she's entered the real estate game.