D CEO October 2012
Cover Story
He's made a fortune in the energy business and co-owns the Texas Rangers baseball club. But he flies notoriously under the radar. We set out to track down the mysterious mogul and try to learn why.
Publications
The heads of five big North Texas hospital companies tell how they're working to deliver high-quality healthcare at a lower cost.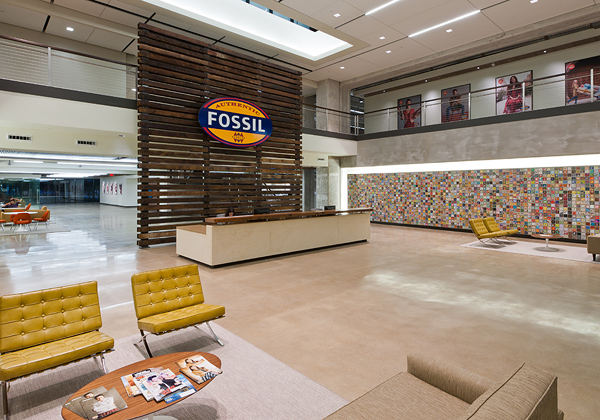 Publications
The Richardson-based accessories company continues to defy expectations.
---