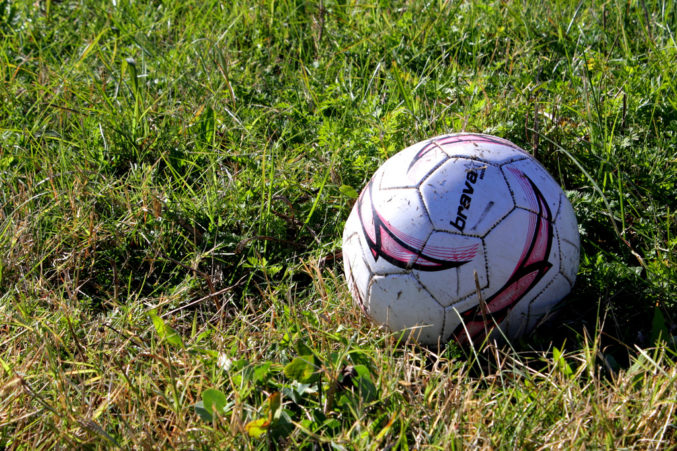 Mercy Street Adds Soccer Field to West Dallas Complex
The nonprofit, whose sports program puts West Dallas young people with volunteer coaches, is getting some help from FC Dallas.
Mercy Street, the youth-focused nonprofit with a growing sports program, is adding a soccer field to its West Dallas sports complex. In March, Kathy wrote about how the Christian organization had partnered with the Texas Rangers to bring an MLB Youth Academy—baseball fields, classrooms, locker rooms, concession stand, the works—to the facilities at 3500 Goldman St.
FC Dallas must have thought that was a pretty good idea, because the Major League Soccer team and other corporate donors are helping foot the bill for the new field and soccer facilities. They'll cut the ribbon this morning, good news for the 480 West Dallas young people and 81 volunteer coaches presently signed on for Mercy Street's sports program, the athletic version of the nonprofit's model of pairing young people with mentors.