Doing Good
Make the day off a day on. Here are six places in Dallas where you can do some good.
Doing Good
We're donating half of the proceeds from every new subscription to one of our region's most critical nonprofits. Your purchase will provide 30 meals to someone in need.
Doing Good
Disaster relief organizations are on the ground in New Orleans and surrounding areas, in need of donations.
Doing Good
Shelters throughout North Texas are waiving adoption fees for the national Clear the Shelters campaign.
Doing Good
Hospitals nationwide are seeing critical blood shortages. You can donate this weekend.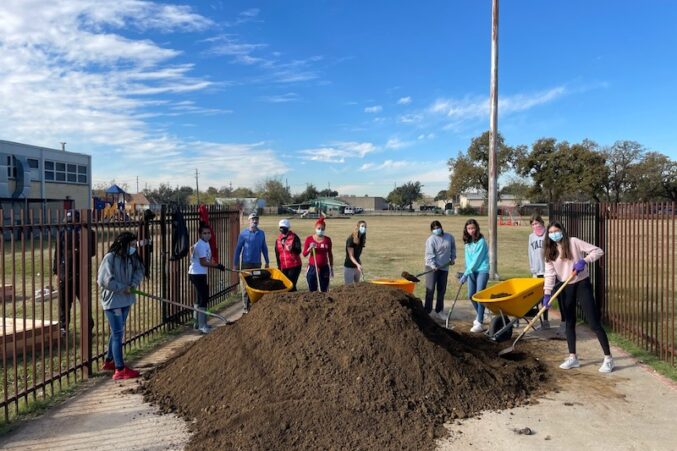 Doing Good
Volunteer this weekend to paint, garden, and make other improvements to elementary school campuses in Dallas.
Doing Good
If you can get to Fair Park this week, you're needed.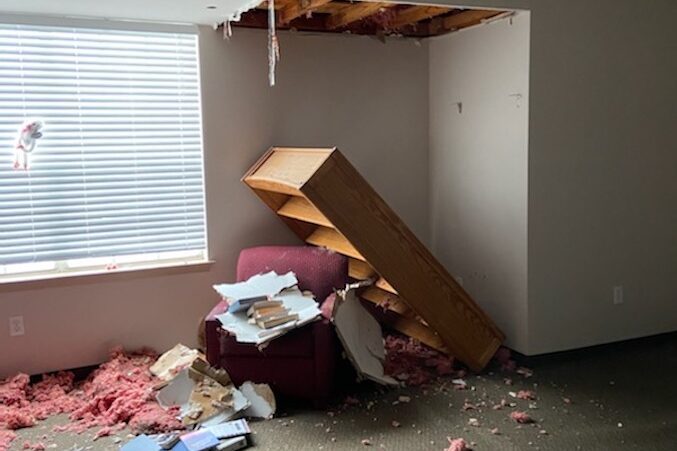 Doing Good
Genesis Women's Shelter, the Family Place, and other nonprofits have burst pipes and extensive flood damage. Their evacuated residents need immediate assistance.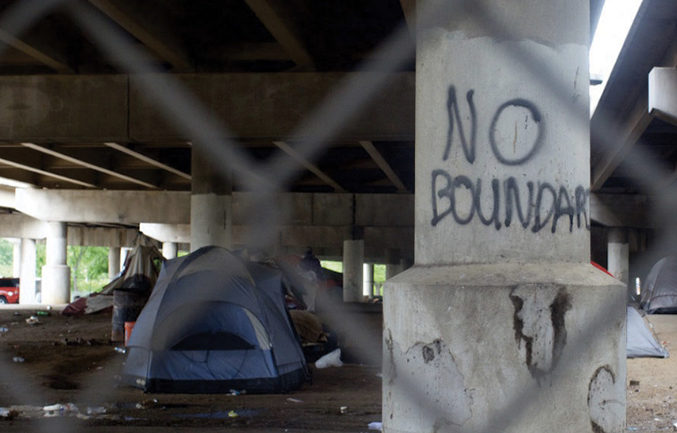 Doing Good
These local organizations will distribute blankets, coats, food, and other supplies to those who need them most.