Beginning November 28, Cary Grace will succeed Susan Salka at staffing company AMN Healthcare's as the its next president and CEO. Grace was perviously the CEO of global retirement, investment, and human capital at Aon, a risk management, retirement, health and human capital consulting services company with 10,000 employees that serve 10,000 clients. She spent time in leadership at Bank of America and has served on the boards of State Farm and Rush University Medical Center.
---
John Walker is now the chief executive officer at Medical City Lewisville. He had been the chief operating officer at Medical City Denton since 2017, where the hospital earned an A in the Leapfrog Group's safety rating. He began his career with the Medical City Healthcare in 2011 as an administrative resident at Medical City McKinney. He succeeds Sharn Barbarin, who had been the CEO at Medical City Lewisville since 2015 and took the CEO role at Medical City Arlington earlier this year.
---
Children's Medical Center Foundation announced a $1 million donation from PGA Memes Founder Travis Miller to support the expansion Children's Health's Plano hospital. Two of Miller's children have received care at Children's Health, and he uses his social media platform of 1.2 million followers to raise money for the health system via his PGA Memes Challenge golf tournaments.
---
North Texas biotech company Nanoscope Therapeutics has received fast track designation from the U.S. Food and Drug Administration for one of its therapies used to restore vision of patients with retinitis pigmentosa. The designation is meant to facilitate quicker development and review for therapies treating conditions where there is an unmet medical need, which means Nanoscope will have more frequent regulatory meetings and communication with the FDA.
Get the D CEO Healthcare Newsletter
Stay informed with a detailed weekly report on DFW's evolving healthcare industry.
Author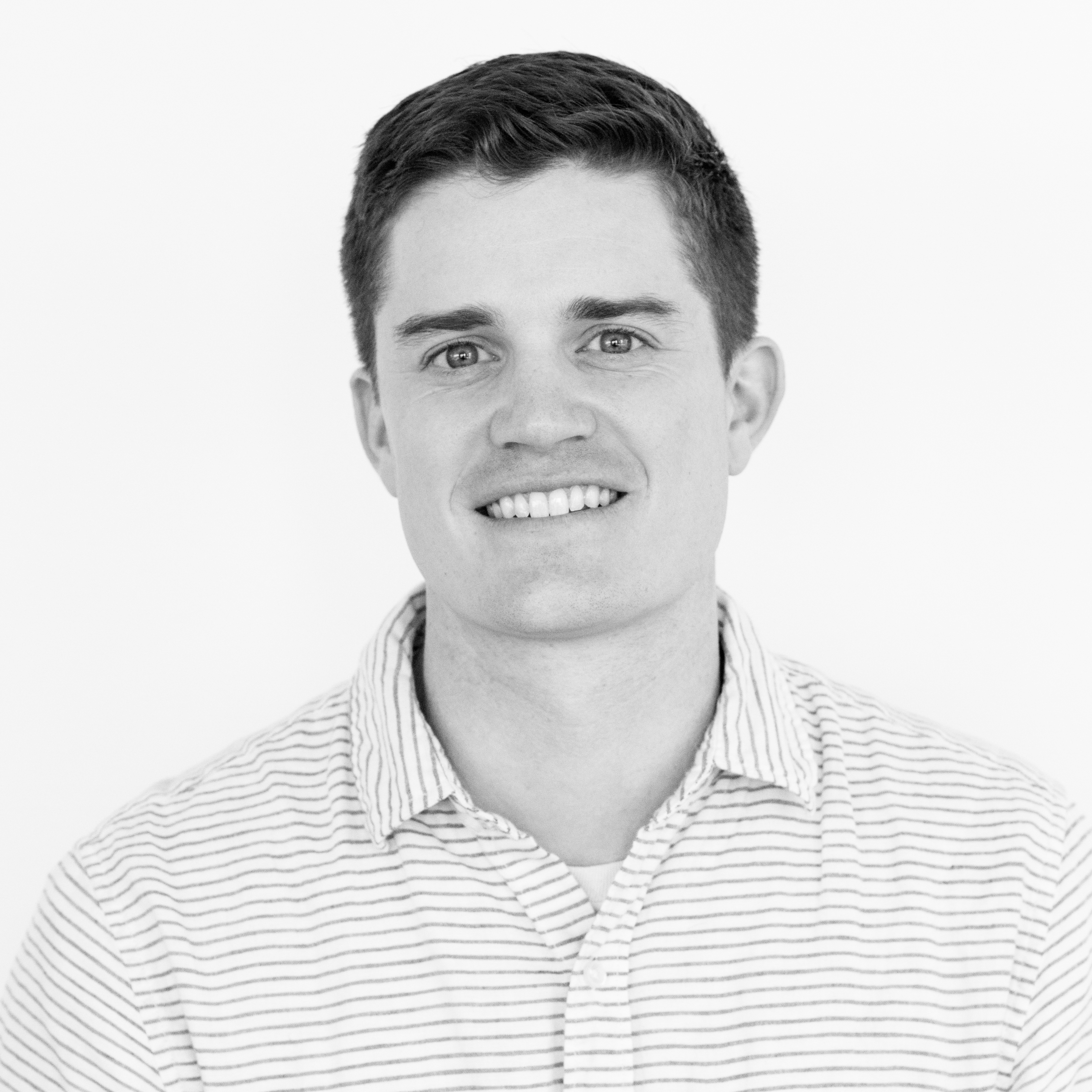 Will is the senior editor for D CEO magazine and the editor of D CEO Healthcare. He's written about healthcare…