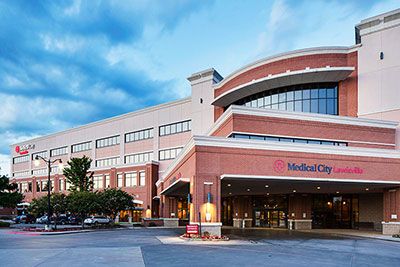 News
Plus a big gift for Children's Health Plano and an FDA designation for Nanoscope Therapeutics.
Health Systems
A 90-day episode of care can make a $26,000 difference.
Coronavirus
The study will aid treatment of critically ill coronavirus patients.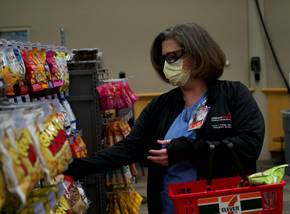 Coronavirus
The provisions will keep providers out of grocery stores where they may get infected.
Coronavirus
The one time gifts will go toward healthy meals and hiring displaced workers.
Coronavirus
Hospital systems around Dallas are screening all patients, visitors, and staff for possible COVID-19
Awards
Dallas-Fort Worth organizations are setting the pace of innovation in healthcare, and D CEO's annual awards program celebrates their accomplishments.
Business
D CEO honored finalists in ten categories at its sixth annual Excellence in Healthcare Awards
Business
Akdamar had to come to a realization: The buck stops with him.