D CEO Awards Finalists
The program recognizes industry leaders and organizations for their industry achievements and impact on the North Texas economy.
News
Plus UNTHSC's $10 million health disparities grant and Cook Children's is the second healthiest employer.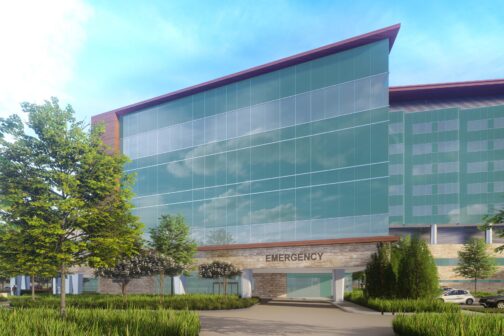 News
Plus Hope Cottage's maternal health clinic and Care N' Care health plan got hacked.
News
Plus Scottish Rite for Children announces annual Treasure Street and USOSM adds new partnerships. 
News
Plus Dallas-Fort Worth Hospital Council announces board of trustees for 2023 and the 2022 Pinnacle of Health Award goes to Texas Harris Health Hospital Southlake.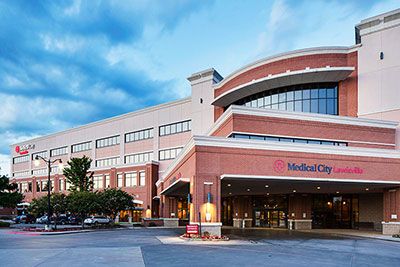 News
Plus a big gift for Children's Health Plano and an FDA designation for Nanoscope Therapeutics.
Health Systems
A 90-day episode of care can make a $26,000 difference.
Coronavirus
The study will aid treatment of critically ill coronavirus patients.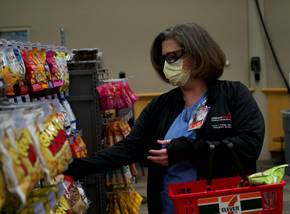 Coronavirus
The provisions will keep providers out of grocery stores where they may get infected.
Coronavirus
The one time gifts will go toward healthy meals and hiring displaced workers.