D CEO Awards Finalists
The program recognizes industry leaders and organizations for their industry achievements and impact on the North Texas economy.
Physicians
Advanced practice providers are the most requested specialty, according to a report from AMN healthcare.
Physicians
The post-pandemic recovery continues with double digit salary gains for psychiatrists, dermatologists, anesthesiologists, and orthopedic surgeons.
Surgery
A report from AMN Healthcare shows that some medical professionals bill more than their physician counterparts.
News
Plus recognition for Texas Health Fort Worth, a new medical building at Nexus Recovery Center, and more.
News
Plus AMN's DEI recognition and Texas Health Dallas' latest Joint Commission Gold Seal of Approval.
Personnel Moves
The North Texas business community celebrated the careers of several longtime leaders who retired in 2022.
Personnel Moves
The region welcomed many new business leaders who will help guide the future of North Texas as one of the largest and most impactful business hubs in the nation.
Business
Worker shortages are forcing local employers to get creative. Healthcare provider solutions may serve as a model for all industries.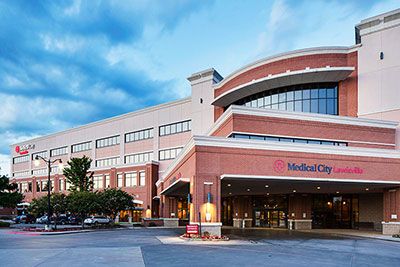 News
Plus a big gift for Children's Health Plano and an FDA designation for Nanoscope Therapeutics.