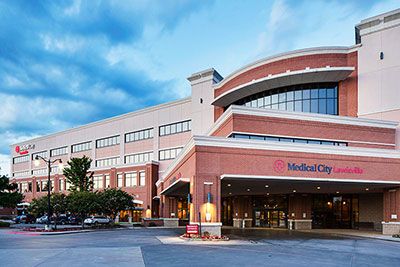 News
Plus a big gift for Children's Health Plano and an FDA designation for Nanoscope Therapeutics.
Physicians
Dallas is still one of the better cities in the country regarding wait times, especially for dermatology.
Physicians
Orthopedic Surgeons overtake interventional cardiologists for the highest paid specialty.
D CEO Awards Programs
D CEO and Communities Foundation of Texas honored DFW nonprofits and the companies that support them at The Factory in Deep Ellum.
Physicians
The desire for more flexibility and a provider shortage are combining to make locum tenens essential in nearly every healthcare facility.
News
Plus Health Wildcatters is accepting applicants, TMA's student of the year is from North Texas, and more.
Business
The staffing executive says it's all about providing a clear, positive vision for teams.
Personnel Moves
Plus, Communities Foundation of Texas veteran retires; AMN CEO to step down; and more.
Coronavirus
The health professionals are essential in the treatment of COVID-19 patients.