News
Plus recognition for Texas Health Fort Worth, a new medical building at Nexus Recovery Center, and more.
News
Plus AMN's DEI recognition and Texas Health Dallas' latest Joint Commission Gold Seal of Approval.
Personnel Moves
The North Texas business community celebrated the careers of several longtime leaders who retired in 2022.
Personnel Moves
The region welcomed many new business leaders who will help guide the future of North Texas as one of the largest and most impactful business hubs in the nation.
Business
Worker shortages are forcing local employers to get creative. Healthcare provider solutions may serve as a model for all industries.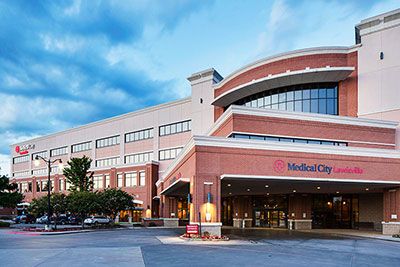 News
Plus a big gift for Children's Health Plano and an FDA designation for Nanoscope Therapeutics.
Physicians
Dallas is still one of the better cities in the country regarding wait times, especially for dermatology.
Physicians
Orthopedic Surgeons overtake interventional cardiologists for the highest paid specialty.
D CEO Awards Programs
D CEO and Communities Foundation of Texas honored DFW nonprofits and the companies that support them at The Factory in Deep Ellum.
Physicians
The desire for more flexibility and a provider shortage are combining to make locum tenens essential in nearly every healthcare facility.