Public Health
The pandemic has turned the normal respiratory virus season on its head.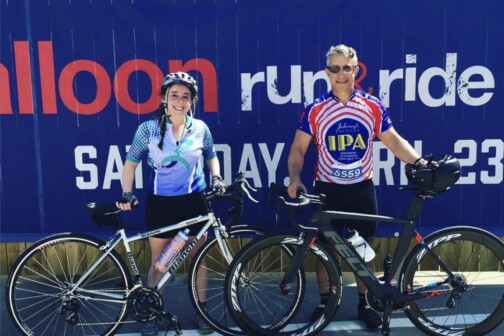 Physicians
The widely published physician was an international leader in his field and successful biotechnology entrepreneur.
Health Systems
The 24-bed facility will add to Cook Children's 23-acre medical campus.
Health Systems
The Parkland Center for Clinical Innovation partnered with health systems and nonprofits to turn theory into action.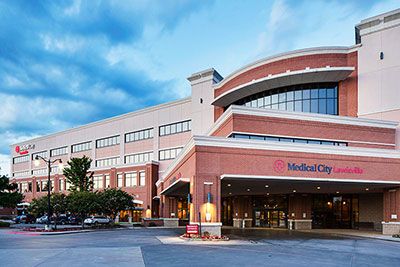 News
Plus a big gift for Children's Health Plano and an FDA designation for Nanoscope Therapeutics.
Innovation Awards
The 2023 program recognizes 68 companies and trailblazers paving the way for the future of innovation in North Texas.
Business
Health system leaders from Baylor Scott & White Health, Children's Health, and Steward Health Care grapple with an industry that's in flux while preparing for the future.
Mental Health
The facility will add 300 inpatient beds to the medical district.
Mental Health
Children's Health will partner with the state and UTSW to add to the region's mental health capacity.
D CEO Awards Programs
D CEO and Communities Foundation of Texas honored DFW nonprofits and the companies that support them at The Factory in Deep Ellum.