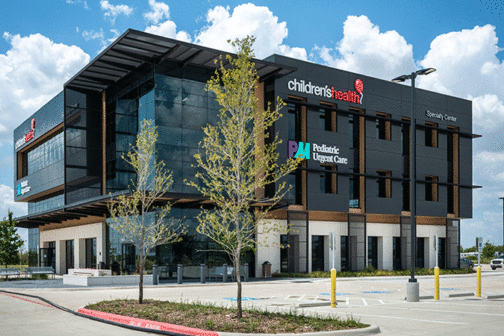 Health Systems
The three story, 30,000-square-foot center will offer sports medicine and other specialty services.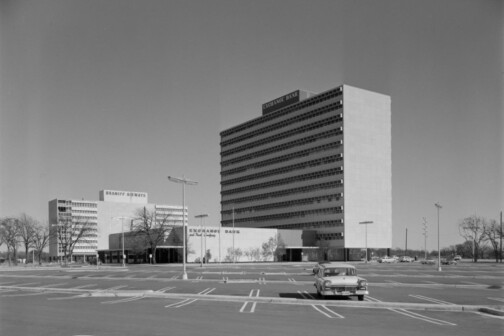 Health Systems
Minutes from a University of Texas Board of Regents meeting include a discussion of the demolition of the Paul M. Bass Administrative and Clinical Center and a pediatric outpatient cancer care building.
News
Plus a new COO for USOSM and 10 new senior-focused primary care offices coming to DFW from CenterWell.
Health Systems
According to documents issued last year, construction of the 532-bed hospital is set to begin in 2024 and will be located in the Southwestern Medical District.
Pediatrics
Original RFQ documents call for the hospital to have 532 beds and to begin construction in 2024.
Innovation Awards
Presented by D CEO and Dallas Innovates, honorees in this year's program include David C. Williams of AT&T, Tricia D'Cruz of Catalyze Dallas, Celanese Corp, Hedera and Swirlds, and more.
Behavioral Health
UTSW, Children's Health, and state officials kicked off the construction of the Texas Behavioral Health Center at UT Southwestern this week with a groundbreaking ceremony.
Public Health
The pandemic has turned the normal respiratory virus season on its head.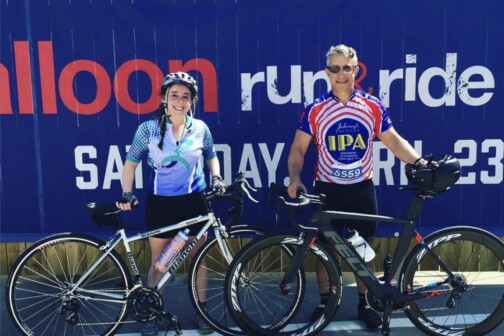 Physicians
The widely published physician was an international leader in his field and successful biotechnology entrepreneur.
Health Systems
The 24-bed facility will add to Cook Children's 23-acre medical campus.