News
Plus big wins for Soleo Health and Integer Health, and a dental acquisition for Prism Health North Texas.
Physicians
The founder of the GENECIS Clinic received a national award right as a judge granted a brief reprieve that allows her transgender pediatric clinic to continue operating—for two weeks.
Health Systems
Insights from CEO Chris Durovich of Children's Health, CEO Peter McCanna of Baylor Scott and White Health, and President Sanjay Shetty of Steward Health Care System
Physicians
Dr. Ximena Lopez said doctors have had to deny treatment to 98 children since the changes were made. "It's criminal," she says.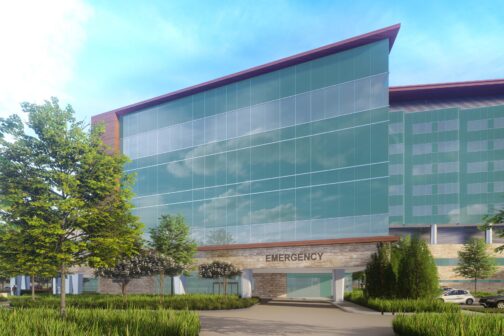 News
Plus the O'Donnell Foundation's gift to TAMEST and recognition for SMU's COVID-19 legal helpline.
Innovation Awards
Get to know the finalists in the 2022 Innovation Awards, brought to you by D CEO and Dallas Innovates. Winners will be revealed Jan. 12.
Health Systems
After Children's Health shuttered its GENECIS clinic following conservative pushback, other physicians speak about what the loss means for transgender adolescents and their families.
Technology
The pilot project is looking to expand to the medical district.
Innovation Awards
Meet the changemakers who are disrupting business in Dallas-Fort Worth—and beyond.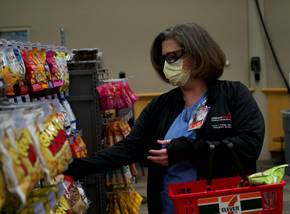 Coronavirus
The provisions will keep providers out of grocery stores where they may get infected.