D CEO Awards Finalists
The program recognizes industry leaders and organizations for their industry achievements and impact on the North Texas economy.
Health Systems
He brings experience from nonprofit, academic, and for-profit healthcare organizations.
Business
Despite national real estate industry headwinds, several healthcare projects continue to spur growth in Dallas' Medical District.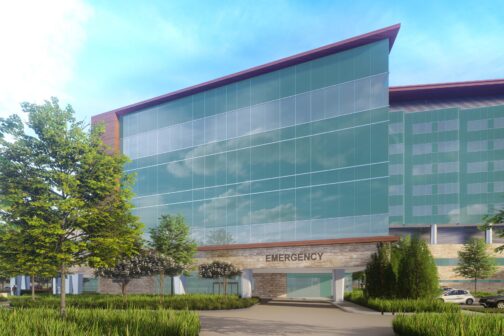 News
Plus Hope Cottage's maternal health clinic and Care N' Care health plan got hacked.
Mental Health
The program trains primary care pediatricians to address mild to moderate behavioral health issues.
News
Plus Scottish Rite for Children announces annual Treasure Street and USOSM adds new partnerships.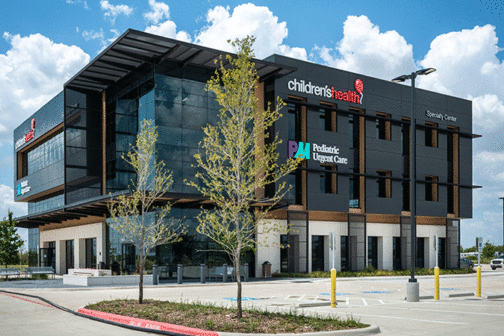 Health Systems
The three story, 30,000-square-foot center will offer sports medicine and other specialty services.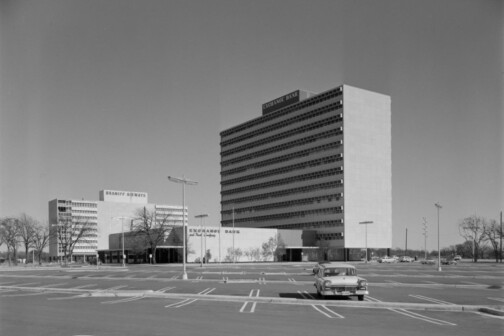 Health Systems
Minutes from a University of Texas Board of Regents meeting include a discussion of the demolition of the Paul M. Bass Administrative and Clinical Center and a pediatric outpatient cancer care building.
News
Plus a new COO for USOSM and 10 new senior-focused primary care offices coming to DFW from CenterWell.
Health Systems
According to documents issued last year, construction of the 532-bed hospital is set to begin in 2024 and will be located in the Southwestern Medical District.