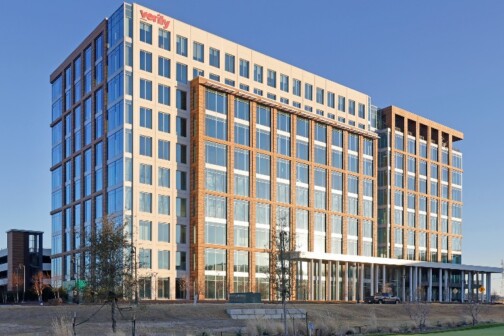 News
Plus Texas Health matches 45 residents, a mutli-center pediatric cancer trial from UTSW, and Nanoscope's Phase II success.
D CEO Events
The March 21 discussion will include executives from Nanoscope Therapeutics, Biolabs, Taysha Gene Therapies, and Health Wildcatters.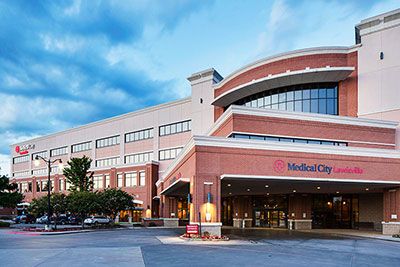 News
Plus a big gift for Children's Health Plano and an FDA designation for Nanoscope Therapeutics.
News
Plus Scottish Rite for Children's award, UNT's fungal drug research, and more.
Business
From drug development to clinical trial infrastructure and delivery of services, these innovators are disrupting the region's pharmaceutical market.
News
Plus Nanoscope Theraupeutics begins human trials and HSC's health equity partnership.
News
Nanoscope Therapeutics gets FDA clearance to begin testing sight-restoring therapy on humans, and CallonDoc's testing kits.
Innovation Awards
Honorees included trailblazers from 7-Eleven, Envy Gaming, Siemens Digital, and more.
Innovation Awards
Get to know the finalists in the 2022 Innovation Awards, brought to you by D CEO and Dallas Innovates. Winners will be revealed Jan. 12.
Innovation Awards
D CEO and Dallas Innovates recognize 78 trailblazers and disruptors shaping innovation in North Texas.