Medical City Plano CEO Jyric Sims will serve as an at-large delegate for the Regional Policy Board 7 of the American Hospital Association and will begin his term this month. The AHA represents hospitals and healthcare networks in advocacy matters, and the regional boards meet throughout the year to discuss policy issues and treatment alternatives. "I am honored to help advance and advocate for high-quality healthcare as a delegate for this notable American Hospital Association board," Sims said via release. "Collaboration with other hospital systems and healthcare leaders enables us elevate excellent, accessible and affordable healthcare for all."
---
Tenet Healthcare Corp. and its subsidiary United Surgical Partners International have acquired SurgCenter Development, a company that partners with physicians to create physician-owned and operated ambulatory surgery centers. The acquisition included 86 ambulatory surgery centers and other support services for $1.1 billion. USPI is offering to acquire a portion of equity interests from the physician owners of the ASCs for $250 million, which is an ongoing process.
---
Decades of research at UT Southwestern Medical Center has resulted in a first of its kind immune modulating drug that has received approval from the Food and Drug Administration. The treatment is for myasthenia gravis, an auto-immune disease characterized by debilitating muscle weakness. Former UTSW professor of immunology Dr. E. Sally Ward led work between 1990 and 2015 to find the treatment, which has been exclusively licensed by ArgenX, a Belguim-based biotech company. Clinical trials found that 68 percent of patients with the most common form of myasthenia gravis responded to the drug.
---
Specialty management services company U.S. Oral Surgery Management has established a new partnership Northwest Florida Oral and Maxillofacial Surgery, its second Florida collaboration. In addition,Dr. Maxwell D. Finn of Oral Surgery Associates of North Texas, will be stepping down from the company's board. He will be replaced by Dr. Vincent J. Perciaccante of South Oral & Maxillofacial Surgery, near Atlanta, Georgia.
D CEO Healthcare Newsletter
Stay informed with a detailed weekly report on DFW's evolving healthcare industry.
Author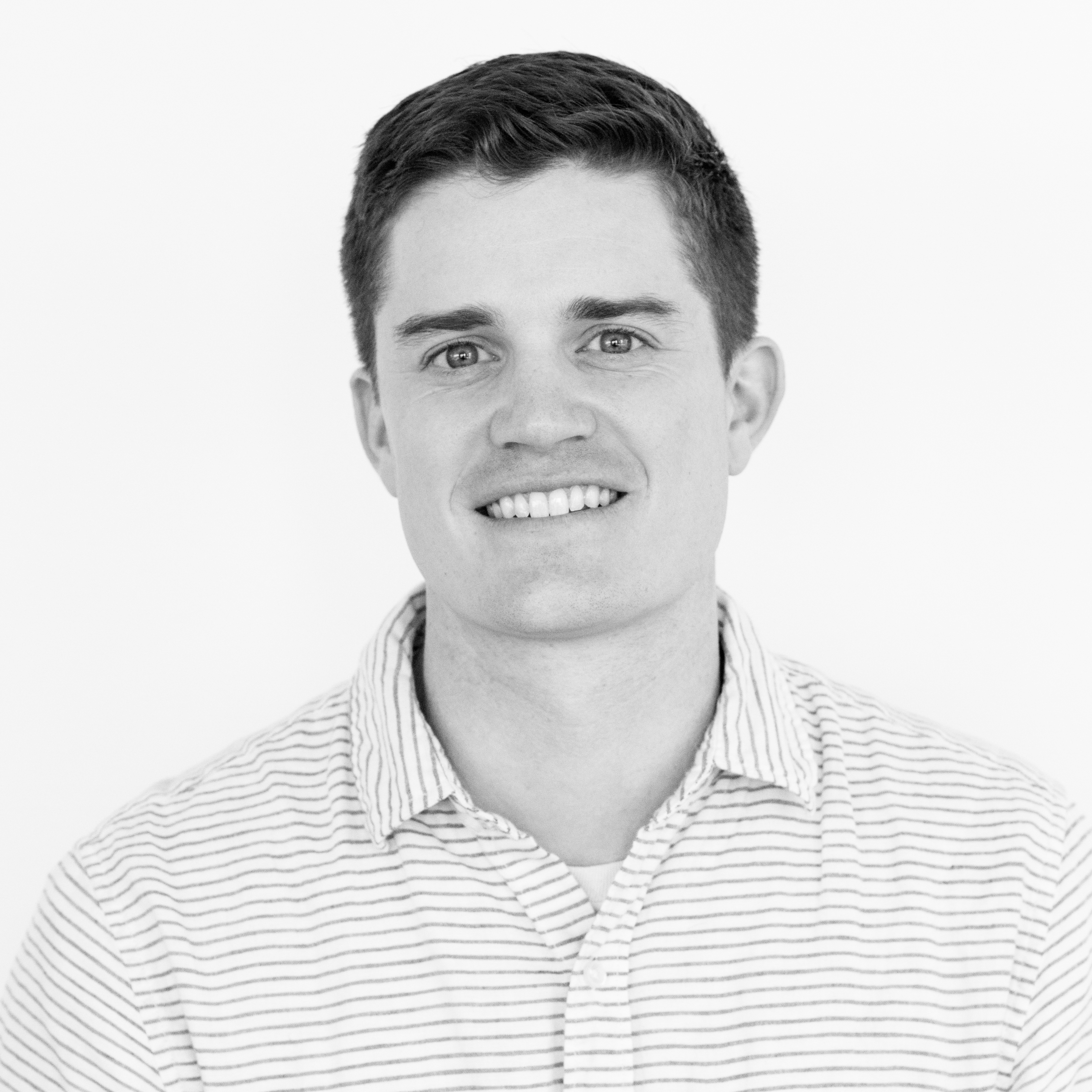 Will is the managing editor for D CEO magazine and the editor of D CEO Healthcare. He's written about healthcare…