UT Southwestern Medical Center
Health Systems
A judge's temporary injunction will allow hormone therapy and puberty blockers for new pediatric patients until a trial to decide its permanent fate.
Physicians
The founder of the GENECIS Clinic received a national award right as a judge granted a brief reprieve that allows her transgender pediatric clinic to continue operating—for two weeks.
Health Systems
Two top UT Southwestern executives will have to go on the record to explain their decision to make changes to the transgender pediatric clinic.
Physicians
Dr. Ximena Lopez said doctors have had to deny treatment to 98 children since the changes were made. "It's criminal," she says.
Health Systems
After Children's Health shuttered its GENECIS clinic following conservative pushback, other physicians speak about what the loss means for transgender adolescents and their families.
Health Systems
A 90-day episode of care can make a $26,000 difference.
Research
UT Southwestern research may help patients get treatment in overcrowded emergency departments.
Health & Medicine
When every other diagnosis falls short, patients find their way to Dr. Juan Pascual and his Rare Brain Disorder Program. His secret: listening.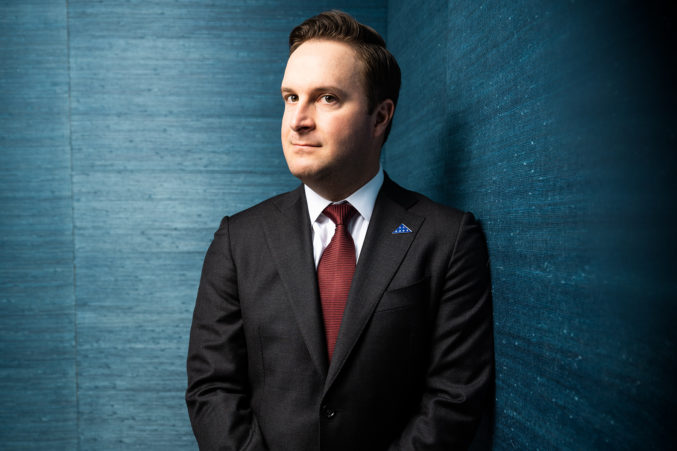 Awards
Meet the region's top financial pros, leaders who go well beyond number-crunching to drive innovation and growth at their companies.