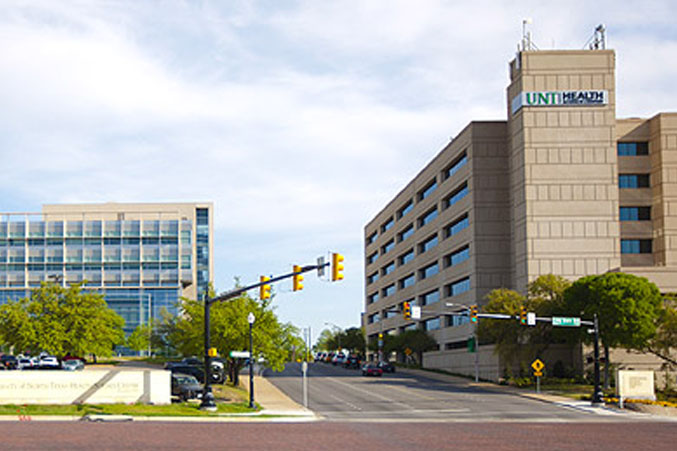 News
Plus USOSM's new center of excellence program and DFWHC's Distinguished Health Service Award winner.
News
Plus a new COO for USOSM and 10 new senior-focused primary care offices coming to DFW from CenterWell.
News
Plus AMN's DEI recognition and Texas Health Dallas' latest Joint Commission Gold Seal of Approval.
News
Decades of research at UTSW pays off, and more.
News
Plus, Healthgrades success for Medical City Healthcare and more.
News
Catalyst acquires MediBookr, LInkedIn ranks Texas Health Resources, UnitedHealthcare awards CitySquare, and more.
News
THR Chief Nursing Officer named Most Influential, UTA is killing cancer with light, 25 Dallas-area docs named to TMA leadership, and more.
News
Texas Health Presbyterian's $60 million renovation, Medical City's nursing partnership with UT Arlington, and more.
Healthcare
The services firm adds a private equity veteran with experience helping companies grow.