Health Systems
More than six months into negotiations, Tenet says it has made its "last, best, and final offer."
Health Systems
The group voted to authorize a strike earlier this summer, but the contracts improve salaries and benefits.
News
Children's Health is top ranked, Steward's $1.1B acquisition from Tenet, Fort Worth Medical School moves closer to accreditation, and more.
Awards
The program honors outstanding CFOs and other finance executives at public companies, private companies, nonprofit organizations, and public-sector entities.
Healthcare
Tenet acquires surgery centers and offloads urgent care, BSW Foundation's new president, Medical City's food bank donation, and more.
Health Systems
Enjoy some of our top coverage, from medical marijuana and healthcare design to the nation's top hospital.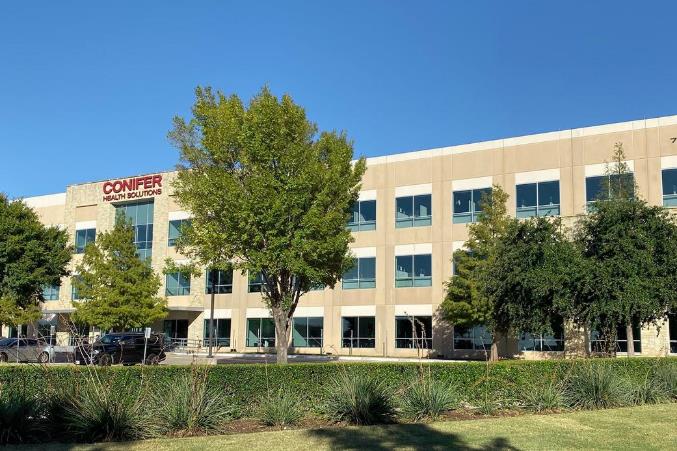 Health Systems
Ahead of a public spinoff, he will bring 30 years of experience in the healthcare services and revenue cycle management.
Features
The CEO and executive chairman leans on his extensive leadership history to run one of the largest hospital systems in the country.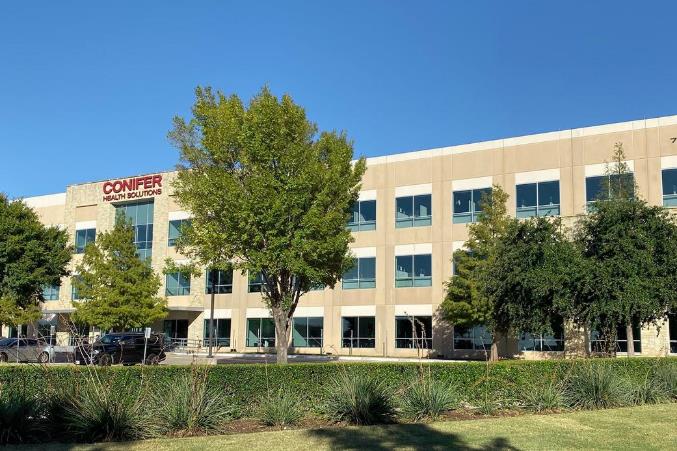 Health Systems
His replacement will be the fourth CEO in less than 18 months for Conifer, which is planning to spin off into a public company in 2021.
Health Systems
The Tenet Healthcare subsidiary has plans to spin off into its own company later this year.