Arts & Entertainment
The creative duo behind the lens—and ahead of the times—make performance art intimate when we can't see it in person.
Opening and Closings
Dallas film lovers found refuge for decades at Sam Wade's Premiere Video. Now that it has closed, where will they go? And what about that unique collection?
Music
It's the best ever Hype Williams music video not directed by Hype Williams.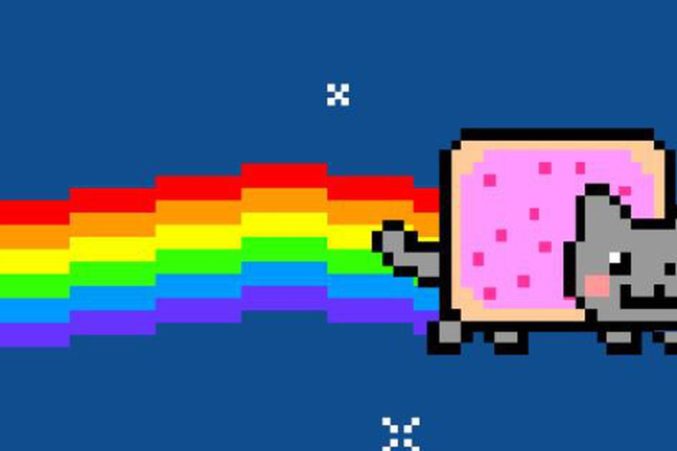 Movies
The long-running festival is switching up its presentation, and bringing the internet cat videos back to the Texas Theatre.
Video
See a Lancaster photographer race after a twister.