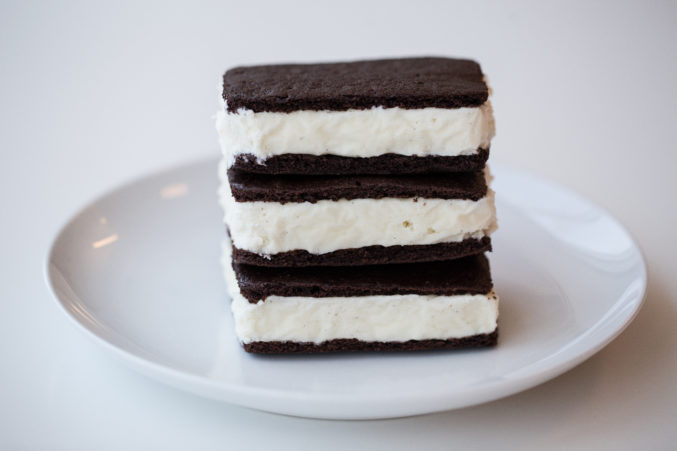 Dessert
Escape the heat with this cool, retro treat.
Chefs
The former Filament executive chef is popping up at a pop-up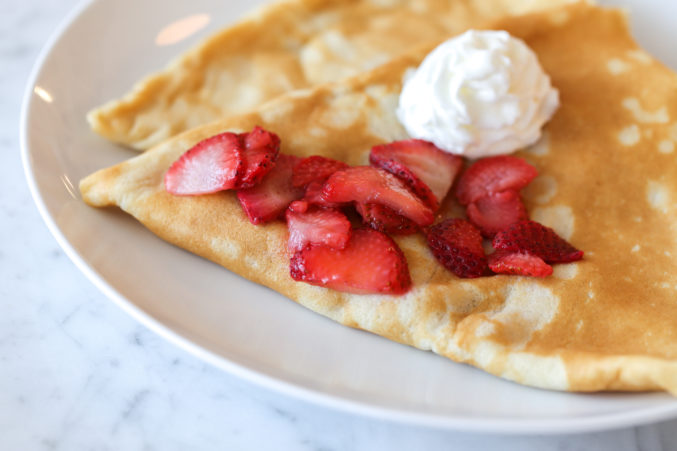 First Bite
The small Sylvan Thirty spot offers a good taste of France
Sylvan|Thirty
This Japanese soup with a broth and style that varies by region, has been trying to gain the spotlight for a couple of years. Let's catch up on its progress.
Groceries
The mixed-use development is finally ready to visit.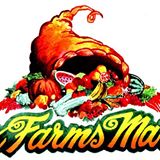 Groceries
After a slow start and a recent fire that destroyed Teiichi Sakurai's planned ramen restaurant space, Sylvan|Thirty is finally coming alive. The grand opening of Cox Farms Market kicks off at 10AM on Thursday, April 24. And Sakurai's restaurant is not far behind.