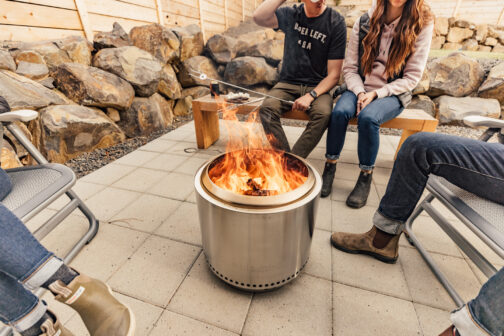 Locally Sourced
Meet three innovators finding success in the consumers goods market.
Speaking of Style
Being a mom, helping launch a business—it's not glam 24/7. And yes, I wear crocs. Guilty. But if you want to navigate fashion in this city, take it from me, Taylor Tomasi Hill. 
Business
Founders of companies like Bailey's Blossoms and Baublerella show that doing what you love can lead to success.
Cheerleading
Rebel Athletic clients include some of the world's biggest squads, such as Canada's 1,200-member Cheer Sport Sharks, and the Dallas Cowboys Cheerleaders.
Food & Beverage
The North Texas region is a hotbed for manufacturing a wide range of goods.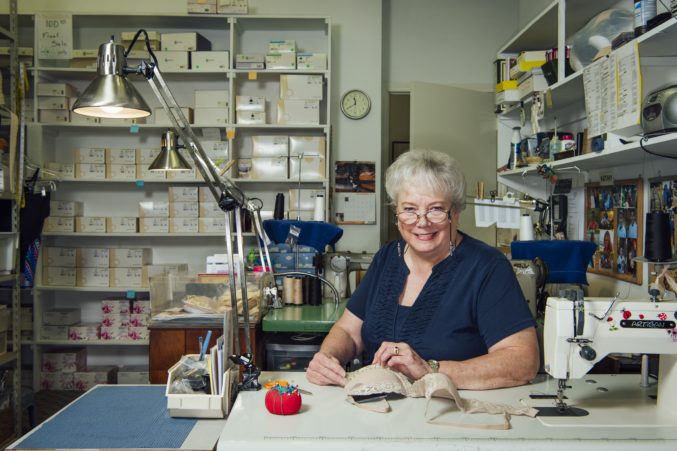 Finds
Sometimes it takes a little charm to peek behind the curtain.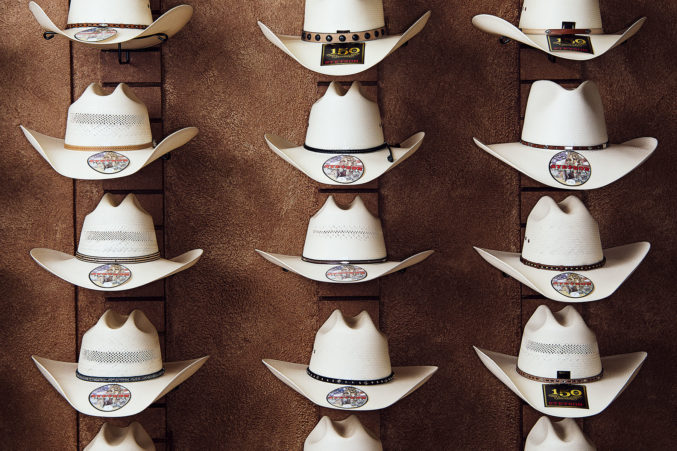 Finds
Amazon is fine. But these brick-and-mortar shops have done it for decades with a personal touch.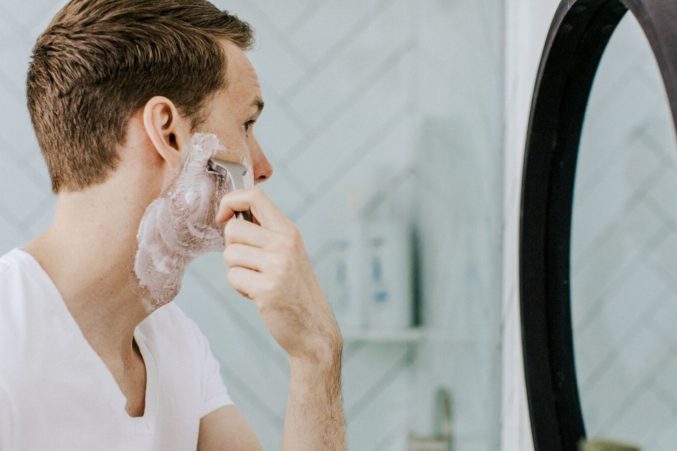 Business
Fort Worth's Patrick Coddou kissed a cushy career goodbye to launch the men's grooming brand Supply, earning $250,000-plus on Kickstarter this summer.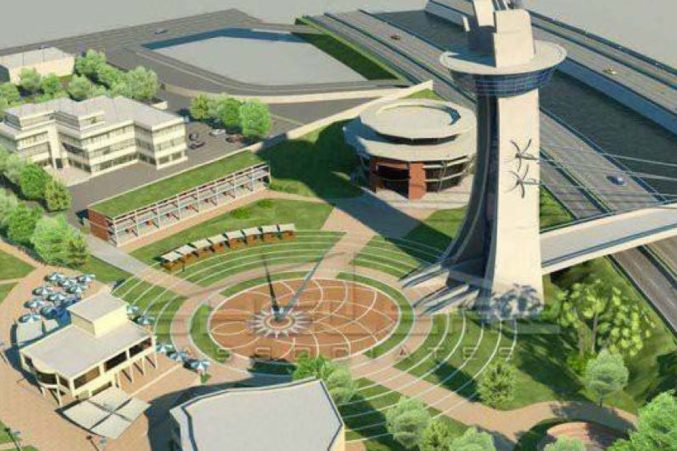 Humor
The satirical Facebook pages imagines farce monuments to Dallas' civic inneptitude
Beauty
Dallasite Lauren Scruggs Kennedy wants to keep your hair fresh—no matter its color.