Bars
Just in time for Pride month, the return of what's believed to be the oldest and longest-running lesbian bar in Texas was worth the yearlong wait for so many Dallasites.
Local News
They're part of a project to spruce up Cedar Springs from Oak Lawn to Douglas Avenue, including pedestrian improvements, multicolored gateways, and landscaping.
Hot Property
Designed by NorthPark's architects, the courtyard home is a white marble and concrete dream.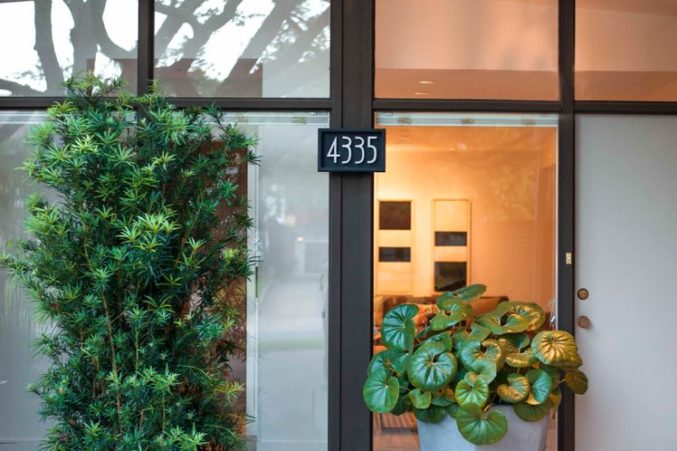 Hot Property
Designed by O'Neil Ford's one-time partner, this Oak Lawn home (and its Japanese-inspired landscaping) has enduring appeal.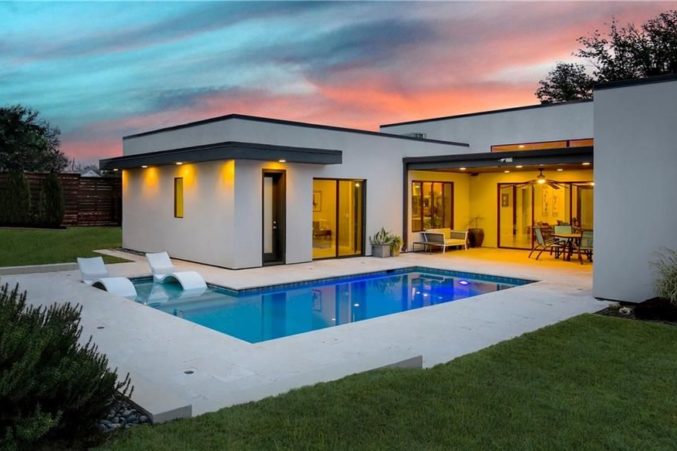 Oak Lawn
Visit an environmentally-friendly dream in Midway Hollow, or spend time with an architecturally significant French home along Turtle Creek.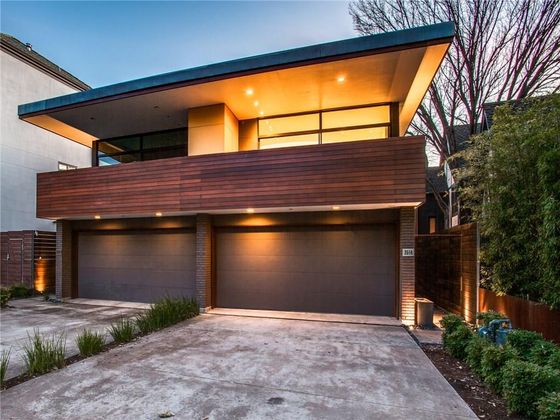 Home & Garden
Take a tour of a contemporary townhouse, or step inside a tiny brick Tudor.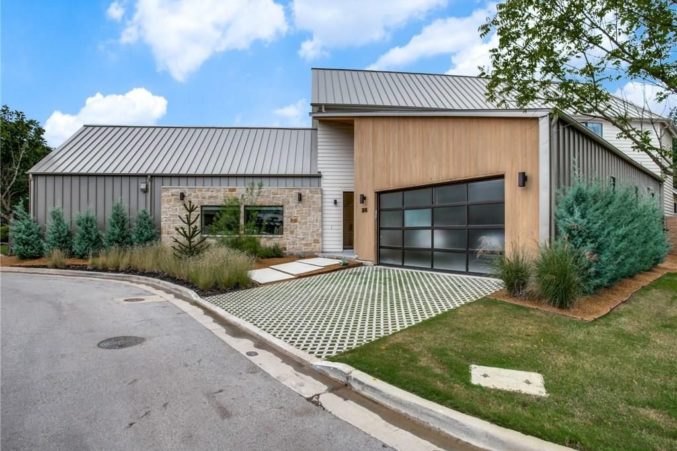 Hot Property
A rare opportunity to own one of these eclectic new builds.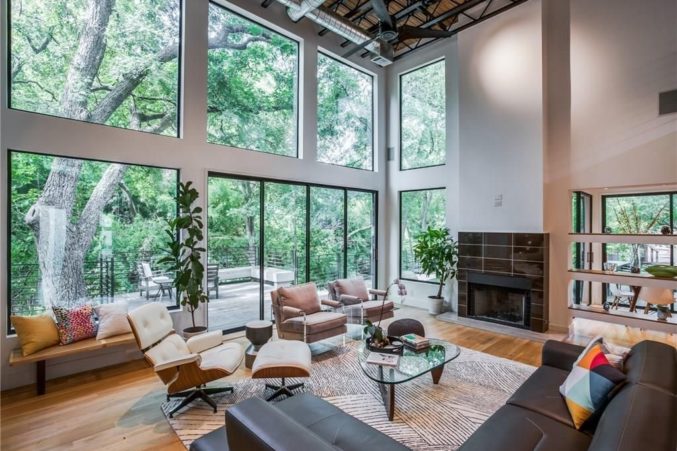 Lake Highlands
Visit a modern Frank Welch retreat along the Katy Trail and a '20s Tudor in Oak Lawn's Conservation District.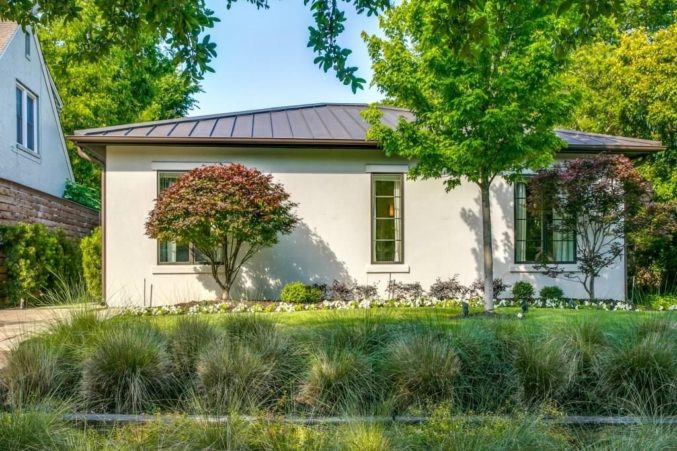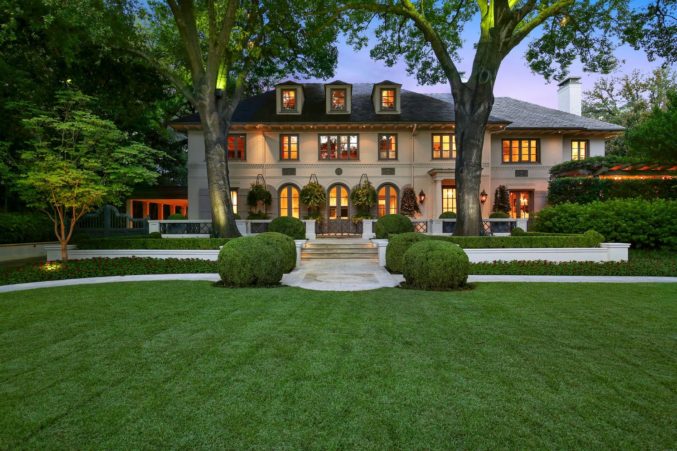 Bluffview
Dream destinations for your Thanksgiving gathering.