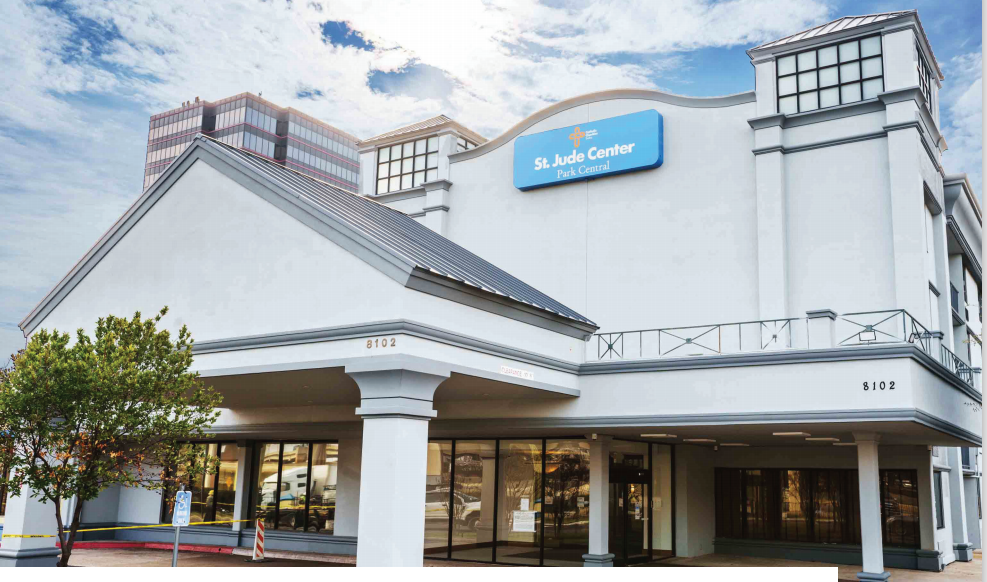 Housing
Catholic Charities and its partners are converting a hotel into 180 efficiency residences complete with support for social services.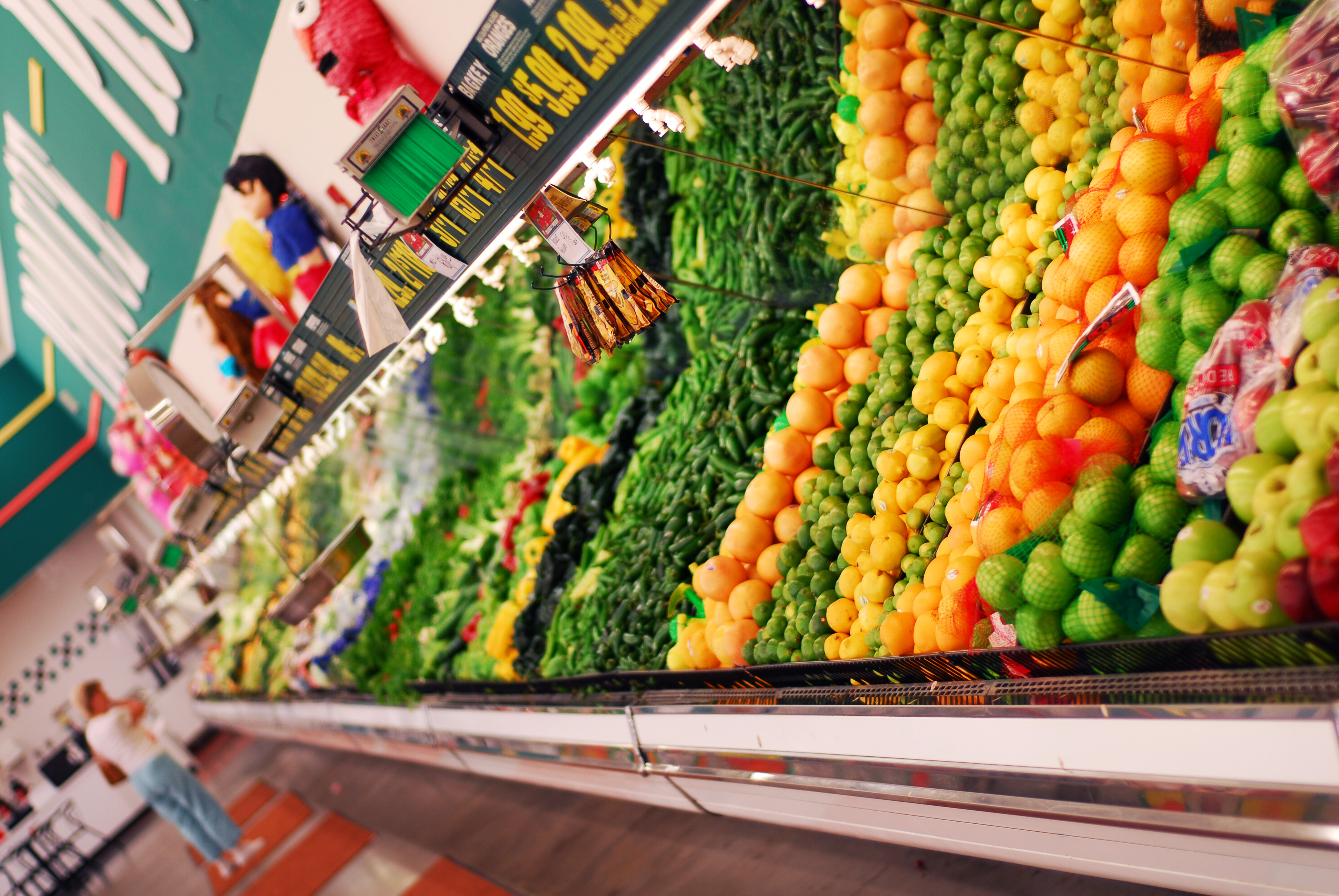 Education
Access to transportation, education, housing, and quality food are all becoming issues employers are looking to address.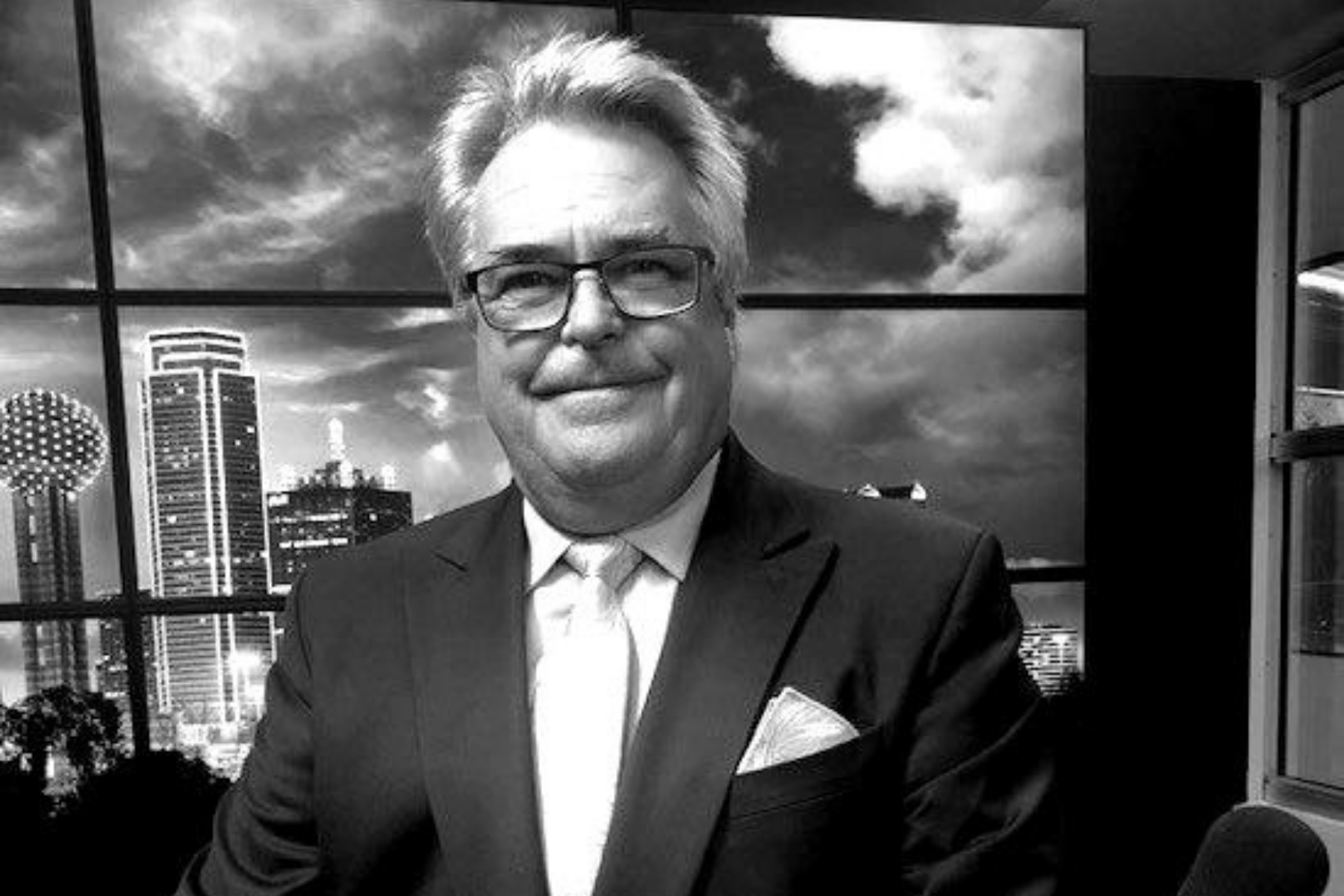 Finance
Michael Yorba and the Advance Community Fund are taking advantage of investment incentives to make change.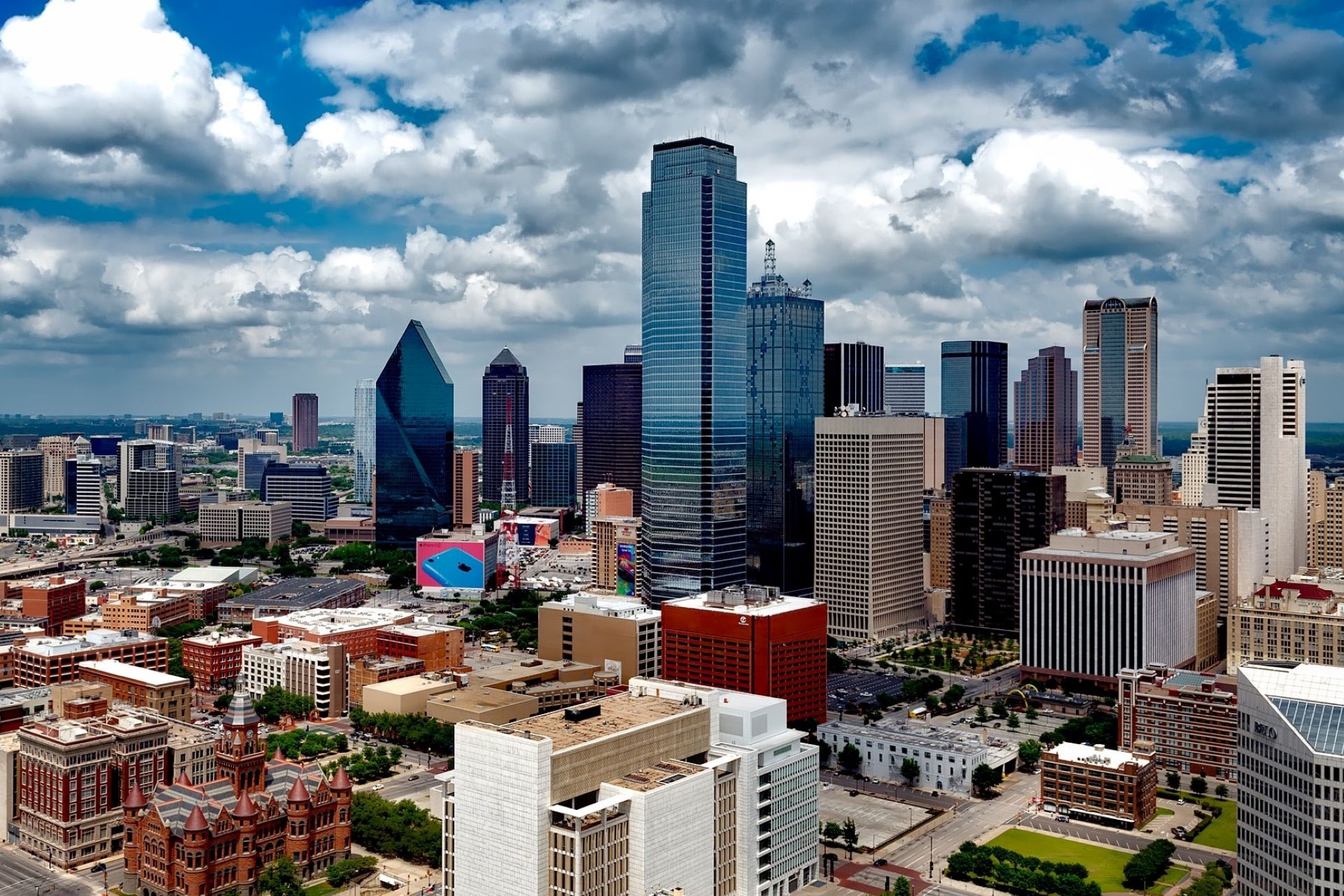 Commercial Real Estate
Capital that once focused on coastal cities has shifted to Dallas. Mintwood Real Estate leader Katy Slade on how to ensure the economic impact benefits all.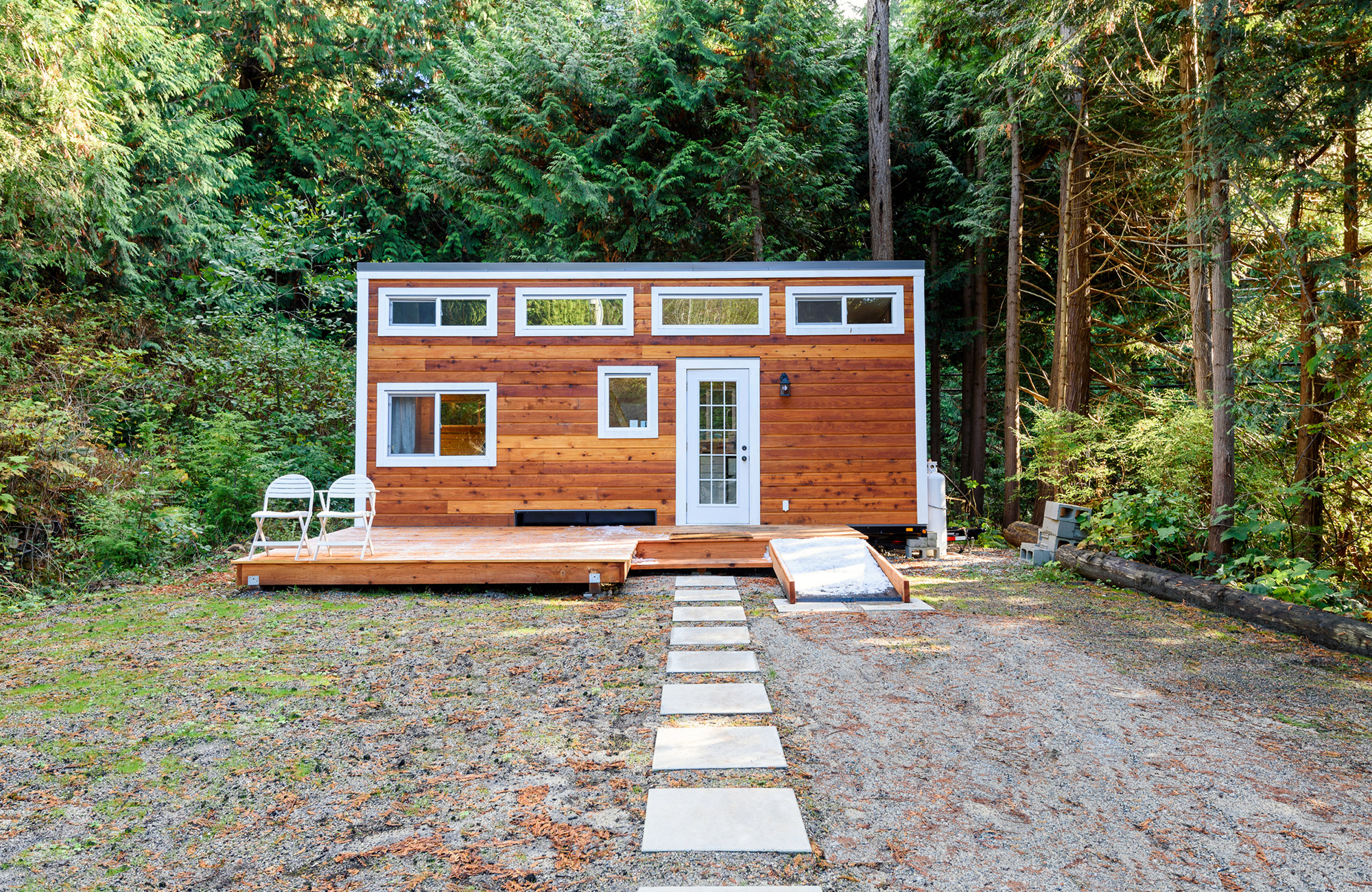 Housing
A year and a half since an ordinance allowing the rentable second units, only two homeowners have taken advantage. But on Monday, Council was lukewarm about clearing red tape.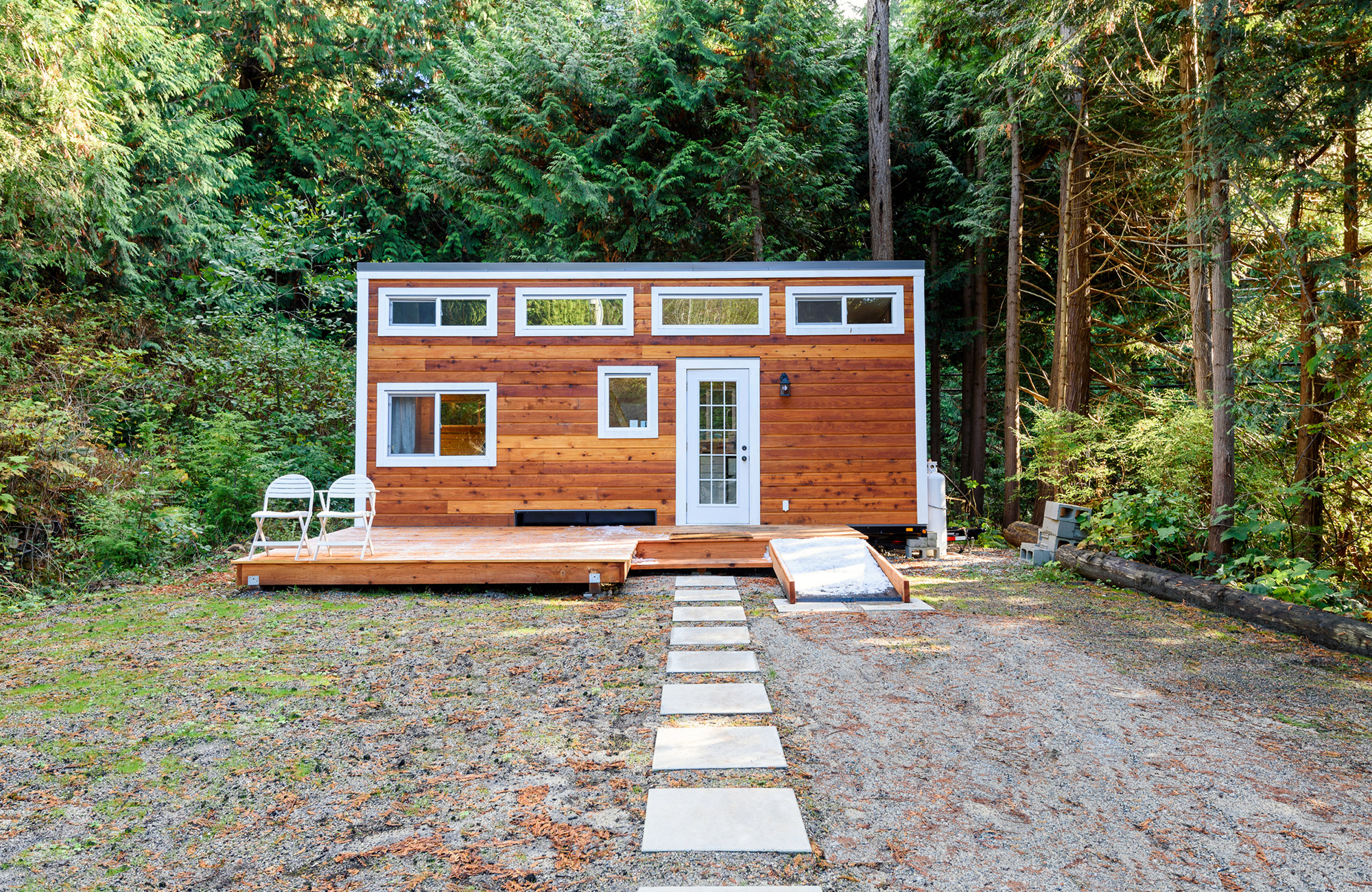 Housing
Hosts of short-term rentals haven't had to contend with much in Dallas. That could be changing.
Housing
One of the last vestiges of the Little Mexico neighborhood is the salmon-pink housing development that offers affordable rents to residents.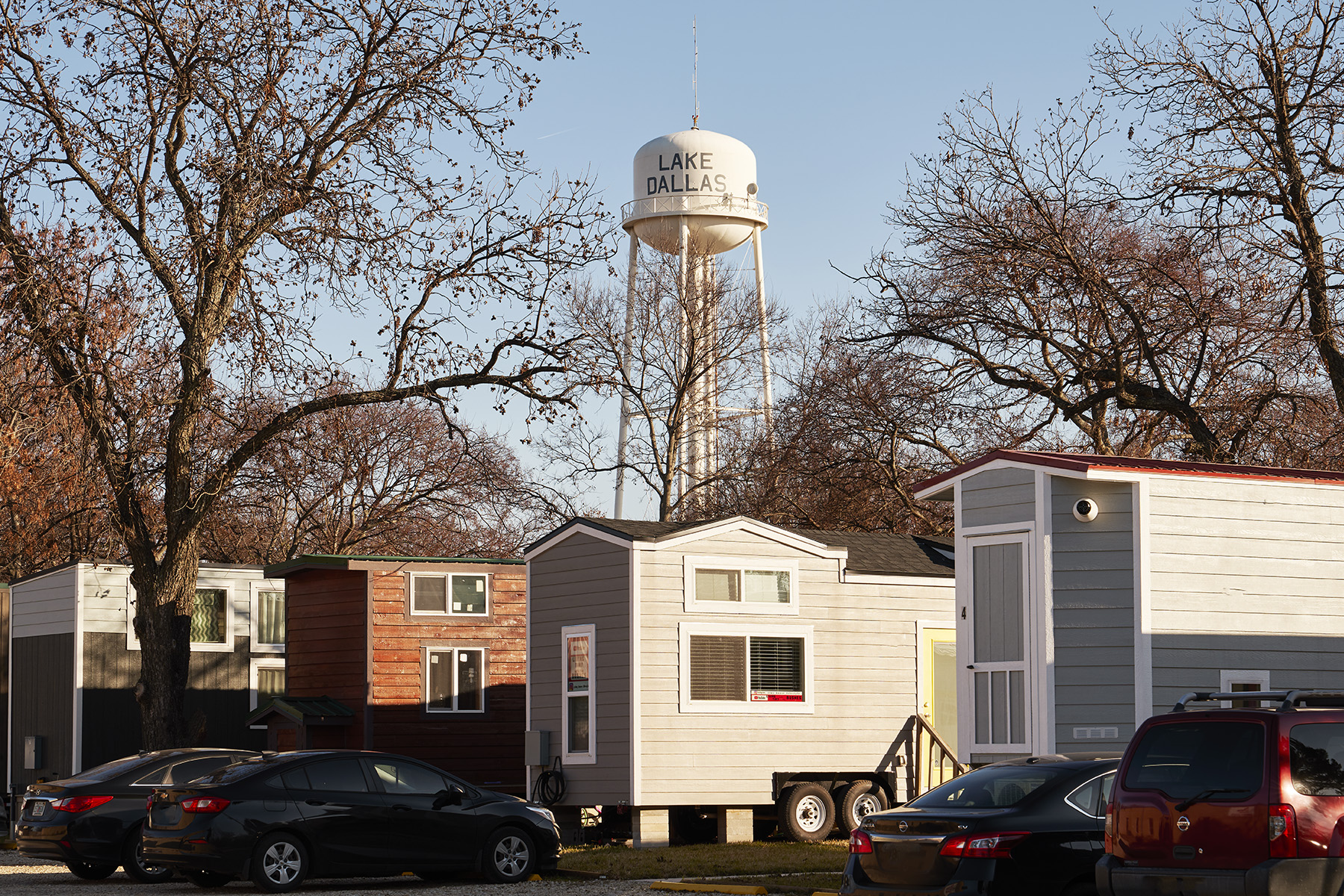 Housing
We talked to the Lake Dallas crazies fitting their lives inside 300 or 400 (meticulously executed) square feet.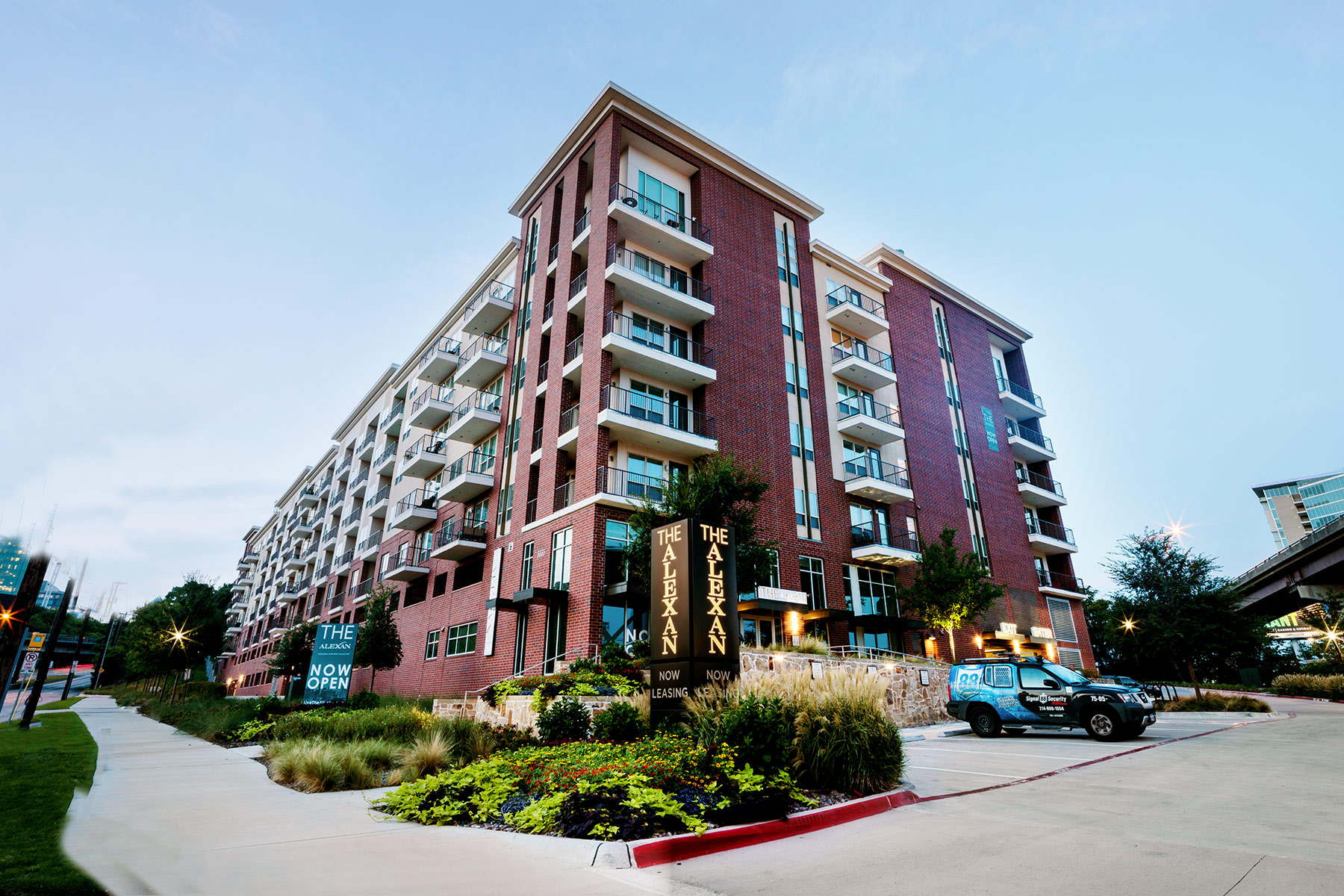 Housing
We've lost more units under $800 than just about any metro in the country, and we've added a ton of units in the muddled middle and high-end.