Housing
And, thanks to their new manufacturing facility in Grand Prairie, you can expect delivery in as little as four months.
Housing
Even at the bottom end of the list, the annual property tax on these houses exceeds $300,000.
Real Estate
Five years have passed since we last peeked over the fences of the fanciest cribs in town. Shall we see how our neighbors have fared?
Housing
The Resource Center broke ground last month on Oak Lawn Place, which is set to open in summer 2024.
West Dallas
The city stood up a fund to help residents pay for housing repairs. But many lack home insurance, which was one of the city's requirements. In response, the Council did away with it and hope to help hundreds of Dallasites stay in their homes.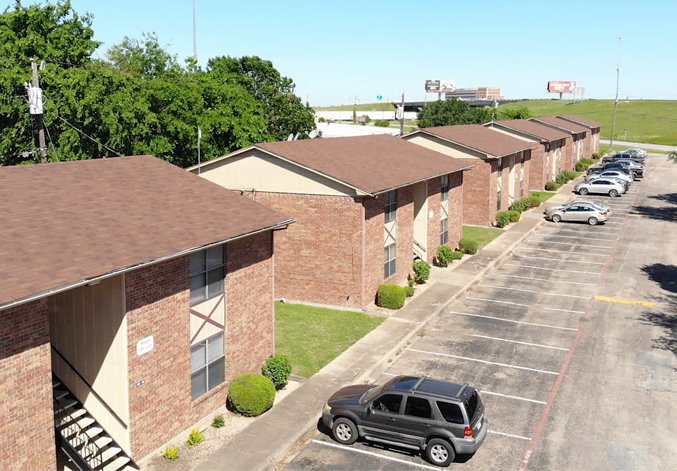 Housing
Council unanimously approved 11 resolutions to add racial equity to its existing housing policy. Now the real work begins: funding it all.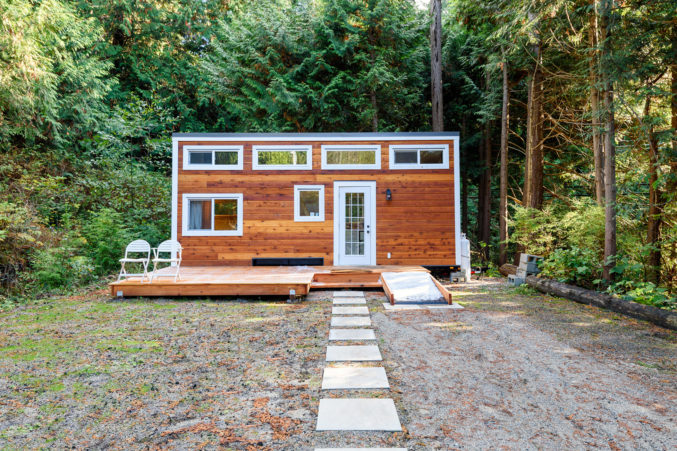 News
Dallas homeowners are OK with slight increases in density via ADUs, duplexes, and triplexes, but the city doesn't make it easy to build these things.
Housing
High Opportunity Neighborhood Partners believes it can make money and serve voucher holders by providing them with a quality home.
Housing
Before the pandemic, the city of Dallas knew very little about how many evictions were being filed. We now have the data. So what will Dallas do with what it has learned?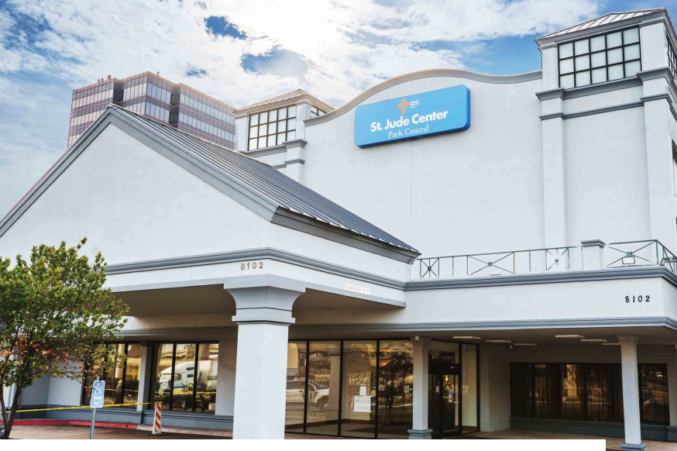 Housing
Catholic Charities and its partners are converting a hotel into 180 efficiency residences complete with support for social services.