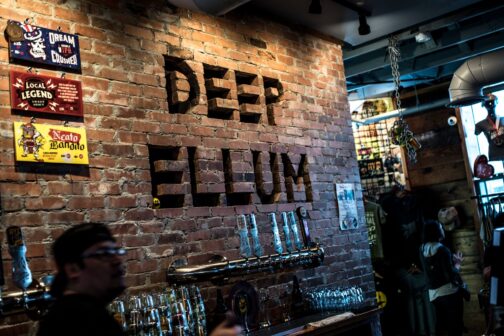 Local News
After a crackdown on noise complaints in the neighborhood, a task force recommends the city change its code compliance rules for Deep Ellum.
Local News
What is led (off) can never lead (off).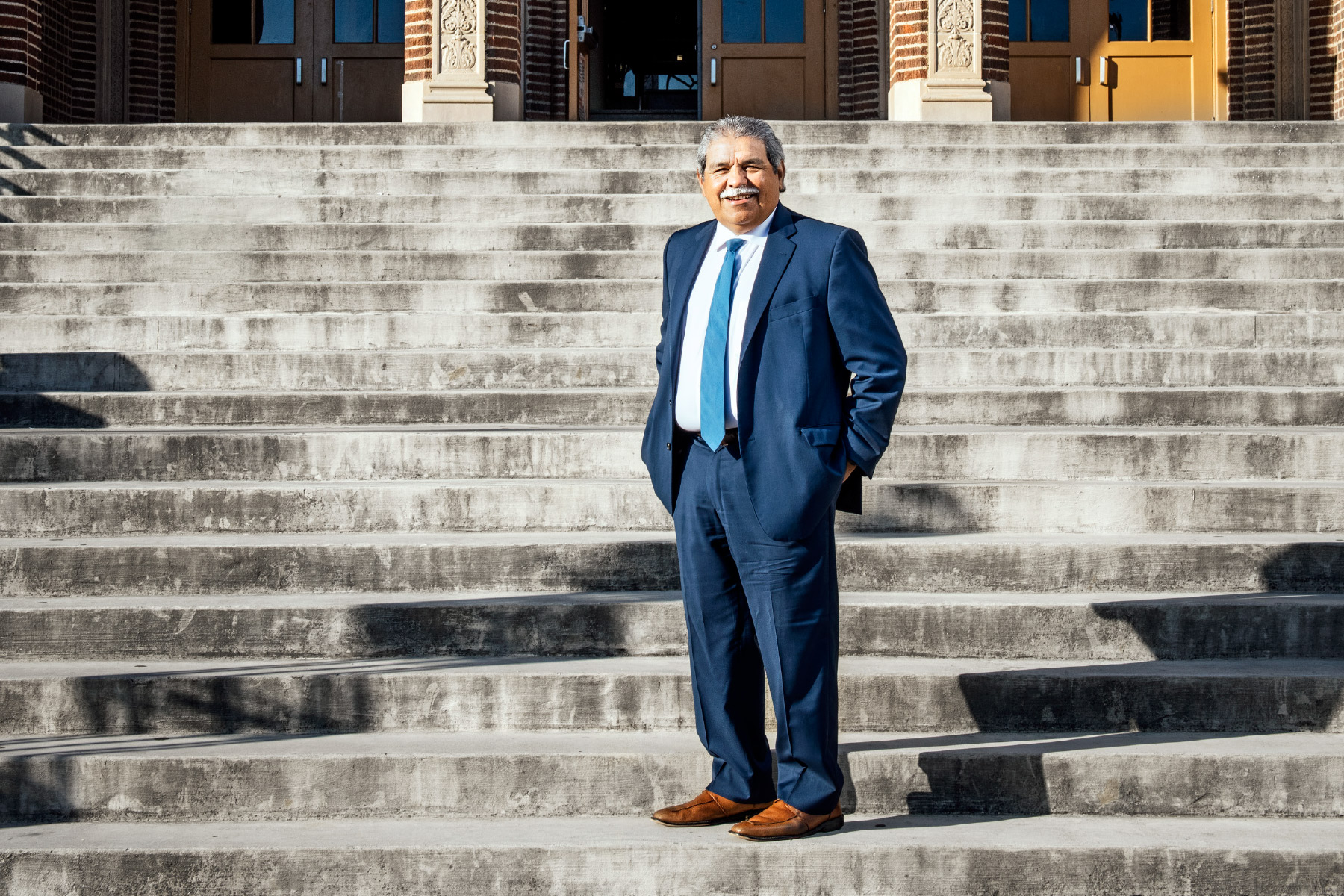 Education
Three sources close to the Dallas ISD superintendent say he will soon announce his retirement.
Local News
Texas COVID deaths top 75,000, Dallas police chief's crime plan is working, and the mayor makes a BBQ bet on the wild card game
Local News
Mostly cloudy today, with a high of 55 and small chance of rain. Keep the roof closed on your domed stadium.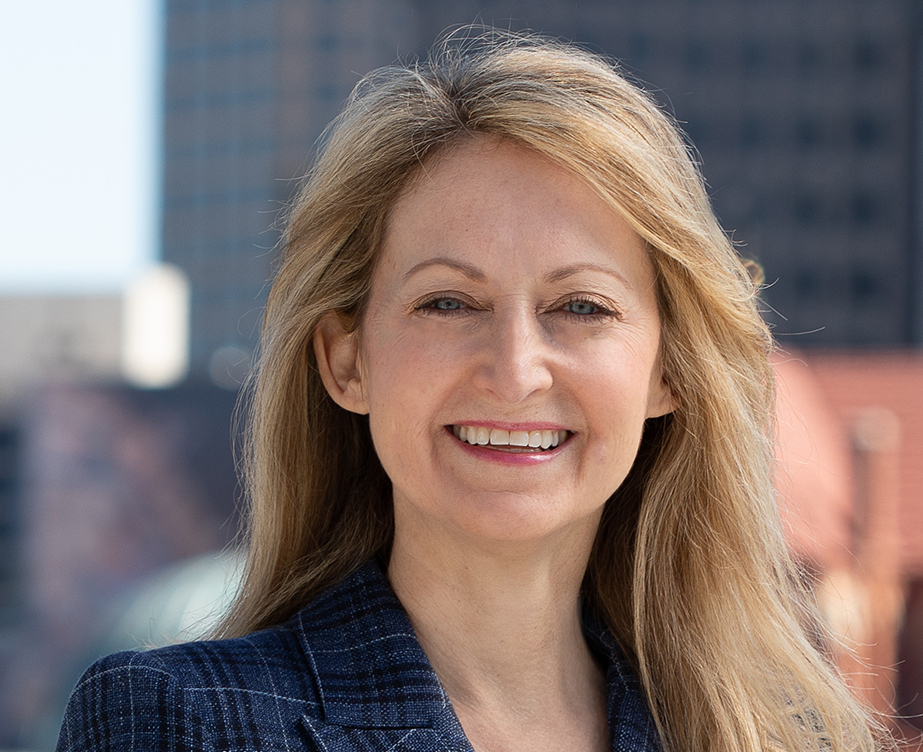 Politics & Government
The mayor chooses the education CEO, philanthropist, and former mayoral candidate to be his "workforce development czar," a key role for one of his inaugural priorities.
Local News
COVID infections are setting records and it froze while you were sleeping.
Local News
Dr. Eric Anthony Johnson will be resigning at the end of the month after ushering through an economic development policy that was unanimously approved by the City Council.
Local News
The district attorney's office is trying to identify officers who shot protesters with so-called 'less-lethal' ammunition.