Local News
A visit to the polls during the historic midterm election.
Local News
Tomorrow is probably gonna be pretty crazy, huh?
Local Government
Fewer than 27,000 county residents took to the polls over the last two weeks to decide things like the bond package and state constitutional amendments.
Beer
The final results of your votes on the 4 beer match-ups.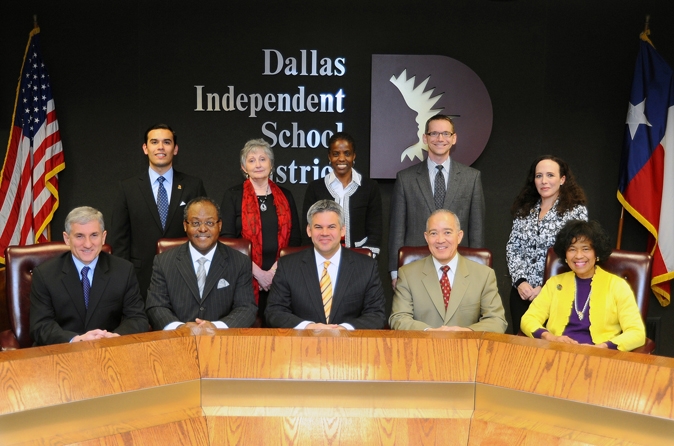 Local Government
How the folks trying to get petitions signed can convince voters to do so in 10 seconds or less.