Shopping
After years of bouncing around in temporary spaces, Dwell With Dignity's annual pop-up shop finally has a permanent location in the Dallas Design District.
Shopping
Plus, cheers to these ClassPass winners, massive sales, new stores, and more.
Things to Do in Dallas
From pumpkin patches to home tours, here are just a few fun things to do while your guests are in town.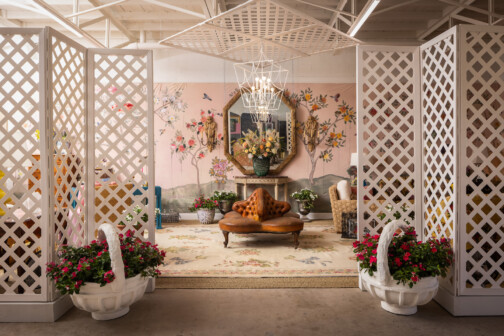 Pop-Up Shop
We talked to the Dwell with Dignity executive director about the annual home sale and this year's Social Impact Marketplace.
Designers
The annual pop-up shop, which benefits Dwell with Dignity, just kicked off. Take a look at some of the stylish and shoppable spaces created by local designers.