Things to Do in Dallas
From pumpkin patches to home tours, here are just a few fun things to do while your guests are in town.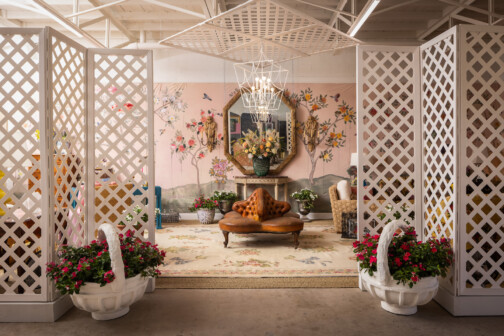 Pop-Up Shop
We talked to the Dwell with Dignity executive director about the annual home sale and this year's Social Impact Marketplace.
Designers
The annual pop-up shop, which benefits Dwell with Dignity, just kicked off. Take a look at some of the stylish and shoppable spaces created by local designers.