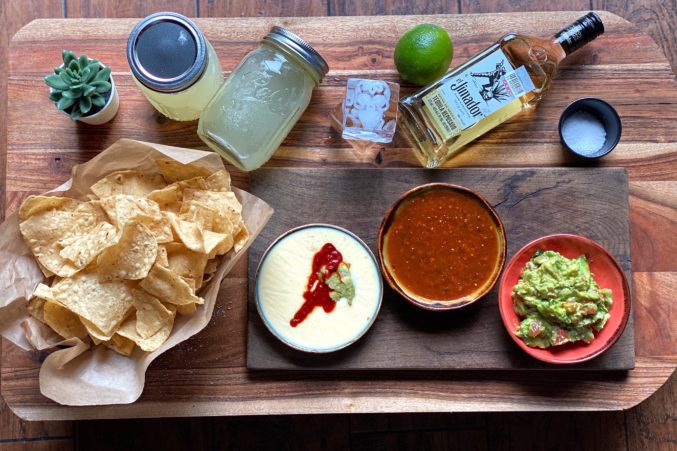 Cinco de Mayo
Cocktail kits. Taco takeout. Mariachi music. And a whole lot of taquerias that need your business.
Food & Drink
The Dallas brewery encourages #SocialTacoing to support local taqueros and local taco joints.
Events
The Texas Monthly taco editor's new book, American Tacos officially releases April 15. And so the taco show must go on.
International Food
Fana Yohannes has found her calling holding sit-down pop-ups and making Ethiopian-style tacos at Carver Park.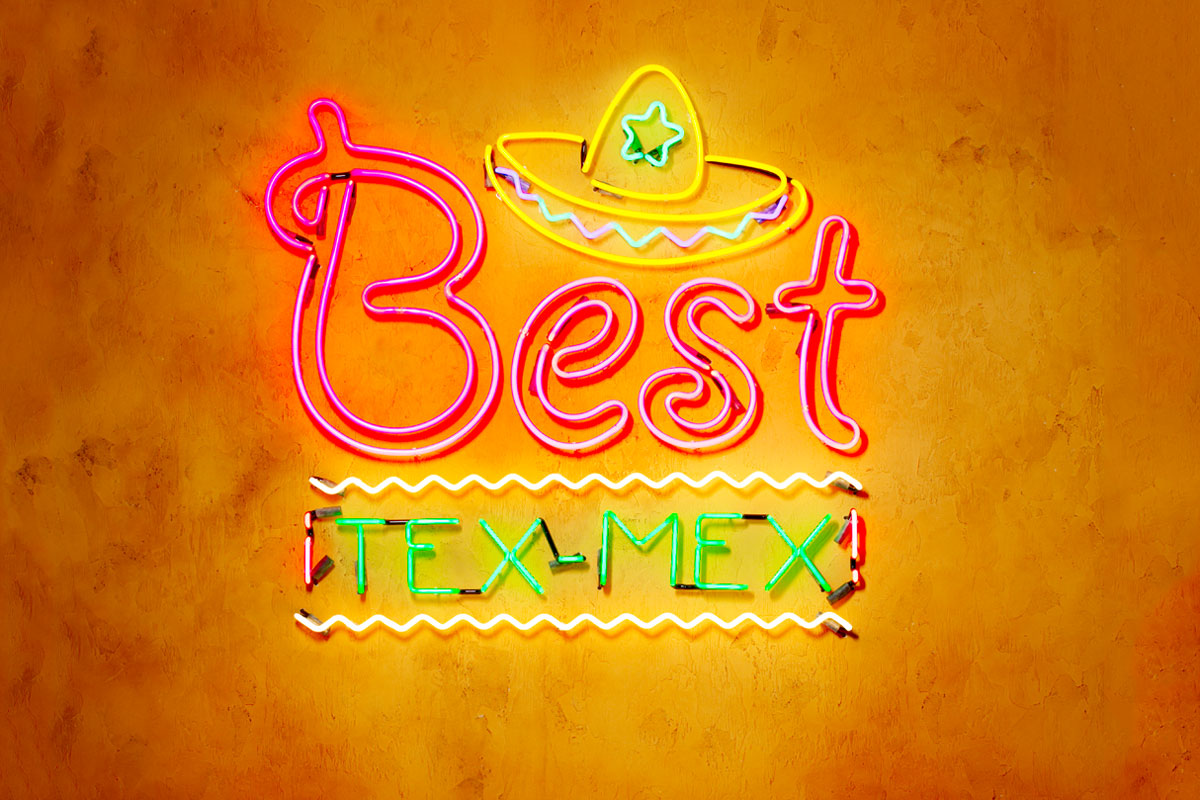 Tacos
The tastiest tamales, salsa, tacos, queso, and more.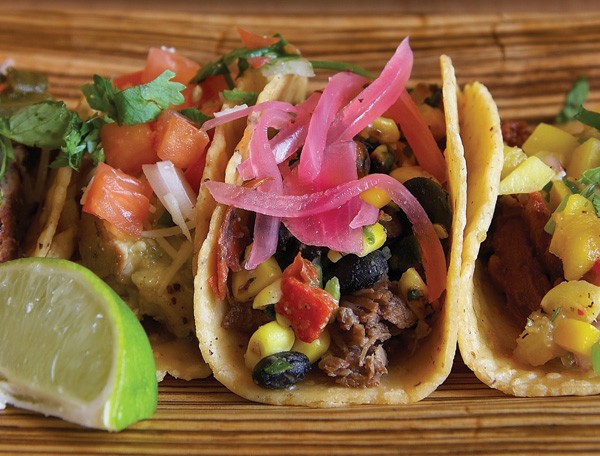 Beer
Some of Dallas' best taquerias are gathering for a full-fledged taco party.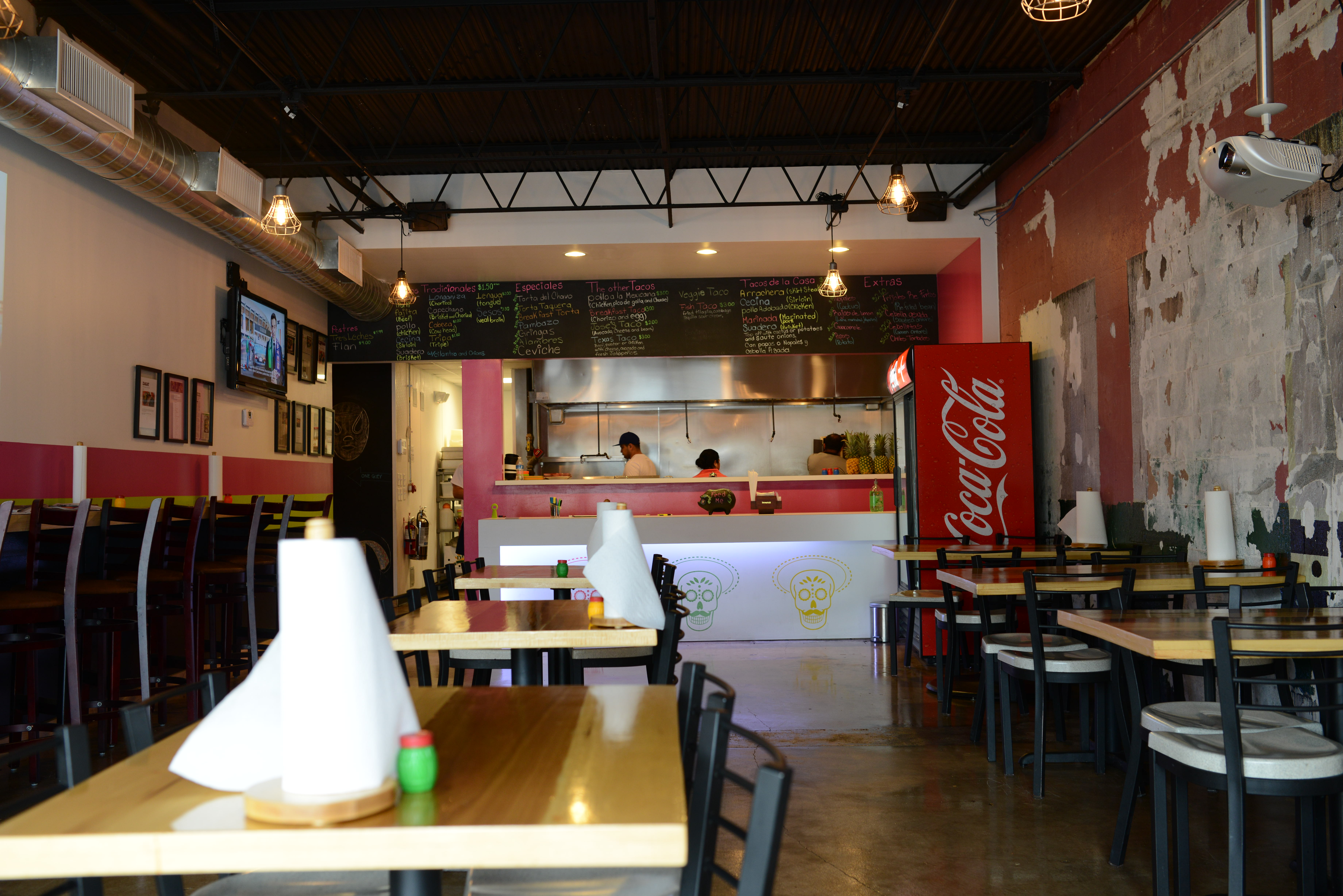 Tacos
The tacos at El Come are missing a little something.