News Bites
Plus, a new speakeasy at Sea Breeze in Plano that is named after the owner's dog. 
News Bites
SideDish's weekly digest of need-to-know dining happenings in Dallas.
Food & Drink
Elsie is not allowed to eat human food. But she will never stop trying, and if you try to eat shawarma, trompo, or sardine sandwiches around her, you should expect a cat very near your face.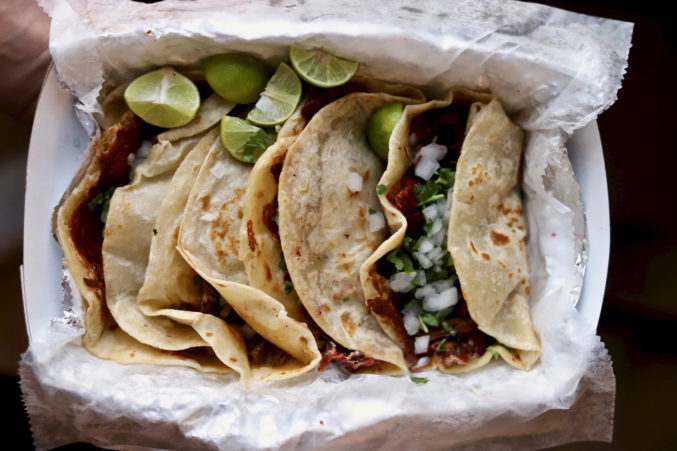 Lunch Box
Brunch is a salsa-drenched affair at Bishop Arts' beloved taco spot. Even on Mondays.
Lunch Box
El Rincón del Maíz, located in a former Sonic Drive-In, has menus for herbivores and carnivores alike.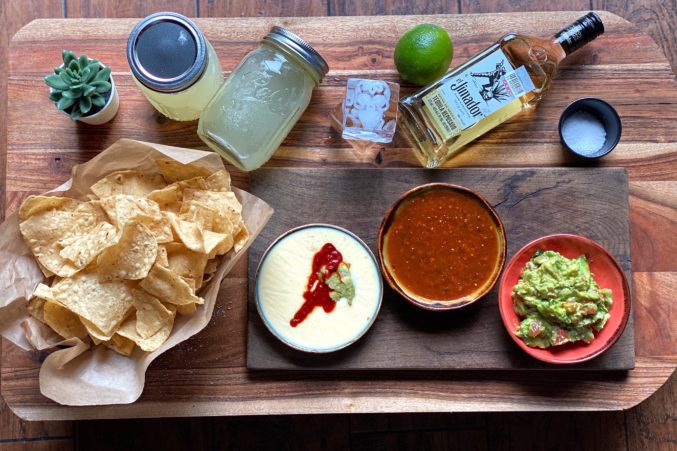 Cinco de Mayo
Cocktail kits. Taco takeout. Mariachi music. And a whole lot of taquerias that need your business.
Food & Drink
The Dallas brewery encourages #SocialTacoing to support local taqueros and local taco joints.
Events
The Texas Monthly taco editor's new book, American Tacos officially releases April 15. And so the taco show must go on.
International Food
Fana Yohannes has found her calling holding sit-down pop-ups and making Ethiopian-style tacos at Carver Park.