Arts & Entertainment
Some of the festival's most anticipated acts—like Ella Vos, Omar Apollo, and Megan Thee Stallion—are coming through town.
Music
A wide range of sounds and many intimate moments warmed Deep Ellum this weekend.
Things to Do in Dallas
That one parade on Greenville, a sharpening Lorde, a free outdoor concert and screening at The Nasher.
Genre
SXSW spillover means Dallas hits the jackpot starting Thursday. Here's where to be and who to catch.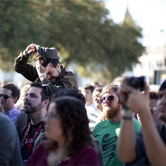 Music
From the beer-stinking basements of Denton, to the parking lots of Austin, Christopher Mosley looks back at a month in music and the new face of 35 Denton.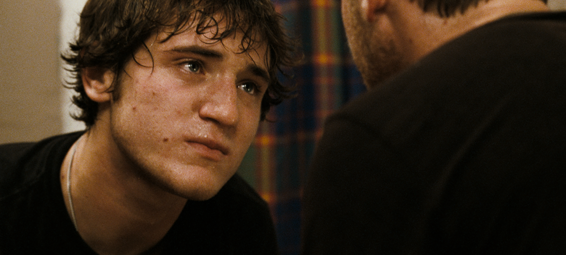 Interviews
Arlington-native and New York University film school alum Will Canon returned to his hometown in the heat of August 2009 to shoot his new action thriller Brotherhood. You couldn't really pick a better location for the steamy thrill-ride – the movie is hot and sweaty from its opening shot and its intensity never lets up. I sat down with Canon and Brotherhood's leading actor Trevor Morgan to talk about shooting locally and what makes Brotherhood such a hit with audiences, earning it this year's South by Southwest Audience Award.