Architecture & Design
We asked the principals from the 61 winning firms what they'd design if they had no restrictions.
Movies
The narrative debut of filmmaker Elegance Bratton premiered in October at the Dallas International Film Festival and opens in theaters this weekend.
Theater & Dance
There is no ignoring the politics in a lineup full of haunting beauty that highlights the power of art in any time.
Visual Arts
British Virgin Islands native Roma Osowo uses her art to evoke joy and faith through color.
Theater & Dance
In A Gathering 2022, Charles Santos of TITAS/DANCE UNBOUND reminds us that the lights haven't gone dark on the AIDS epidemic more than 40 years later.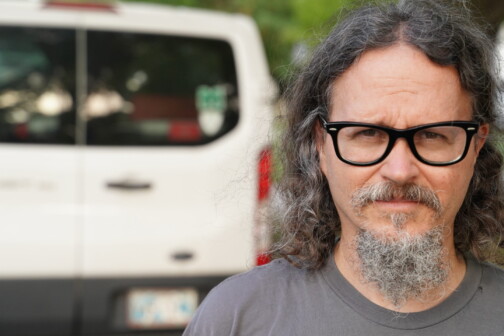 Movies
Christopher Fitzpatrick's documentary, making its Texas debut at the Lone Star Film Festival, puts the limelight on Oklahoman musician/comedian Mike Hosty.
Arts & Entertainment
Mollie Mulvey's debut drama The Better Part, shot on her family's ranch, will screen as part of the Lone Star Film Festival.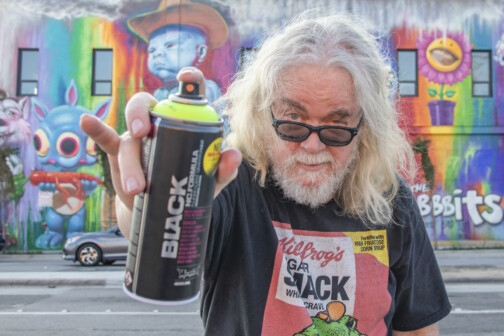 Visual Arts
A nearly 1,800-square foot mural marks a homecoming for the Dallas artist who found global fame—and mentored Kaws—after moving to New York.
Arts & Entertainment
A retrospective of works by the late painter Matthew Wong leads a strong slate of fall openings at Dallas art galleries.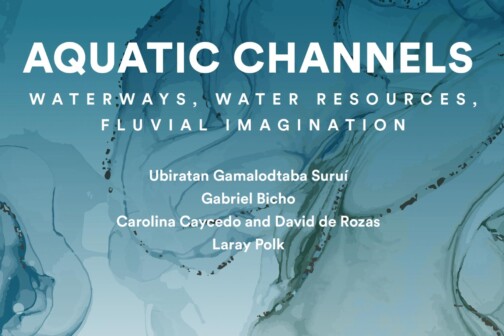 Visual Arts
D Magazine contributor Laray Polk loaded 600 pounds of rocks into an SMU gallery.