Health & Fitness
The choreography-infused dance and fitness class franchise boosts confidence and community through movement.
Arts & Entertainment
"If You Look Hard Enough, You Can See Our Future" includes nearly 90 works by 55 artists from southern Africa.
Arts & Entertainment
Dallas-grown She Unit Paint Jam is transforming the legal graffiti park into an epicenter for female graffiti artists in Dallas and across the globe.
Movies
The festival returns for its 12th year with a palate-cleansing selection of films and performances beginning June 22.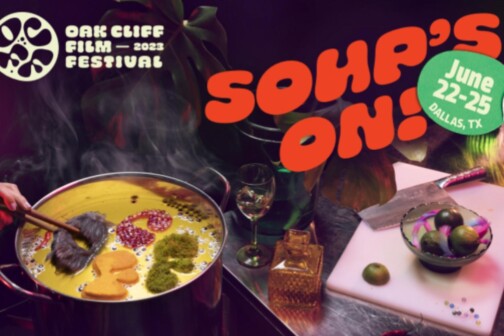 Podcasts
It runs June 22–25. It's tasty.
Movies
Saunders stars in the feature comedy Dotty and Soul, which is also his directorial debut and opens this weekend.
Movies
The upcoming David Lynch retrospective at the Texas Theatre will be the largest-ever presentation of his work. And it will be far more than screenings alone.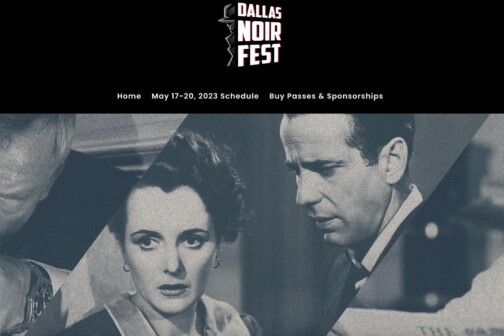 Movies
David Hale Smith has got something for your eyes and ears on May 17.
Classical Music
The title composer-in-residence does not just entail writing music. It also means being an educator, mentor, consultant, and curator.
Movies
Rookie director Leo Nussenzveig loosely based his low-budget drama on his own adolescent misadventures growing up in Lakewood.