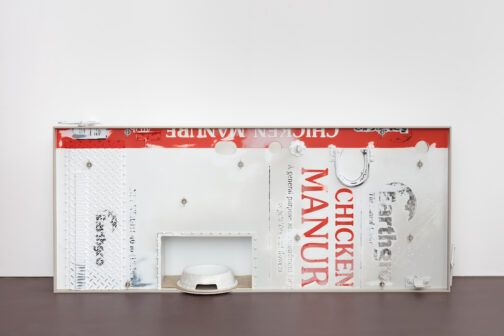 Visual Arts
The London-based artist's second major exhibition challenges the viewer's perspective of everything from exit signs and tables to soil and fruit.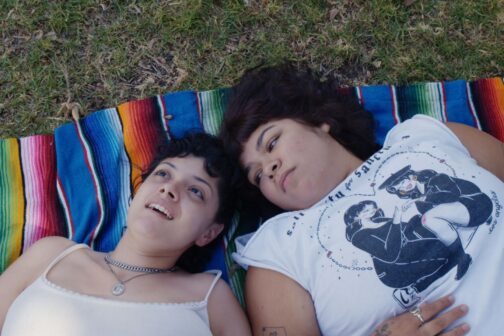 Movies
The Chicana singer-songwriter from Oak Cliff is featured in the acclaimed documentary that will have its local premiere this weekend in the Oak Cliff Film Festival.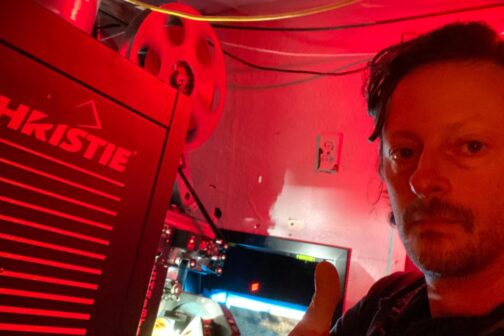 Movies
This year's fun runs June 23–26.
Movies
The Dallas filmmaker's second feature, which opens this week, again examines young adulthood and relationships from a fresh perspective
Theater & Dance
A DMA-commissioned premiere takes the dance company—and us—far beyond the stage and The Rite of Spring pushes limits.
Movies
The Oak Cliff Film Festival is returning for its 11th year, with an emphasis on the way film unites us and a programming slate filled with must-see documentaries.
Visual Arts
The U.S. based immersive arts and entertainment company expands into Texas with two exhibitions in Grapevine and Houston. The North Texas exhibit is scheduled to open in 2023.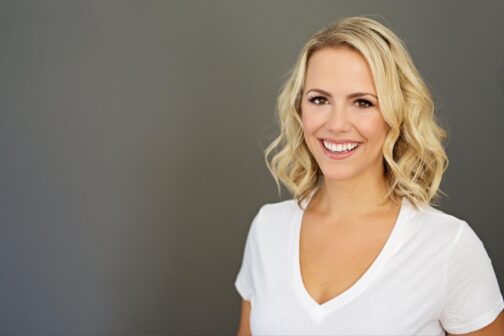 Podcasts
The improv comedy group turns 25 this month.
Movies
The documentary Deep in the Heart will have its first public screening on Thursday to launch the EarthX Film Festival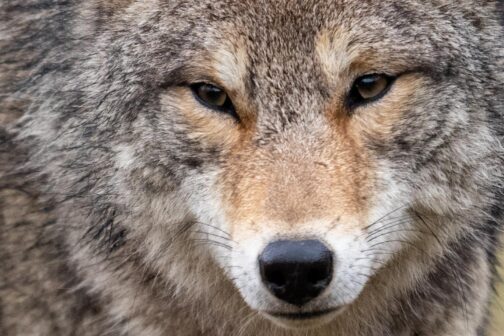 Movies
Anyone have Tim Headington's number?