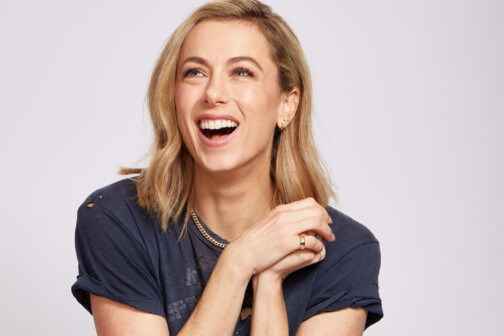 Comedy
Comedian and writer Iliza Shlesinger has come a long way from her Greenhill days, but there's still plenty to draw her back to Dallas.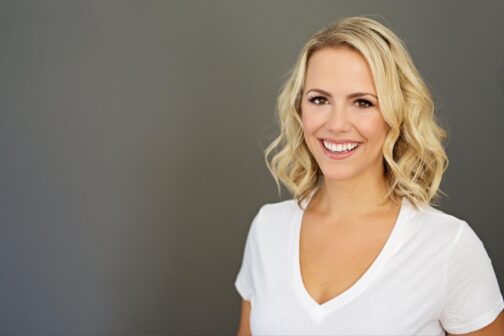 Podcasts
The improv comedy group turns 25 this month.
Comedy
Deep Ellum's newest stage for comedy hopes to lift up the scene for local performers and audiences alike.
By Comic Iliza Shlesinger's New Tour Makes a Familiar Stop: Home. Maddie Spera
Comedy
A Dallas-focused schedule for the new, socially distant world.
Comedy
You'll laugh, but there's always the chance the two will need you to participate.
Comedy
Need a laugh? Look no further.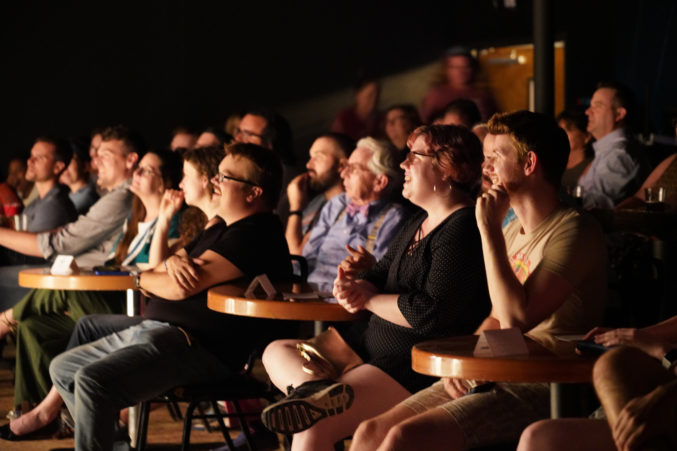 Arts & Entertainment
The city's hub for laughs now has more space for programming, a full-service restaurant, and a beer garden for relaxing before or after a show.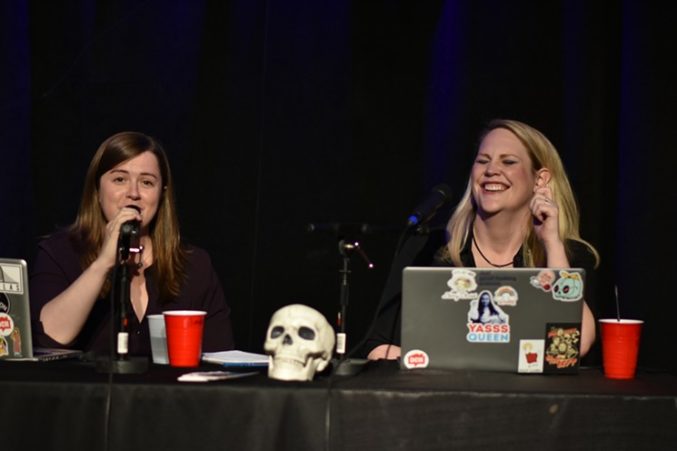 Arts & Entertainment
Rory Scovel, Daniel Van Kirk, Jaime Moyer, and Maribeth Monroe lead the roster of 213 comedians.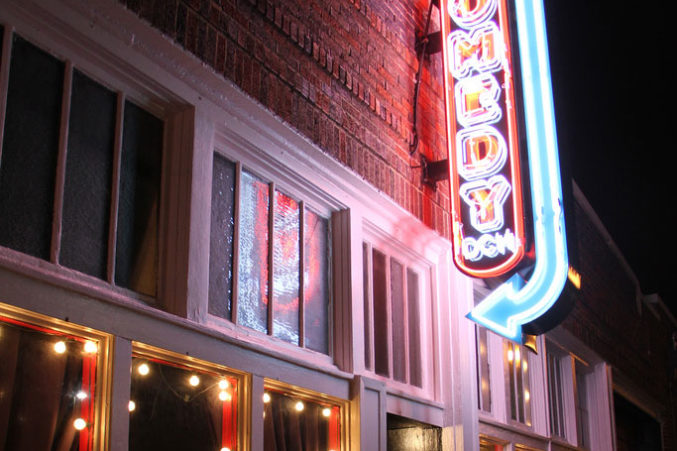 Comedy
A new landlord is trying to force the theater out of its digs. But Deep Ellum is not letting it happen without a fight.