Deal Ticker
Plus: Land purchased across from the Belmont Hotel to be developed into multifamily apartments, Green Light Social to open second DFW location, and more.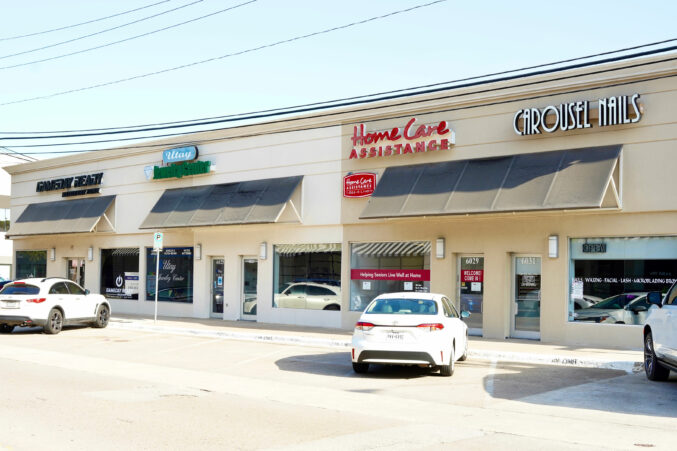 Deal Ticker
Plus massive Trammell Crow industrial development sells; the FDIC moves into 163,000 square feet at Plaza of the Americas; and more.
Commercial Real Estate
Plus AI healthcare company Pieces expands office footprint in Las Colinas, a 644,000-square-foot industrial park is headed to Sunnyvale, and more.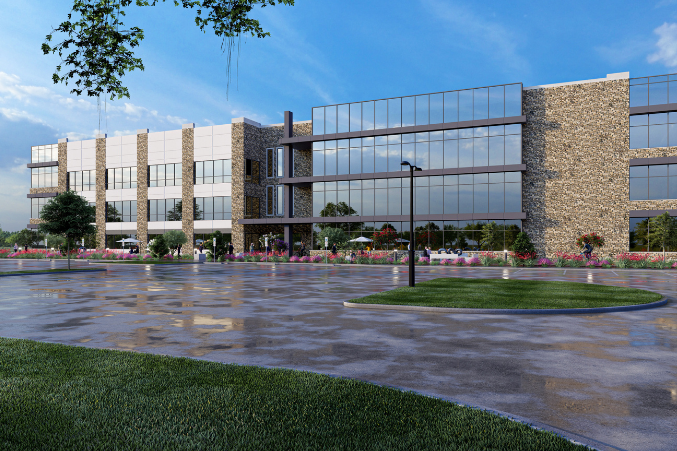 Commercial Real Estate
Plus $30 million multifamily community planned in Garland, Preston Center tower up for grabs, Carrollton manufacturer doubles space, and more.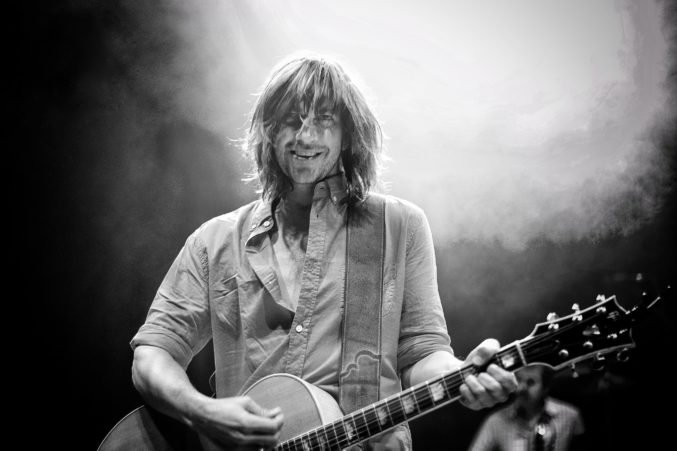 Music
It ain't what it used to be.
Music
You can also listen to it.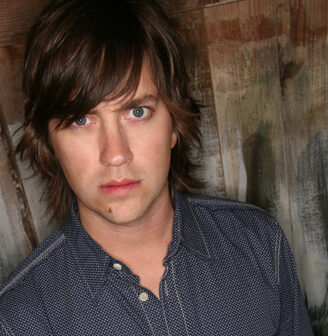 Local News
The CF Concert Series is a benefit gig that raises money for cystic fibrosis research. This year's installment, hosted by Gordon Keith of radio, will feature Rhett Miller (Old 97's), Evan Felker (Turnpike Troubadours), and the Erik Chandler Band (Bowling for Soup). Saturday night at Gas Monkey Live will be a laid-back, mix-and-match affair, with the artists playing with each other and welcoming guest appearances. You can buy $45 GA tickets
here
. Or you can win them. Here's how: Write a verse to a Rhett Miller song. The stipulations: you must use a girl's name and the name Robert Jenkins; you must make a reference to substance abuse (alcohol, pills, whatever -- it's your choice); and the setting has to be an eight-passenger van. I've got two pairs of tickets for the authors of the two best verses. Put em in the comments, or, if you're shy, email them directly to timr at dmagazine dot com. Deadline is 4 o'clock today. May your muse inspire you.